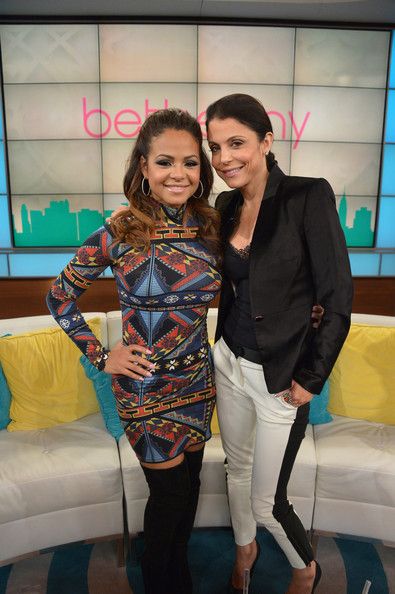 Christina Milian appeared on "Bethenny" this week were she dished on her upcoming wedding to Jas Prince and revealed that "...it's going to be big."  Watch the clips inside....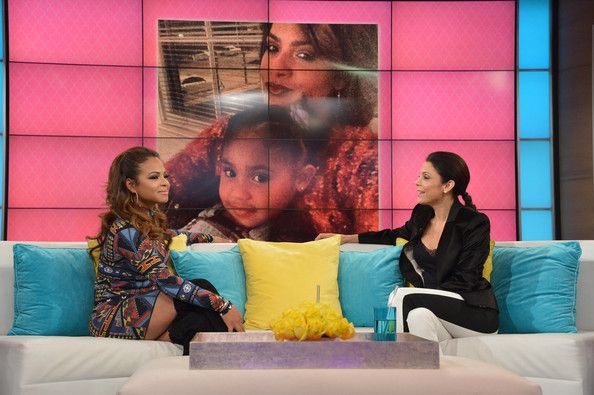 Former "DWTS" contestant and recording artist Christina Milian stopped by "Bethenny" where she chatted about being a mom, working in Hollywood and her upcoming wedding to music exec Jas Prince.  She joked that she's marrying her best friend and they are so close that it's like they're siblings!
"He's a ton of fun we are like best friends, okay this sounds weird guys don't get grossed out but we act like brother and sister where we are kind of like catty and annoying with each other...but we get it."
She also revealed that she's planning a big wedding....but it will be practical.
 "He has a big family, a really big family so I think it's going to be big but I'm still like okay, we got a house, we got bills to pay, the life we like to live so I want it to be fun but I really just want to have people around that love us and understand us."
On the wedding:
On marrying her best friend:
Congrats to the couple!
 Photos via Bethenny