Last night, SWV hosted a premiere party for their WeTV docu-series "SWV Reunited".  See party pics inside and check out the ladies on the cover of KONTROL Magazine.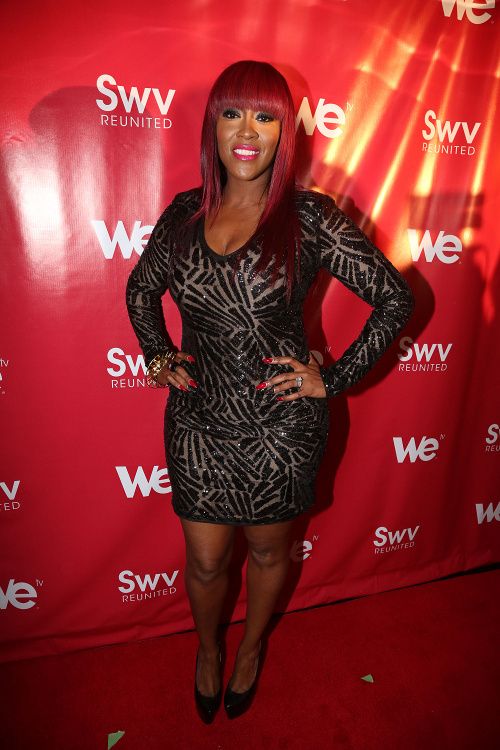 On the heels of a 2013 nod for their comeback album I Missed Us, SWV are headed to the small screen on WeTV's new docu-series "SWV Reunited Last night, WeTV threw the ladies a screening party at Jazz Room at The General.  Among the notables at the party were recording artist Elle Varner (shown atop).
Lead singer Cheryl "Coko" Clemons, who released 3 studio albums (Hot Coko, Grateful, The Winner In Me) and an Christmas disc during the SWV breakup.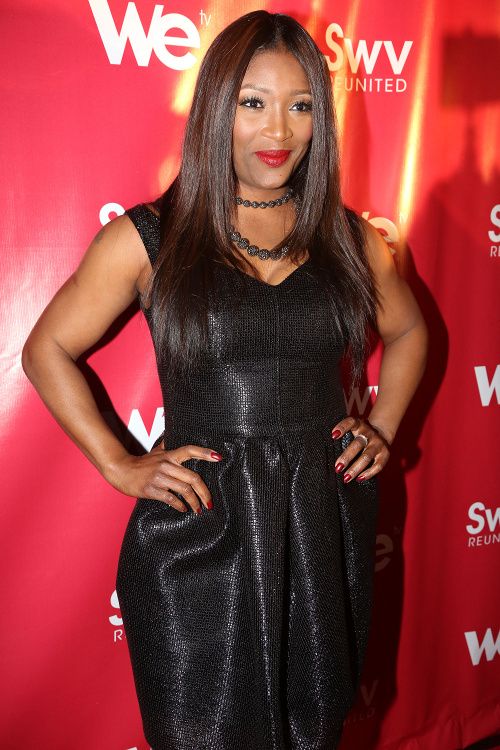 Tamara "Taj" George starred on the TV ONE series "I Married A Baller" and is (still) married to retired NFL player Eddie George.
Leanne "Lelee" Lyons, who founded the group in 1992, told WeTV that the split devastated her. She contemplated suicide and "I didn't know who I was. I had no drive, no light."
Well this should be an interesting season...
Also.......
SWV are the latest cover girls of the latest issue of Kontrol Magazine. For their "Listen Up: Fashion's New Beat" issue, the group talked to fashion editor Porsha Deshannon about who REALLY broke up the group, the harsh cards life dealt them after their sudden split, and Taj reveals all about her husband's alleged affair with a pro golfer.  Here are the highlights:
Taj on why the group broke up

"There was no one to speak on our behalf, everyone catered to her [Coko] so it was a cloud storm of emotional anger that blew us to pieces."

Lelee on why the group broke up

"Someone got really caught up in the hype. Like she was getting a bunch of information from stupid people who really didn't care about anything but money."

Coko on Miley Cyrus and twerking

"SIT IT DOWN! And put some clothes on. Please put some clothes on. It doesnt take all that to be sexy."

Taj on her husband's alleged affair with pro golfer Rachel Connor

"I would have killed him."

Taj on her marriage

"We never see each other. We tag team it in the airport. We go in one of those Delta lounges, tighten it up right quick, then be like 'I'll catch you next time'."
SWV's KONTROL issue is on stands now.  And "SWV Reunited" premieres tonight at 10PM ET/PT on WE tv.
Photos via Johnny Nunez/KONTROL/Will Sterling