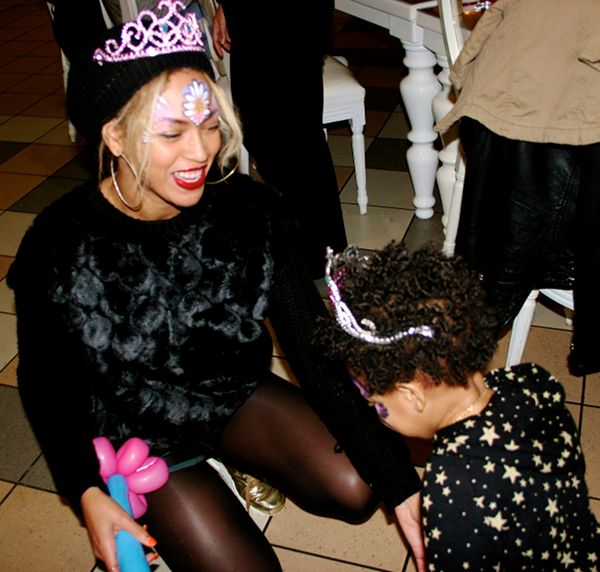 Beyonce is giving us a major peek inside Blue Ivy's recent birthday bash and how the whole fam spent New Year's Eve (it involved wild times at the Versace mansion in Miami).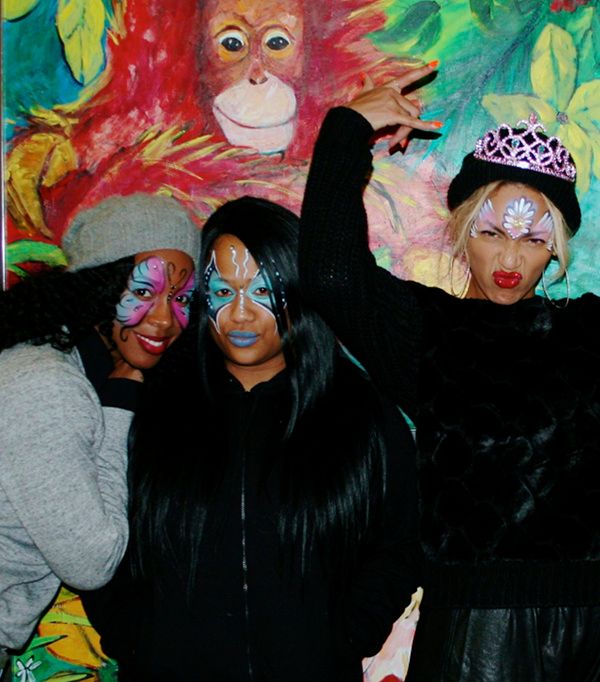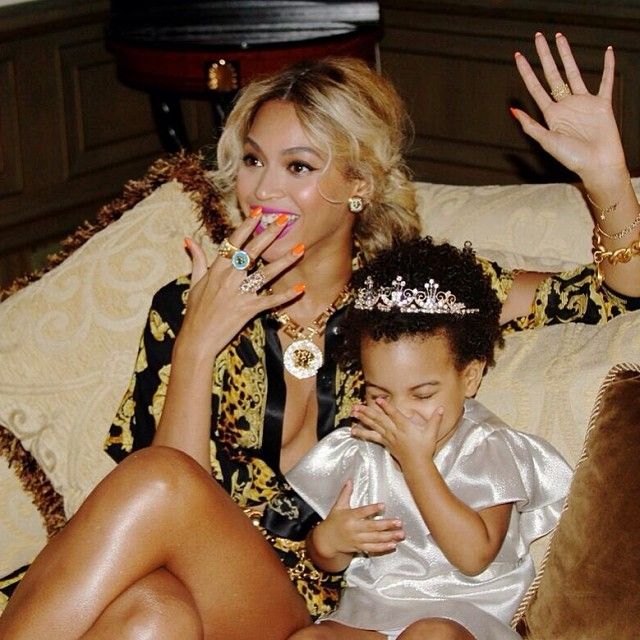 Blue Ivy's 2nd birthday bash went down at Jungle Island in Miami recently--where her parents rented out the entire place for family and friends including Kelly, Michelle, Angie Beyince and more.  And now, we get a glimpse at all the face-painting, balloon animal, tiara wearing fun the crew had.  All thanks to a series of photos Mrs. Carter posted. 
Here's some of our faves: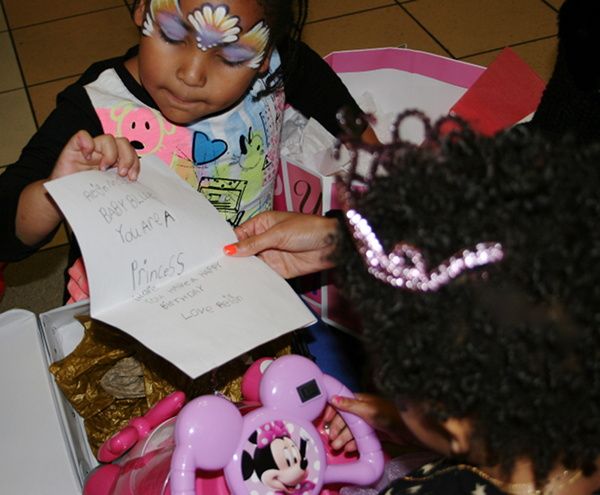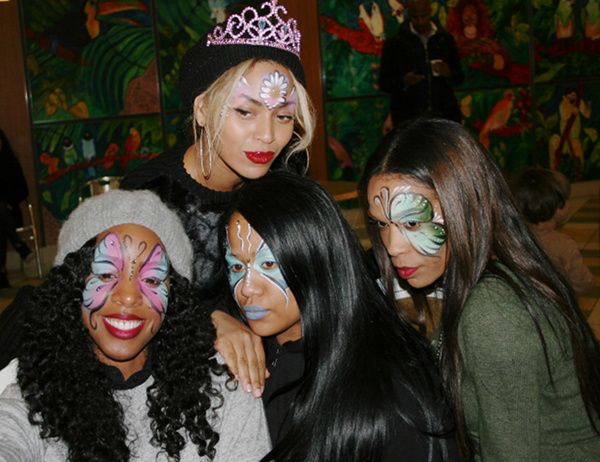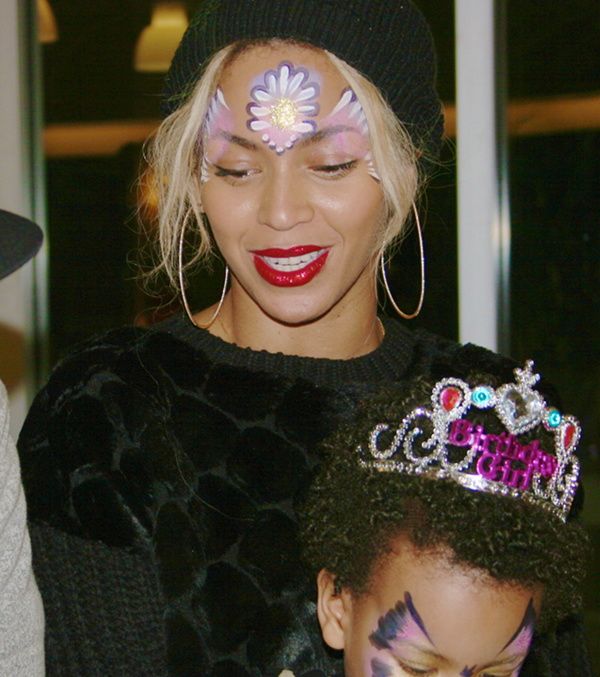 Cute!
And inside that fabulous ass NYE party at the Versace mansion that the Carters threw in Miami: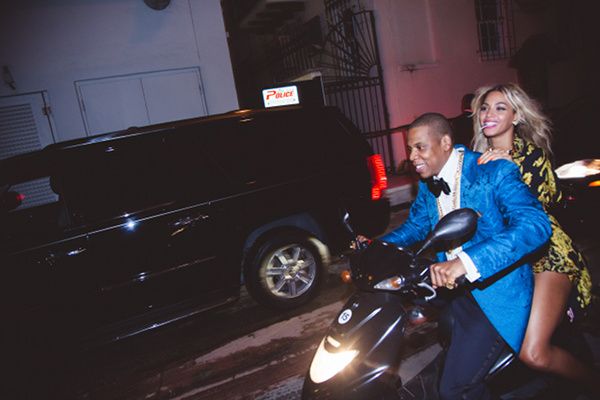 It loked like nothing but fun.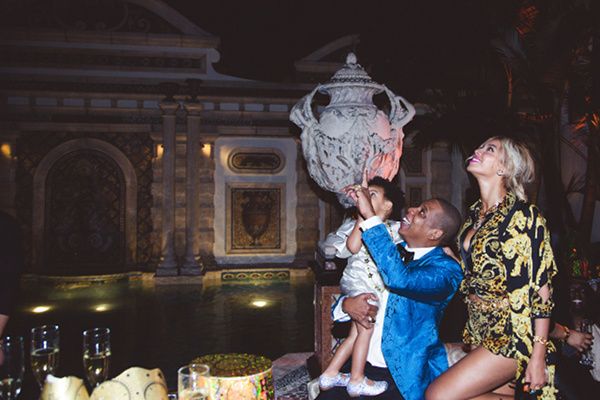 Blue Ivy stayed up late to watch the fireworks and her parents party it up. 
We spy our fave models from Bey's "Yonce" video...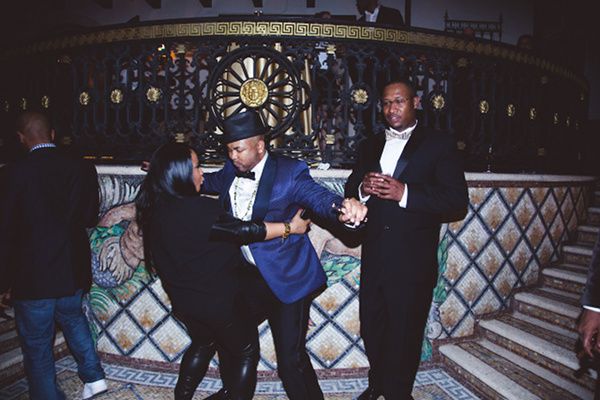 And we spy Angie dancing it up with The Dream.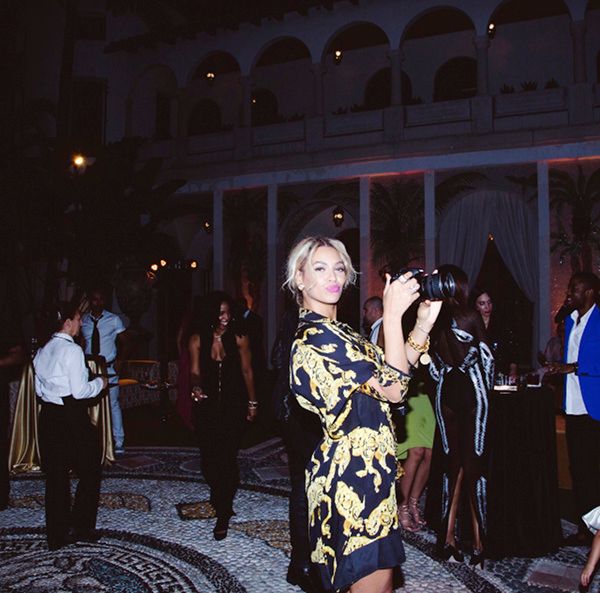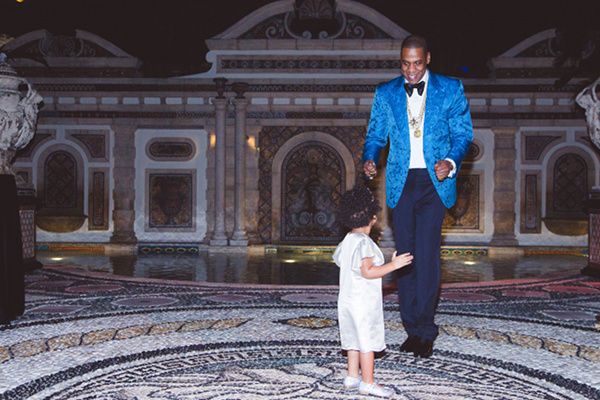 Awww.
And MaMa Bey is looking effortlessly hot.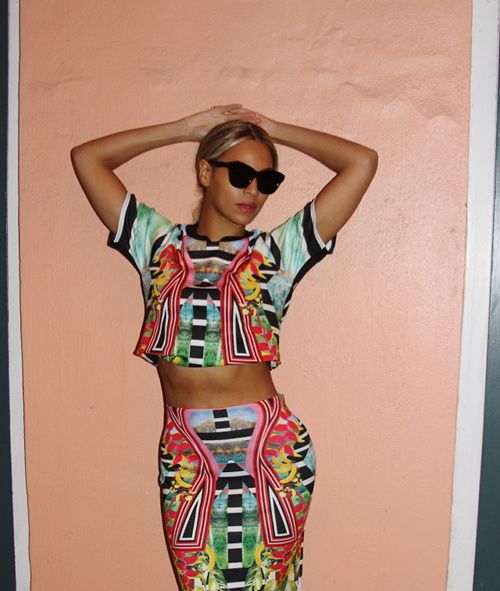 And a little glimpse into the New Orleans fun for her mom's swanky birthday: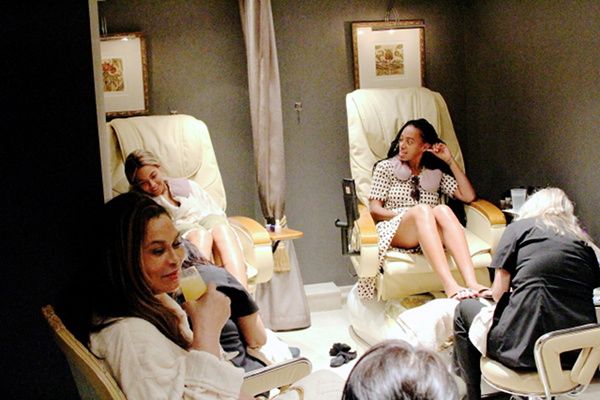 Mani pedi time with sister Solange and Mama Tina.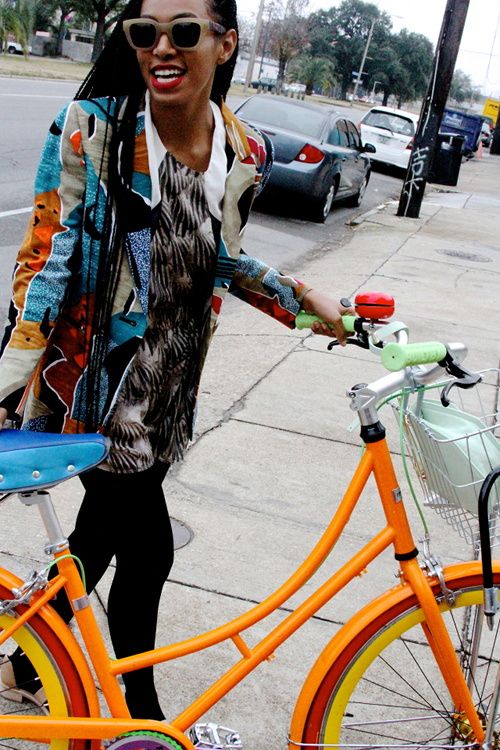 Fun times all around!
BONUS: Word has it (and we're not fully convinced it's true yet but it's possible) that Beyonce & Jay-Z will be "Drunk In Love" opening the GRAMMYS later this month.  Kontrol magazine sent out a press release saying:
Today Kontrol Magazine was the first to report that everyone's favorite King and her hubby will be this year's opening act for The Grammy's. Yes that's right, Beyoncé and Jay Z will be the opening act for this year's Grammy Awards show and you heard it first from Kontrol Magazine. Today the staff has begun to arrive at the Staples Center in preparation for this year's Grammy's and our sources have told us that Jay and Bey are rumored to open the show!
We shall see...
The Randomness:
1.  Javaris Crittenton -- the former NBA star who was famously involved in a locker room gun standoff with Gilbert Arenas -- was arrested on drug charges in Georgia.  STORY
Photos: Beyonce's Tumblr