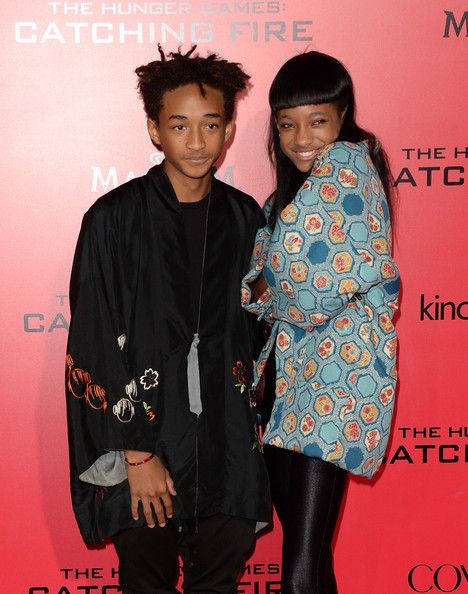 13-year-old Willow Smith just dropped a new song called "5".  And it's featuring her brother, Jaden.  Check out the drippy track inside....
Well.  It's another ethereal track from actress/singer Willow Smith.  And this time, she put her brother on the track to rap a few bars.
They're talking cuddling, "stopping when the cops come", (others) smoking, love and more in a song that we actually are feeling.  Like her previous tracks "Summer Fling" and "Drowning", it still feels a bit old for a 13-year-old and her teen brother, but maybe Willow has found her niche.
Check out "5" below:
Photo: Getty