Drake was spotted with A$AP Rocky filming his latest video in NYC.  Find out deets about the shoot inside....
On Twitterverse, fans in Harlem (specifically 140th street & Adam Clayton Powell Blvd), tweeted a series of photos featuring Drake and rapper A$AP Rocky filming the "Wu-Tang Forever RMX" video.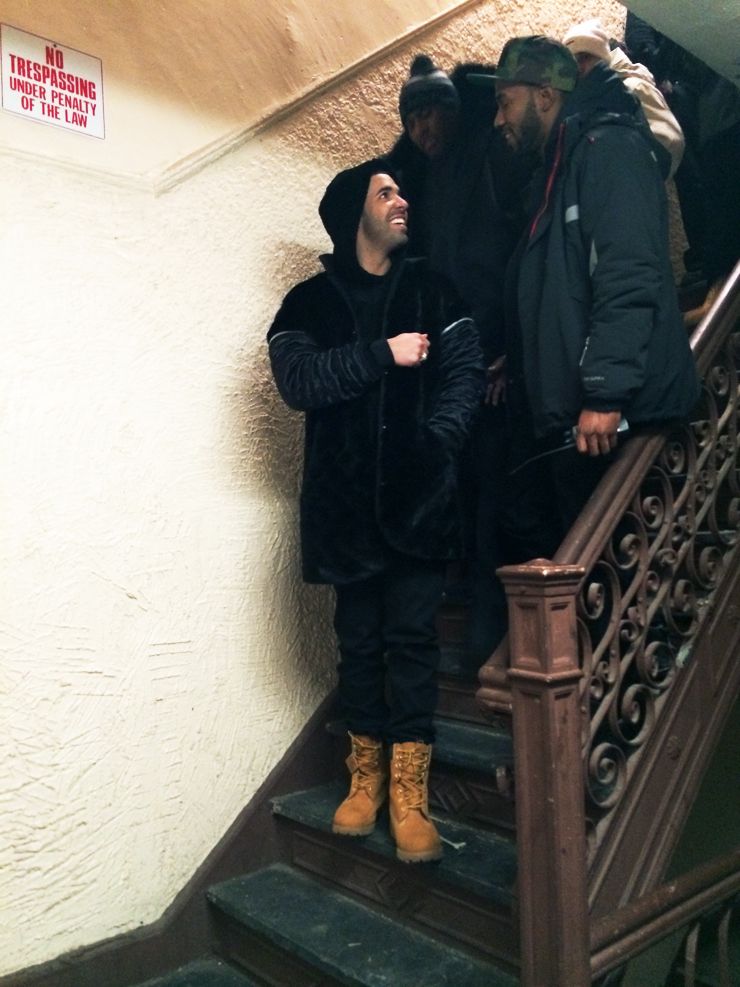 Members of Wu-Tang Clan, who recently reunited for the 20th anniversary of Enter The Wu-Tang (36 Chambers), were also spotted on set and will appear in the clip.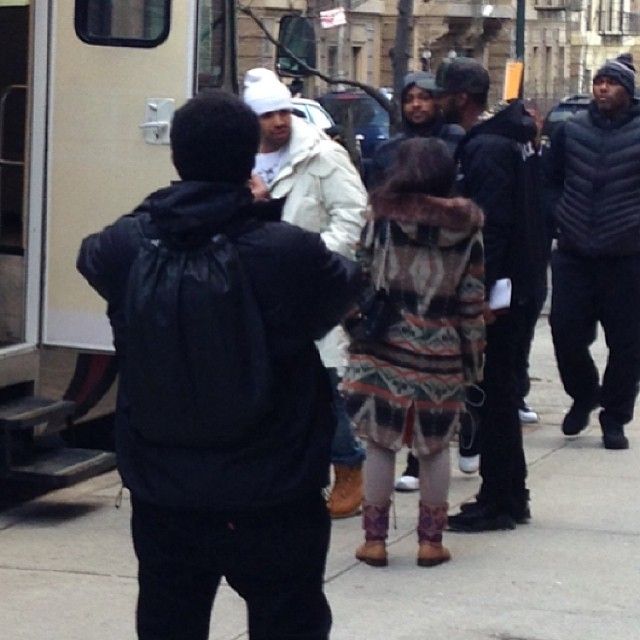 It's interesting that members of Wu-Tang are embracing the song now.  Because in September 2013, Wu-Tang's Inspectah Deck talked to HipHopDX and expressed confusion about the track saying,
"I don't even know how to take it, my brother. I just felt it don't need to be 'Wu-Tang Forever.' It should be called 'It's Yourz,' if that's the case. That's what the hook seems to be. That's what the main basis of the rhyme seems to be. So you can call it 'It's Yourz' and it would have the same impact. But to call it Wu Tang Forever'...unless the song is about the Clan like that, then it's cool. I'm like, 'Yo, if there's a remix coming out, it got brothers on it and you just wanted to leak this one first and then come back with the Clan in that strategy, that's not the understanding that brothers had in the beginning."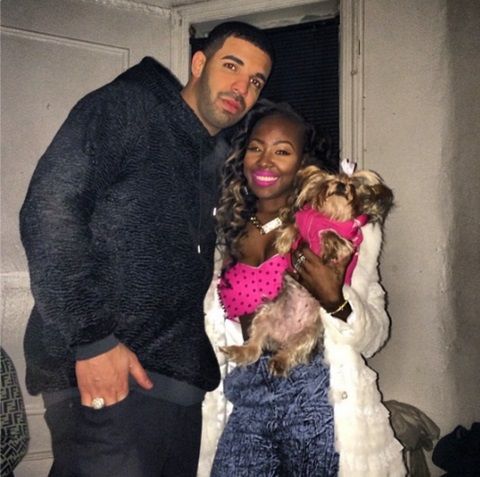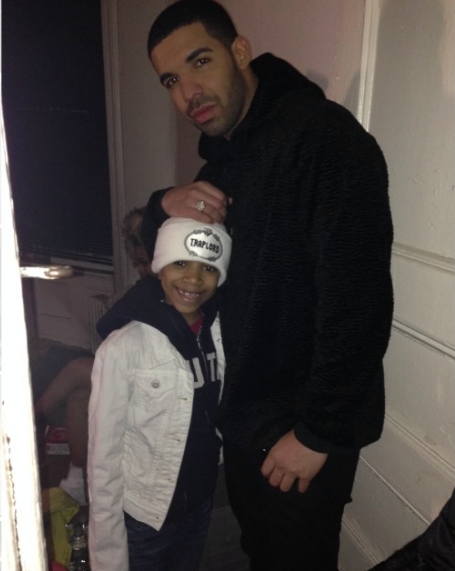 In addition to recording music, it seems like Drake has become an unofficial ambassador for Toronto. A columnnist for the Toronto Sun credits him with helping to draw soccer player Jermain Defoe to the Toronto FC team. Drake said, 
"I don't know if I had an influence on him coming here. I think that all I did was give him the necessary information about a city he didn't know much about. I told him how great it's been to me, and how great I assumed it would be to him. We built up a personal relationship. I'm excited to see him begin his career here."
Nice.
Photos via Lukas Hodge/Twitter /Various Twitters