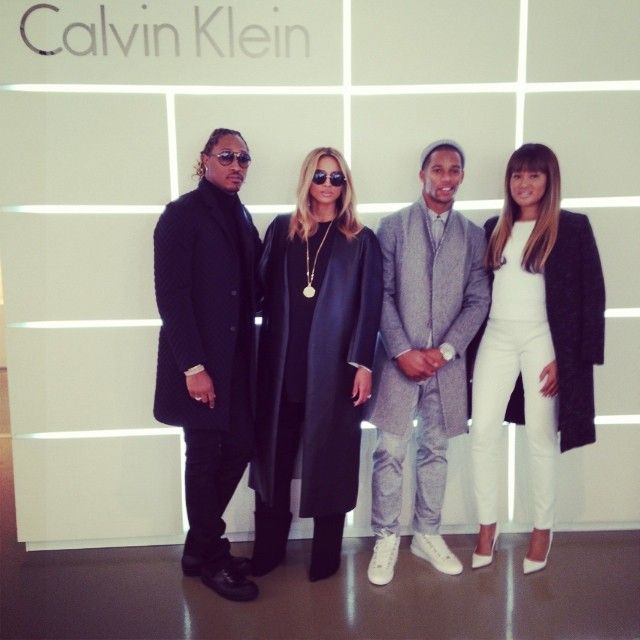 Ciara and Future were spotted with Victor Cruz and his fiance Elaine Watley in Milan. Find out what they did in Milan inside and see new movie trailers from Lupita Nyong'o and Nicki Minaj.
Ciara and Future headed to Milan this weekend for the Calvin Klein fall/winter 2014 menswear runway show.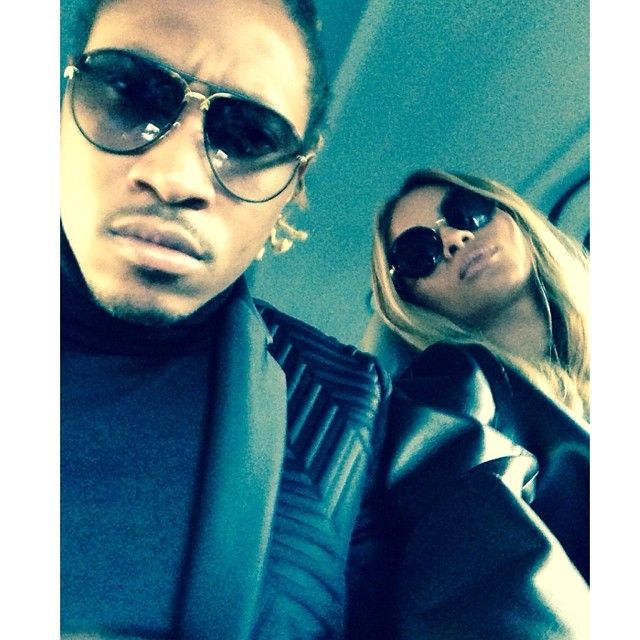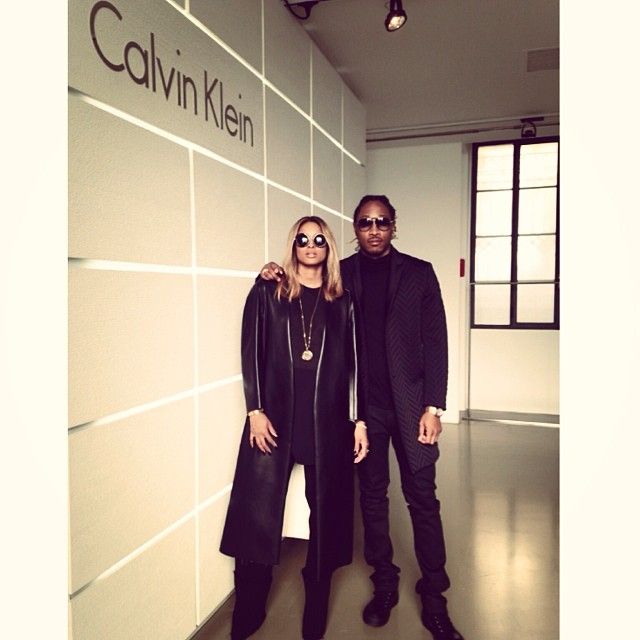 The two went on what appeared to be an impromptu photoshoot/movie.  Ciara captioned,"He Always Takes Me On The Best Dates:)....The Show Was Amazing. Job Well Done Italo! #FunTimesInMilan. #IveWentPhotoPostUpCrazy:) #PhotoJournal. Moments. Xo"
Nicki Minaj is ready for her close-up.....
We have the official trailer for Nicki Minaj's new film with Cameron Diaz and Kate Upton.  The film will be released on April 25th and looks pretty funny.
On Instagram, Nicki posted a few sex-tinged selfies.....
Also....
She posted a new pic that hinted at a new "unspecified" project.  She tweeted, "Galliano attitude. Los Angeles yesterday headed to a top secret mission".
Also coming to the movies....
12 Years A Slave star Lupita Nyong'o teamed with Julianne Moore and Liam Neeson for Non-Stop (February 28th).  Here's the synopsis:
 "U.S. federal air marshal Bill Marks (Neeson) receives a series of threatening text messages, stating unambiguously that a passenger will be killed every 20 minutes unless, and until, $150 million is transferred into a secret bank account. When the bank account is discovered to be under Marks' name and a bomb is found aboard the plane, Marks is branded as a hijacker"
Looks interesting....
Photo via Ciara/s IG/Nicki Minaj IG