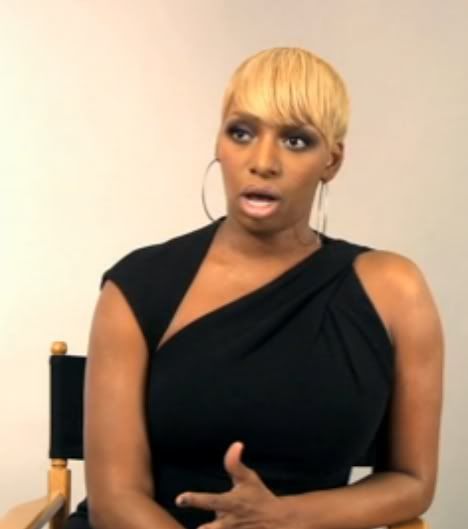 We all remember when NeNe Leakes coined "I'm very rich bi*ch," and now she is breaking down the meaning. And it's not all superficial.  Get the true message inside.....
During a recent interview with ESSENCE.com, NeNe Leakes broke down her "I'm very rich bi**h" statement.
She revealed that she's rich in many more ways than just financially.
"I think that everyone is saying all kinds of things about 'rich.' Not only am I rich from doing some of things I've been able to do, but I'm rich in spirit. I'm rich in health. I'm rich in every way possible,"
Watch the interview here: