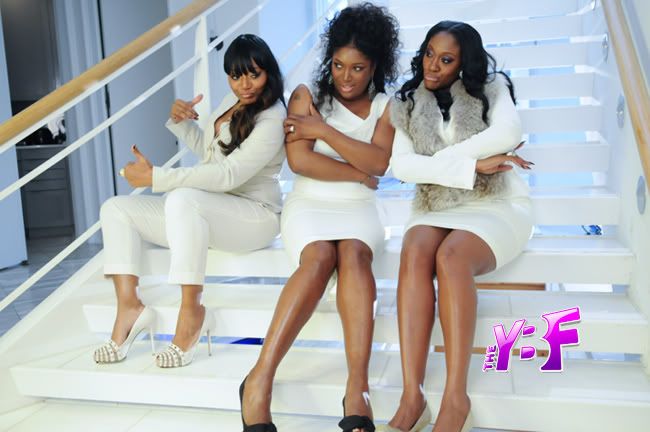 They're officially on the comeback tip.  SWV just released their brand new video for their single "Co-Sign."  Check it inside...
LeLee, Taj, and Coko dropped their first new video in almost 15 years today.  Their new album, I Missed Us, drops April 10th.  And their single "Co-Sign" is a peek into how the ladies are coming back to the scene.  And their video for the single was just released.
Check out our excluisve behind the scenes footage of the Derek Blanks-directed visuals after you peep the vid.