Solange Knowles and Kevin Hart's ex-wife Torrei Hart both shared family vacay photos this week.  See pics inside....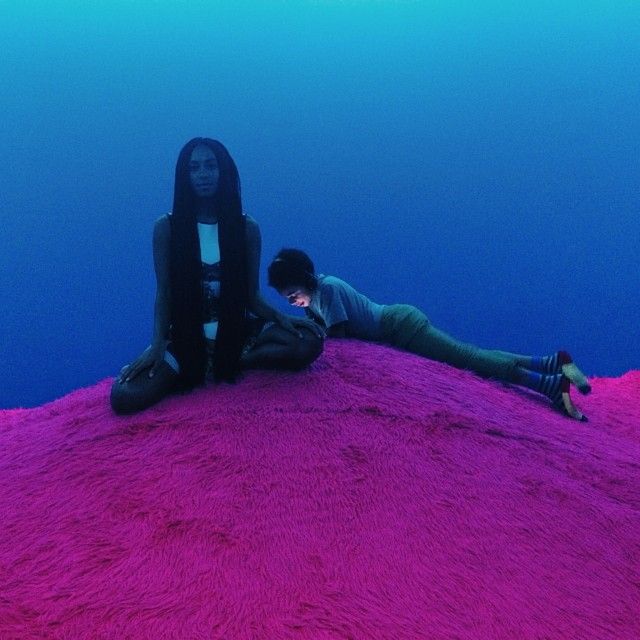 Solange uploaded more pics from her trip to Australia with son Juelz.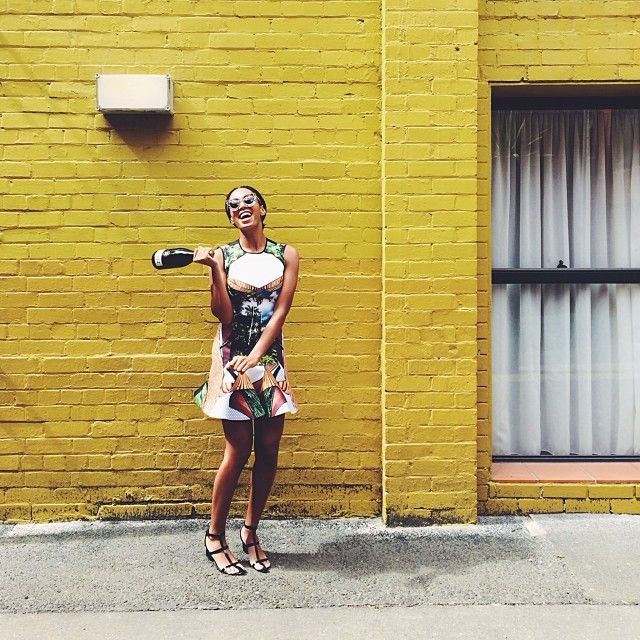 Solange celebrated the start of 2014 in Australia where she posed with Wiz Khalifa and performed at Falls Festival.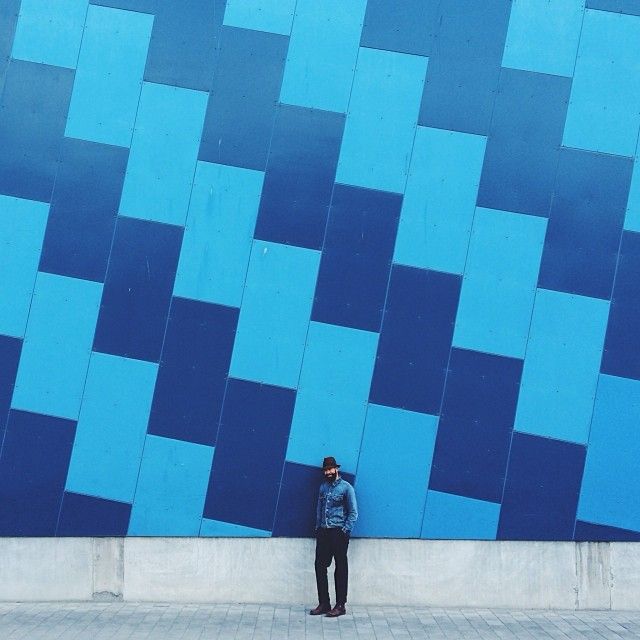 Solange's boyfriend, music director Alan Ferguson posed for a few fab pics too.
Watch Juelz in action here:
Solange tweeted, "My little diablo master is getting good."
In other family fun.....
As Kevin Hart partied with girlfriend Eniko in the Caribbean, his ex-wife Torrei Hart and their kids Heaven (age 8), and Hendrix (age 6) kicked off the new year at the Atlantis Paradise Island Resort in The Bahamas.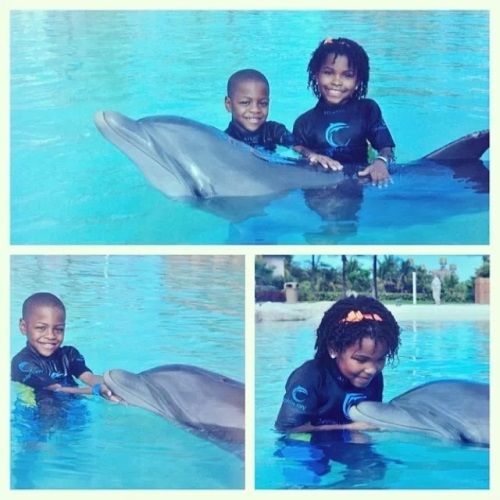 The kiddies had fun taking a dip and posing with the dolphins.
Torrei and the kids also attended the historic Bahamian Junkanoo celebration (a celebration in which slave owners allowed slaves a day off  to be with their close families and friends). She said,
"2013 has been a ground-breaking year for my career. I feel that I'm in a space where I can 100% own who I've grown to become as a woman outside of identity as the 'ex-wife' of Kevin. I wanted to take time to reflect on this year and reward my children for being great kids and being able to deal with their parent's schedule. From the junkanoo celebration to the relaxed way of life, I really felt grounded. My kids were able to learn so much from this experience. Not to mention, having sister-locks allows me to be more active and adventurous without having to worry about what I'm going to do with my hair!"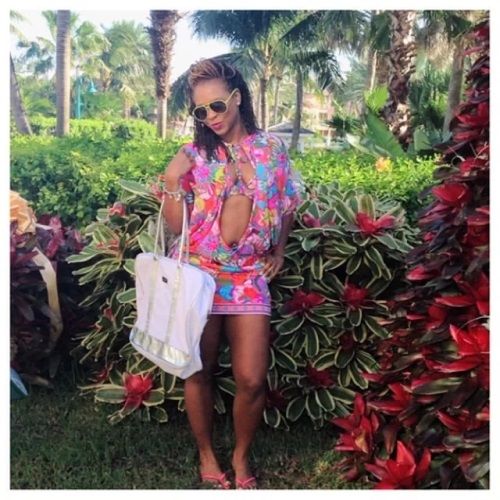 Fans of Torrei should expect to see her make a big splash in the coming months as one of the stars of the new reality show "Atlanta Exes" where she'll star opposite Usher's ex-wife Tameka Raymond, Cee Lo's ex-wife Christina Johnson, and Idris Elba's ex-wife Kim Alba.
Photos via Saint Heron IG/Torrei Hart