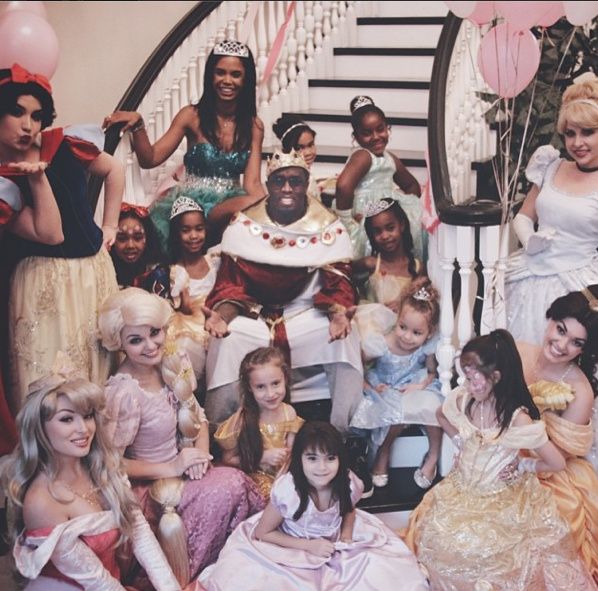 Diddy's twin girls Jessie and D'lila celebrated their 7th birthday with a group of friends all dressed as their favorite princess characters this weekend.  Oh, and the actual princesses made an appearance too.  See the party pics inside....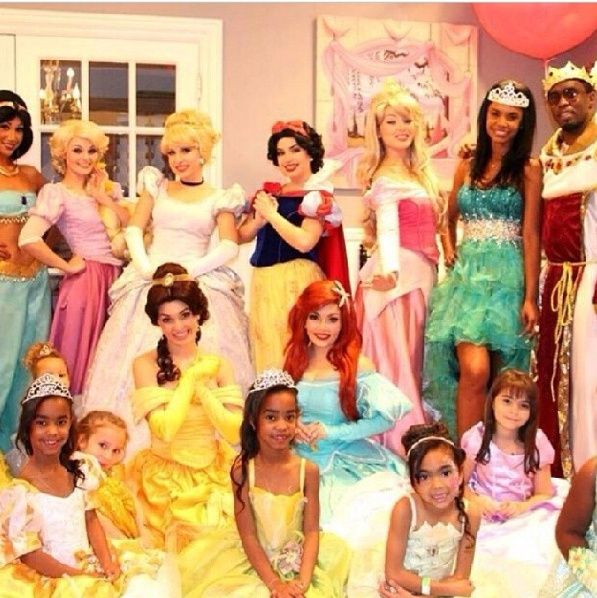 How adorbs!  Over the weekend, Diddy and Kim Porter threw a lavish princess-themed birthday bash for their seven-year-old twins Jessie and D'lila.  The young ladies were surrounded by their closest friends, sister Chance and the world's most beloved princess characters.  Anything for the daughters of a mogul...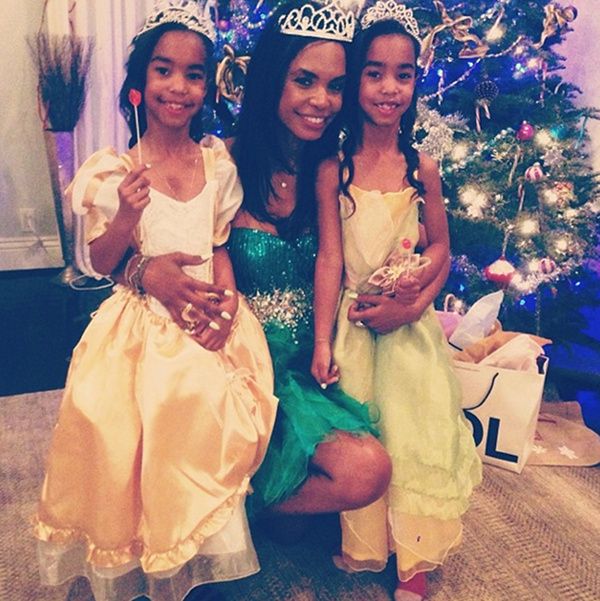 Their mom Kim--who dressed up as a princess as well--tweeted "We had so much fun at Jessie & D'lila's Princess Party ! I love my girls! Such a magical day! #girlfun #twinningFollow".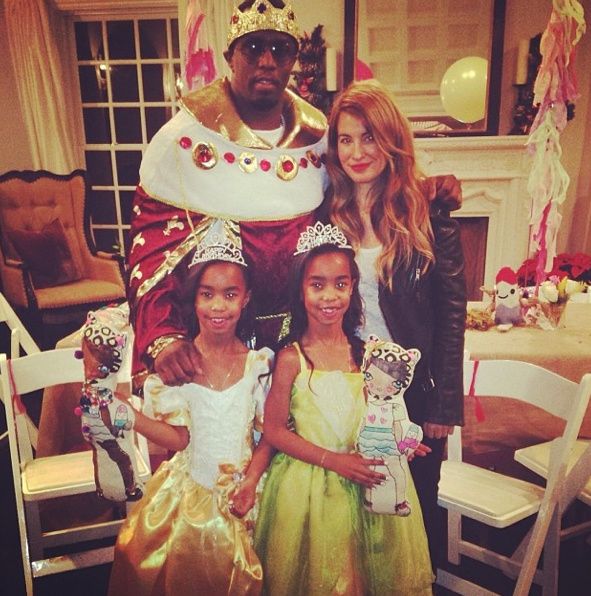 Jena Scaccetti, founder of Milk Pop Shop, was among the attendees at the party.  She helped the princesses create "Farrah" dolls and tweeted, "Making #milkPOP #farrah dolls with @iamdiddy's princesses! #unitythroughart encouraging kids to paint dolls as themselves since we come in all colors of the rainbow!"
Big brother Quincy crashed the party and took a few pics with his baby sisters and the "older" princesses.  SIDEBAR:  Was Disney's ONLY black princess, Princess Tiana, up in the party?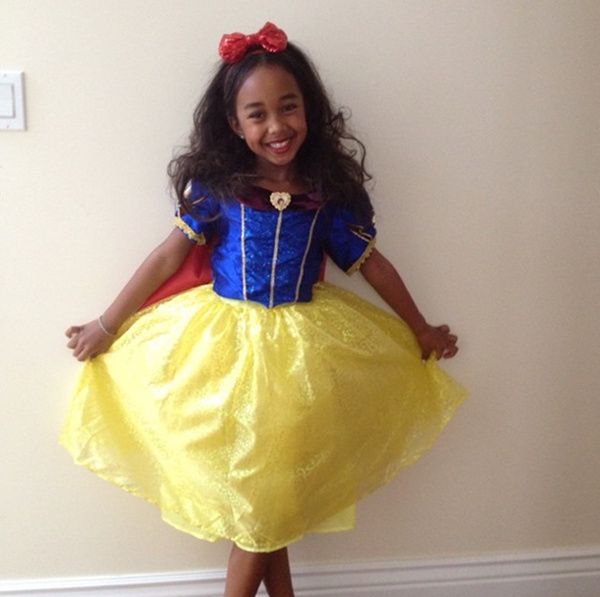 Chance attended the party as Snow White.  So cute!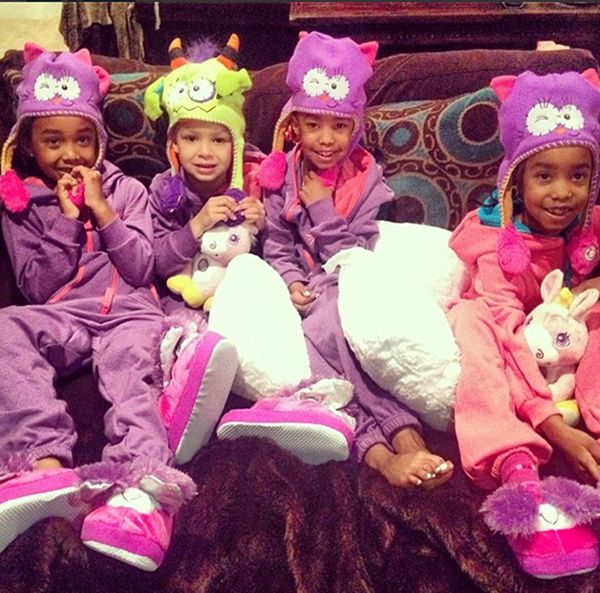 The princesses capped off the weekend with a slumber party.  "#CombsTwins Big thank you to @onepiece & @idvproducts for the slumber party kits for my girls #Flipeez #Stompeez #FlashlightFriends BrightLightPillows" 
Damn...we want to be at THEIR party.
BONUS:
Watch Diddy dance to "Grown Woman" with the birthday girls in case you missed it.
Watch the princesses decorate their birthday cakes.
Photos via Iamdiddy/ladykp/quincy