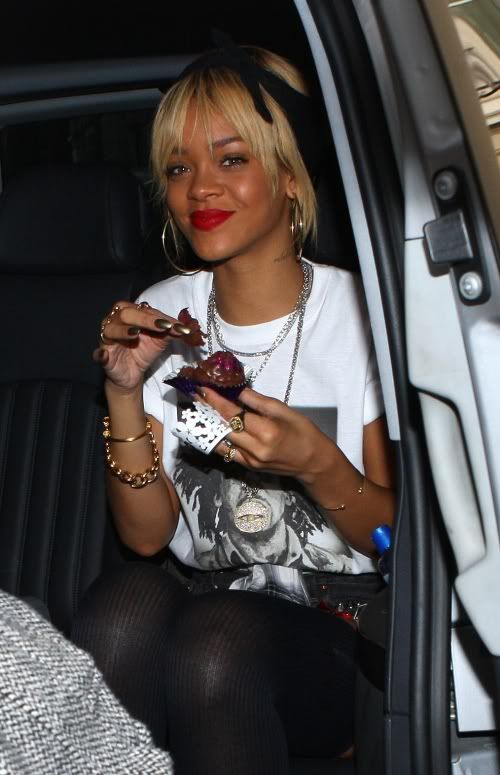 Pop star Rihanna turns 24 years-old today. Celebrate her evolving style in our gallery and read her b-day tweet from Chris Brown inside.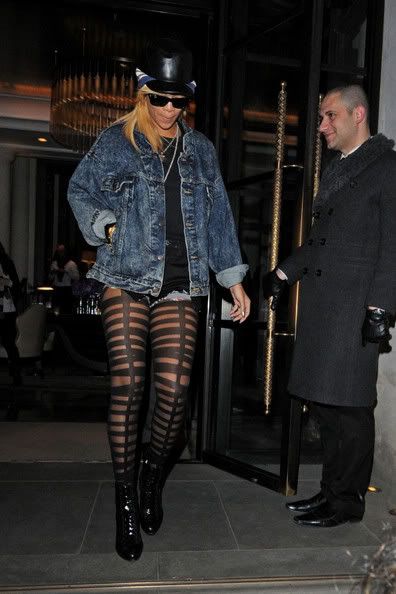 With a controversial remix for "Cake" with Chris Brown on the way, Rihanna kicks off her 24th-year of life by raising eyebrows....as usual.
Through her trend-setting red carpets look, catchy pop tunes and thought-provoking videos, she proves that she is a young woman on a mission.
We might not know what that mission is, but she (along her Navy) never fail to give us something to talk about.
She recently thanked her fans for all their well wishes saying,
Ahhhhhhh ALL MY BDAY wishes from my DM to my TL!!!! KRAY! I truly love u guys, thank you so much #RihannaNavy for makin me feel special
She also received a tweet from Chris Brown who said,
HAPPY BIRTHDAY ROBYN!
She responded,
Thanks! RT @chrisbrown: HAPPY BIRTHDAY ROBYN! 
Hmmm......looks like their rekindled friendship will be raising a few eyebrows too.
Revisit some of Rihanna's trend-setting looks in the gallery.