Model Jessica White was on her job yesterday as she and her model friends filmed a new Maybelline commercial in Manhattan.  Check the pics inside...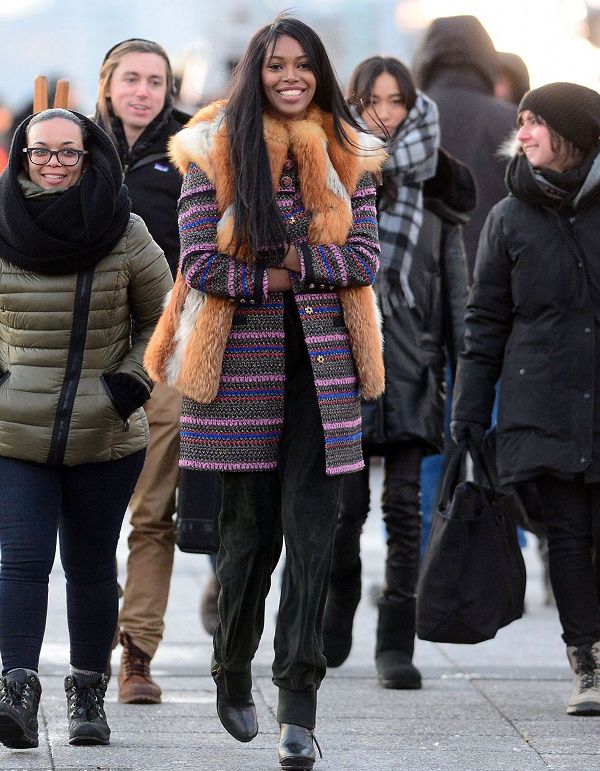 Maybelline & swimsuit model Jessica White threw on a fur vest over her multi colored coat to hit up the NY water taxis on the Hudson River yesterday.  And it was all to film a new ad campaign for the beauty brand that she's been a face of for several years.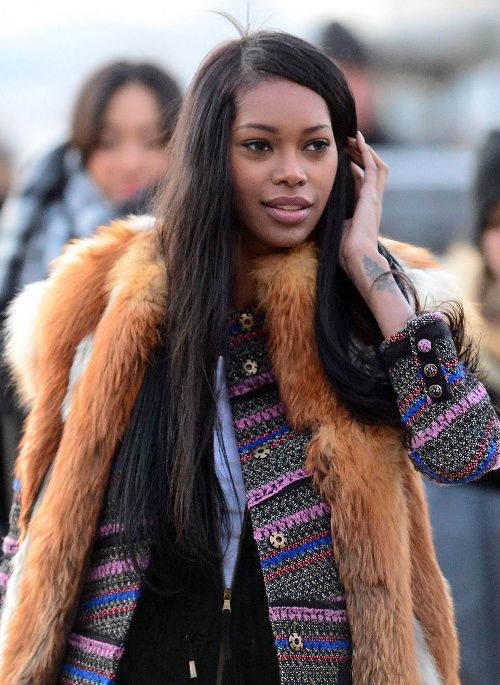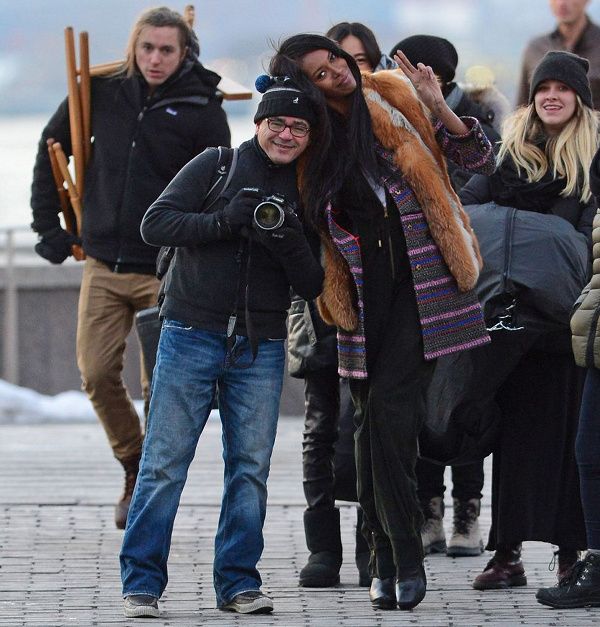 The tall and gorge 29-year-old model posed it up with the crew and had some fun with fellow models like 20-year-old Frida Gustavsson.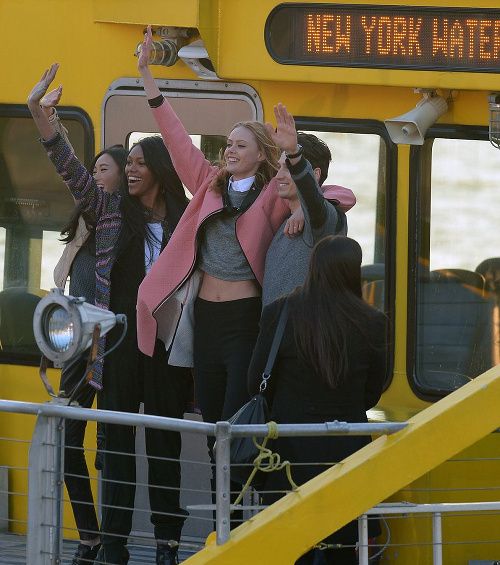 And she's proving that black models can be 29 and NOT be washed up...because they still look hot.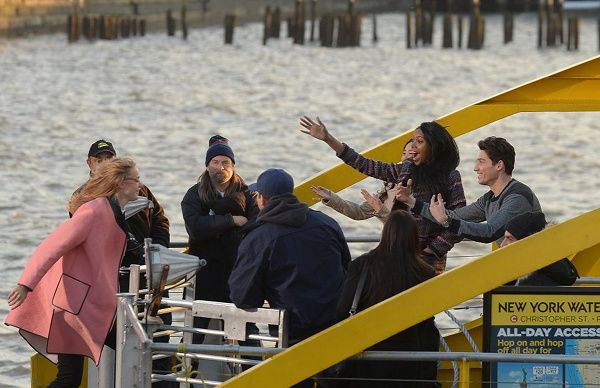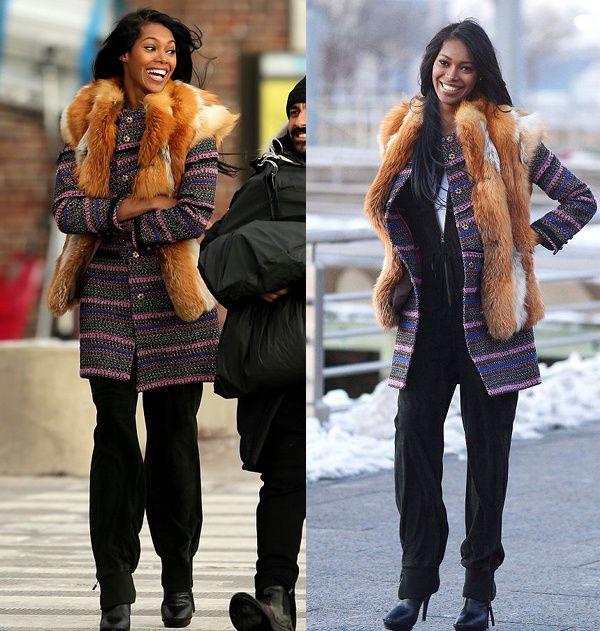 Looking fab as usual.  Maybe she's born with it...
Photos: Splash