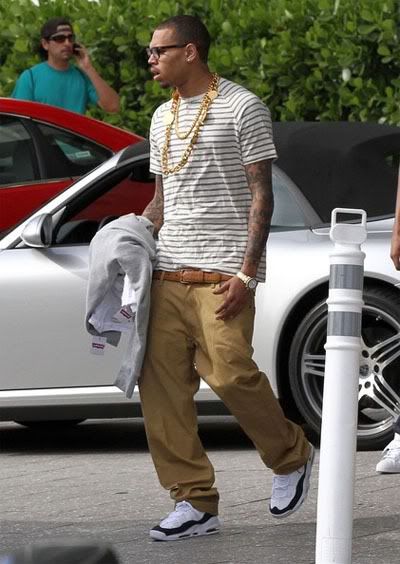 Chris & Kae were spotted catching some sun in Miami. Meanwhile, DMX is facing money issues (owing $1 million in BACK child support).
Check out more pics of Breezy in Miami and the deets on DMX child support issues inside...  
Chris Brown, his girlfriend Karrueche, with entourage in tow, were spotted in Miami on yesterday (Feb. 18th).
They were seen leaving their hotel.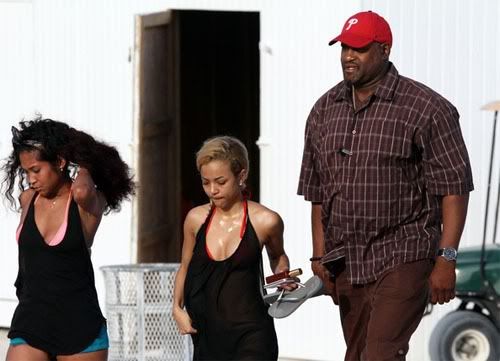 While Kae and her friend were spotted on the beach.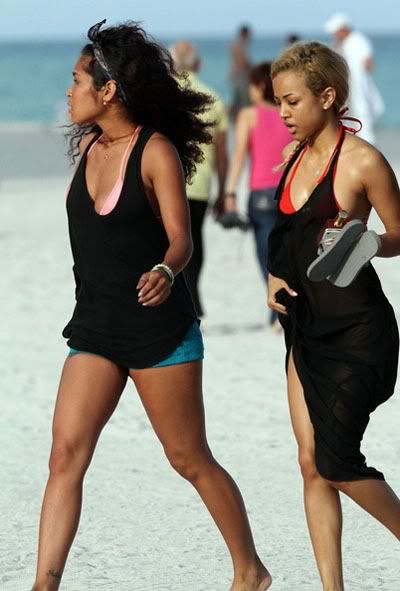 Must be nice.
In other news…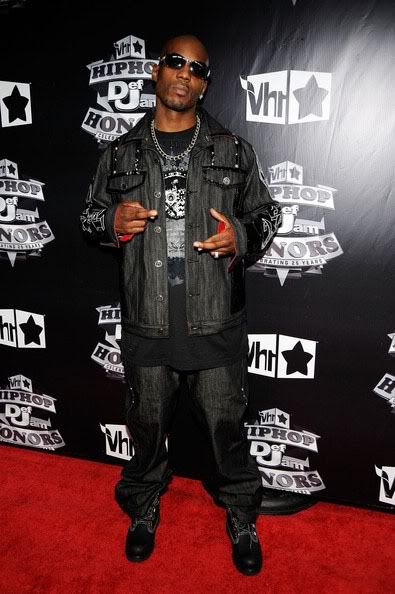 DMX is back in court and this time it's for child support. DMX is being accused of owing more than $1 million in back support. X doesn't believe the 10-year-old child is his.
TMZ is reporting that DMX's ex-girlfriend, Patricia Trejo, was acting a fool in L.A. Superior Court on Thursday morning after she learned the rapper asked the court for permission to perform in Europe.
Apparently, when you're going through a paternity case and you're the owing parent, you are prohibited from going out of the country without a court order. So Patricia is pissed because she claims he owes her $1 million in unpaid child support.
DMX now wants a DNA test and said he never gave up any cash because he wasn't convinced the little girl was his in the first place.
The Randomness:
Really Ye? Kanye West FIRED his driver because he took too long to bring him his lunch. STORY