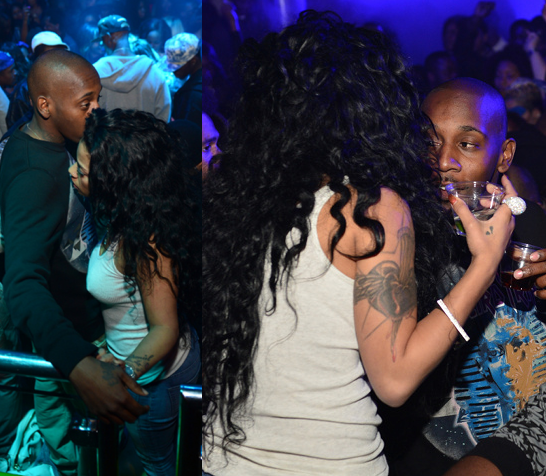 The rumors of Keyshia Cole stepping out on her husband Boobie Gibson with Ciroc promoter Mr. Ruggs came to a head yesterday.  Find out why Ruggs finally had to shut down the rumors, plus Fantasia's ex throwing shade?
Deets inside...
After pics of Keyshia Cole and Mr. Ruggs getting seemingly cozy at a party last month, folks have been wondering what's up with her and hubby Boobie Gibson.
So when Mr. Ruggs posted the below messages about missing and loving a special someone....certain sites took it and ran with it: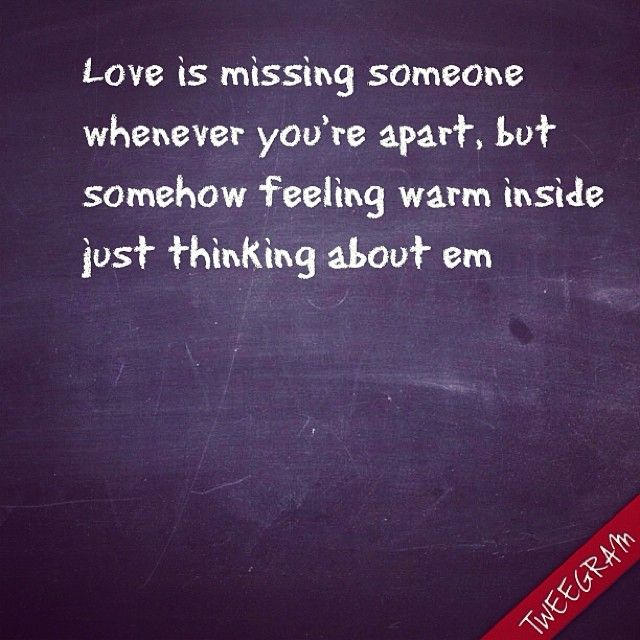 When commenters under one of Ruggs' pics assumed it was about Keyshia, Keyshia herself chimed in: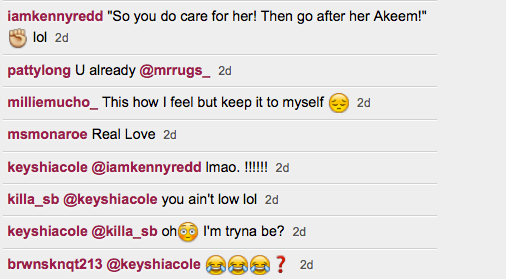 Certain sites took Keyshia's response as a confirmation she's not trying to hide her alleged relationship.  but she possibly was saying she's not hiding anything because there's nothing going on to hide. 
Ruggs told folks to stop the bullsh*t.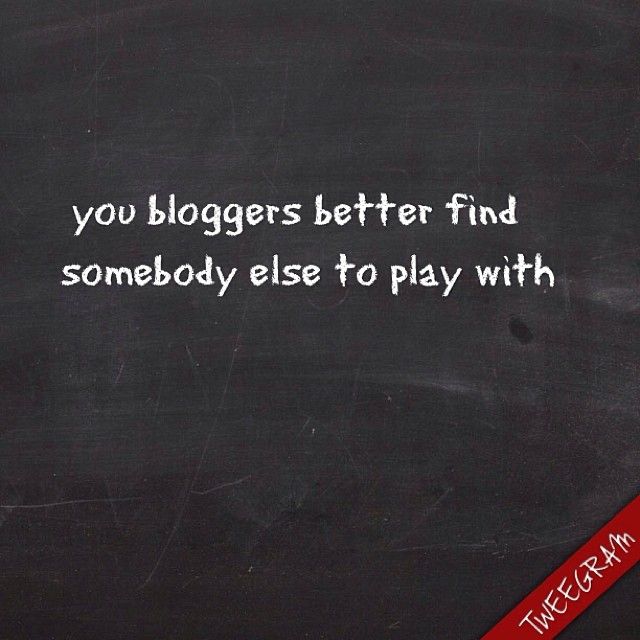 He called out certain sites in the comments section under his own pic, demanding them to remove the post.  And the post did get removed.
In other nosey Instagram news, remember Fantasia's married ex Antwaun Cook?  Well he's 100% back with his wife, Paula, after they attempted to go to court to end their marriage.
And we heard previously both Paula and Antwaun were posting about their reconciliation.  But a post from 'Twaun a few days ago is stirring up drama on the web: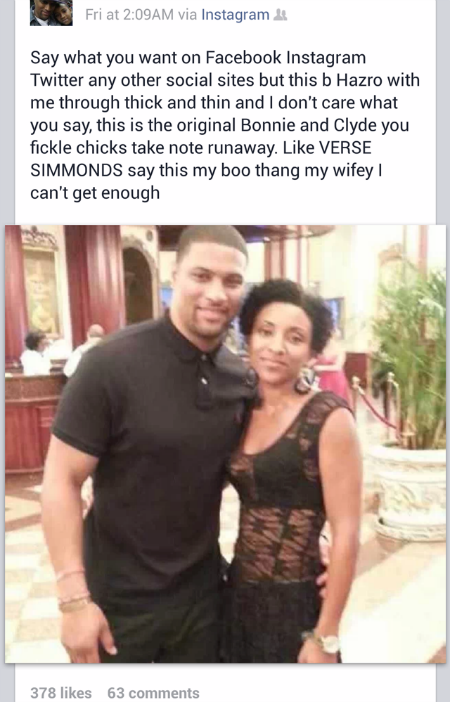 So he wrote this message to his "wife" (did he call her a b?) and told other fickle chicks to "runaway".  At least we think that's what he's saying.  Was this shade toward Fantasia and the other chicks he dated while he was married?
We guess he had no words for his own fickle penis as it was gallivanting around Fantasia's woman parts while he was still a very married man.
We'll keep out comments to ourselves about chicks standing by no good men by any means necessary.  Apparently we're supposed to overlook the fact he knocked up Fantasia twice and had a child with her....all while he was married.
After Antwaun received plenty of feedback about the post, he soon removed it.
Photos: ExclusiveAccess.net/Antwaun's IG/Ruggs' IG