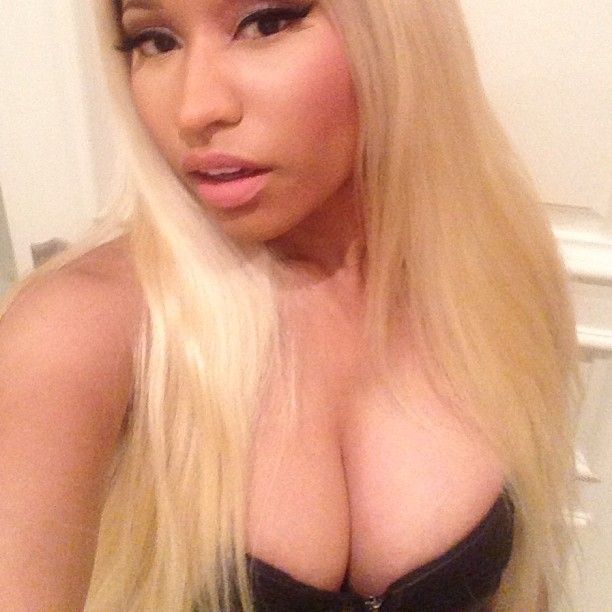 Rapper Nicki Minaj celebrates her 31st birthday today.  Revisit some of her most "interesting" looks inside....
Today is the 31st birthday of rapper Nicki Minaj.  Since her departure from the American Idol judges' table, Nicki has returned to her "features" hustle, making several high-profile appearances on some of the industry's biggest hits. 
Outside of the recording studio, we've also seen Nicki take her talents to the silver screen with her casting in "The Other Woman" starring Cameron Diaz.  There's also been a surge in Nicki Mianj audio equipment, fragrances and affordable clothing.  
No one can deny that at the tender age of 31, Nicki Minaj really "Did It On 'Em" and she continues to make her presence felt all over the world.  Join in with the Barbs and toast your glass to the PINK FRIDAY diva.    
Celebrate with Nicki Minaj in the gallery inside.....