This season of "Scandal", we get to meet a pre-teen 'Olivia Pope' as the ultimate Fixer has some major flashbacks about her mysterious mother.  Meet the talented YBF chick who plays 'Young Olivia' inside...
Been wondering who's that YBF chick playing 'Young Olivia' on this season of "Scandal"?  Meet super adorable teen actress Yara Shahidi!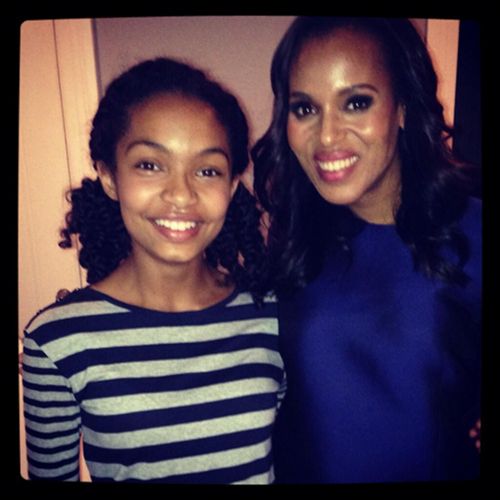 Yara is 13-years-old and is already co-starring on one of television's biggest, history-making shows.  And we think she makes for the perfect young Kerry Washington/Olivia.
This budding actress is taking the fabulous opportunity very seriously, and constantly tweets about her on-set education she is receiving from the vets in the business.  Yara posted about how gracious she was that Kerry made a special trip to the set just to say Hi.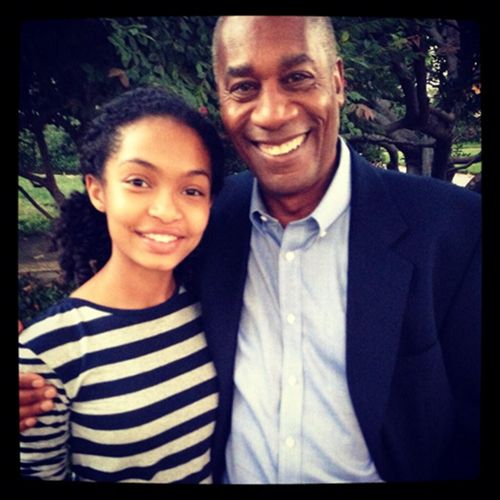 And about her on screen mom and dad (Khandi Alexander& Joe Morton), she looks to them like her personal on-set acting coaches.  She says "Ms. Khandi" is "a talented, stunning, amazing role model" for her.  And she says she's "learning while working" with Joe.
Gotta love a kid who realizes & utilizes the resources they have at their fingertips.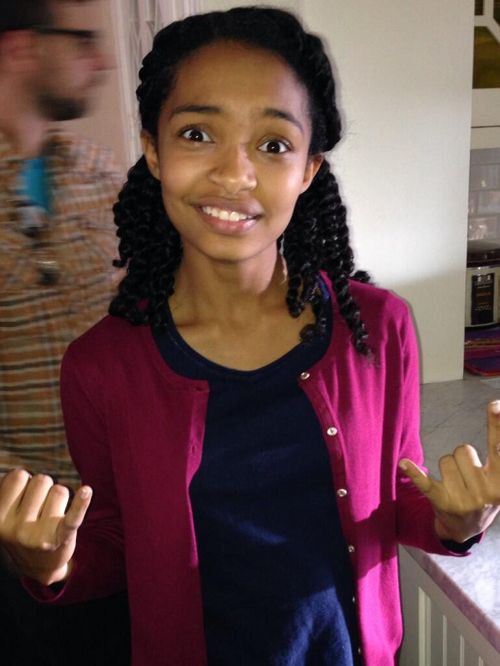 She's also been sharpening her acting chops as a First Daughter on the Centric network sitcom "The First Family". 
And she previously starred with Eddie Murphy in Imagine That, popped up in Angelina Jolie's film Salt, and co-starred in Tyler Perry's Alex Cross film.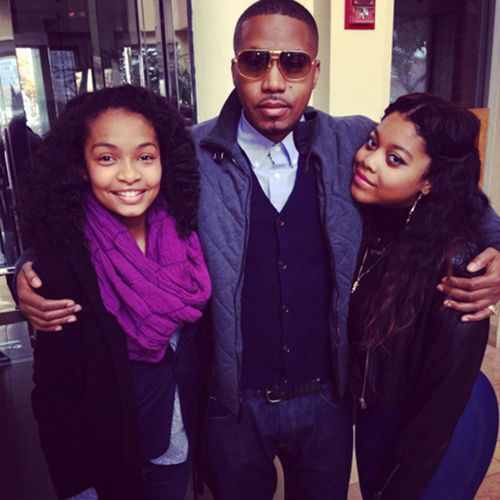 And by the way, she's got a super famous cousin to boot: Nas!  The rapper tweeted about his little cousin's appearance on the show last night, and they recently snapped a pic together with Nas' daughter, Destiny.
Fab!
Photos: Yara's Twitter