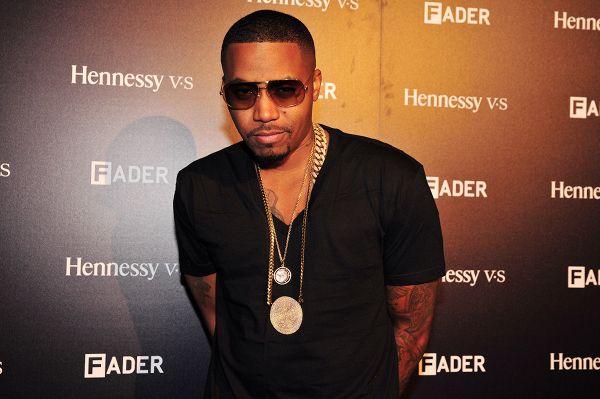 Nas shut down Miami Beach last night as the Hennessy Wild Rabbit spokesman rocked the stage to celebrate the company's "Never stop. Never settle." photo series.   Pics and video of Mr. Jones, Jennifer Williams and Busta inside...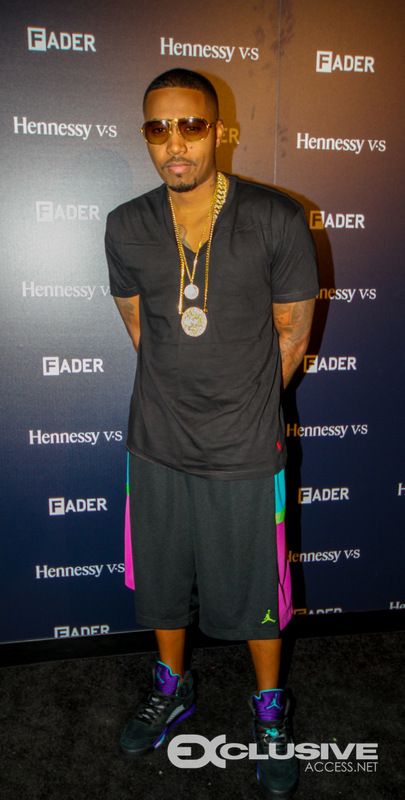 Heeeeey Nas.  The "Bye Baby" rapper & Hennessy took over the Pulse Art Fair last night, one of Art Basel's pre-eminent events, inviting art enthusiasts, celebrities and tastemakers to celebrate the art community.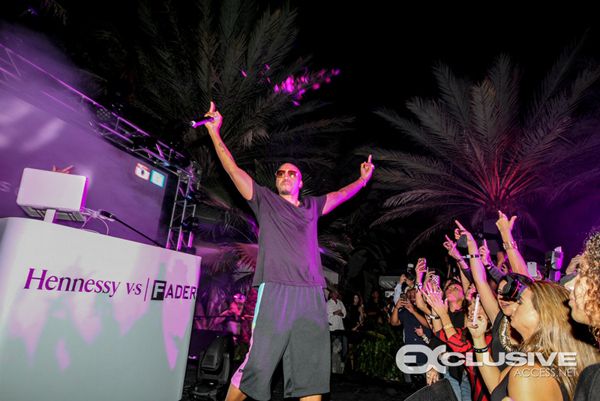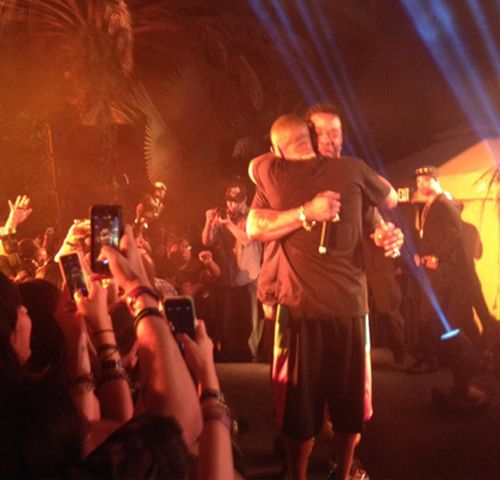 Busta Rhymes popped up to surprise the crowd and rock out with Nasir.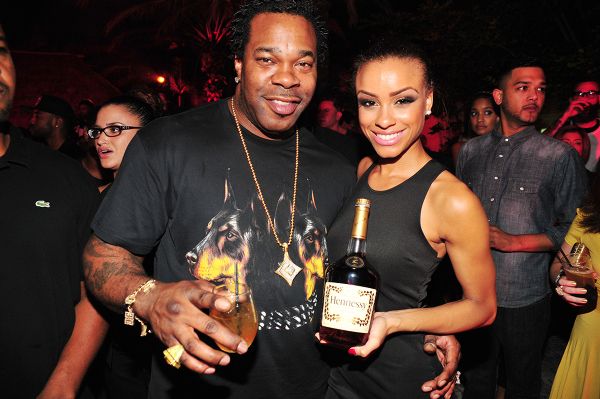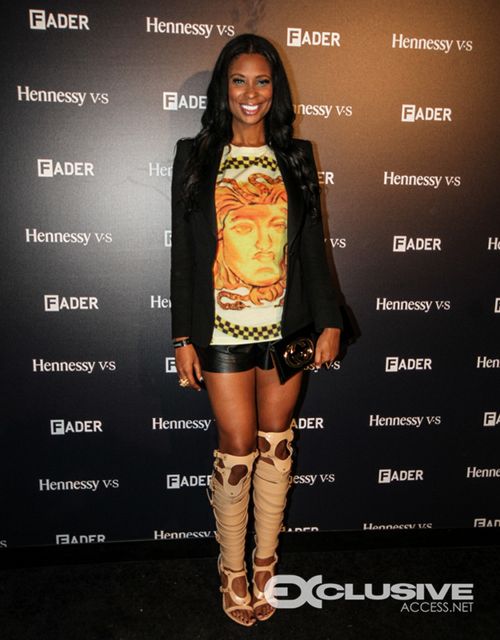 Jennifer Williams showed up with her nude Tom Ford boots.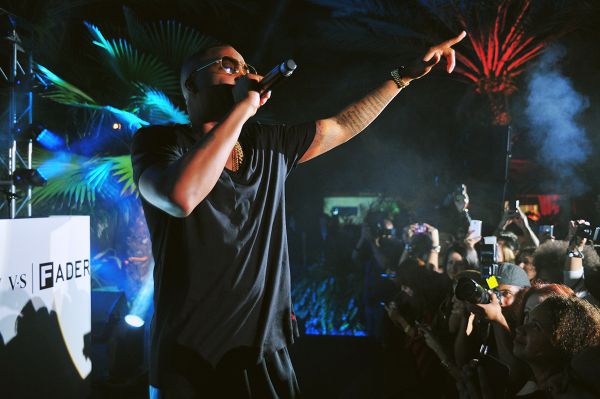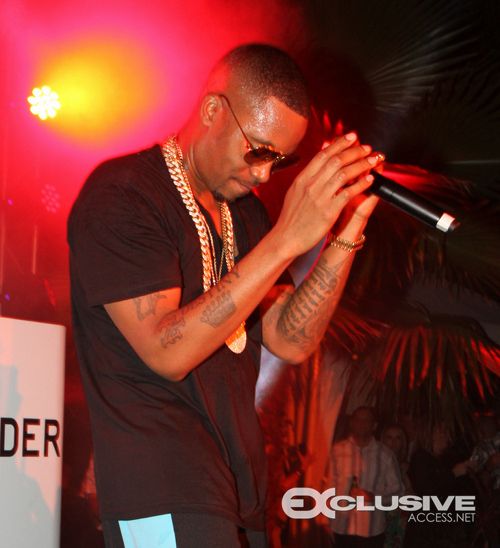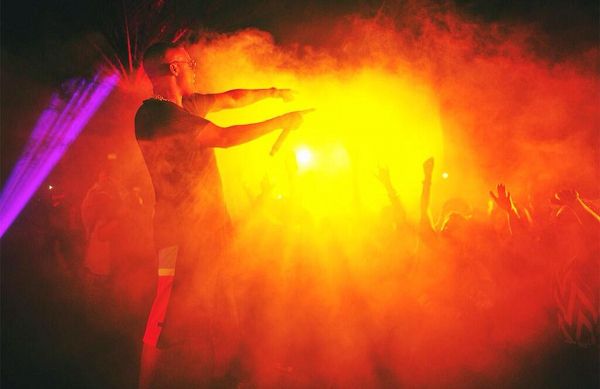 Attending guests were greeted by Hennessy ambassadors before admiring the series pieces, commissioned by Hennessy and FADER, featuring work from 5 iconic photographers who brought to life the "Never stop. Never settle." mantra.
Peep video below:
Nas is currently sarring in the film Black Nativity and has investe din a new sneaker store opening in Vegas soon.
Extras:
1.  Nelson Mandela's state burial will be December 15th.  STORY
2. R. Kelly's Chicago mansion was sold to an Isley Brother.  Rudolph Isley and his wife bought the property for a little over $500 K.  STORY
3.  Drake pulls out of the Grammy Nominations concert (airing live tonight) last minute due to scheduling conflicts.  STORY
Photog: KrillWasHere/ExclusiveAccess.Net