Hip Hop vet Jay Z celebrates his 44th birthday today.  Find out what new lifestyle change he and Beyonce are embracing during his next phase of life inside....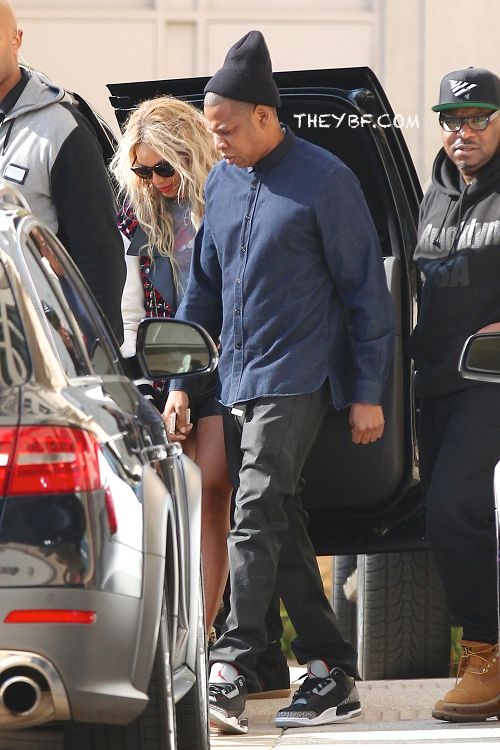 Jay Z (shown above with Beyonce during a shopping trip to Barneys in Bevery Hills yesterday) turns 44 today, and he announced on his Life + Times site that he'll be spending the next 22 days embracing a plant-diet in celebration of the next phase of his life.  We all know "4" is he and Beyonce's fave number for SEVERAL reasons, so this year extra significant.
Psychologists have said it takes 21 days to make or break a habit. On the 22nd day, you've found the way.

On December 3rd, one day before my 44th birthday I will embark on a 22 Days challenge to go completely vegan, or as I prefer to call it, plant-based!! This all began a few months back when a good friend and vegan challenged me to embrace a "plant-based breakfast" everyday. It was surprisingly easier on me than I thought…

Why now? There's something spiritual to me about it being my 44th birthday and the serendipity behind the number of days in this challenge; 22 (2+2=4) coupled with the fact that the challenge ends on Christmas day…It just feels right!

So you can call it a spiritual and physical cleanse. I will post my progress… Any professional vegans out there that have any great food spots please help out! Please ha. I don't know what happens after Christmas. A semi-vegan, a full plant-based diet? Or just a spiritual and physical challenge? We'll see…

Best of luck and health!

P.S. B is also joining me.
Her bod is already in tip top shape, so it'll be interesting to see how Mrs. C pulls off this diet: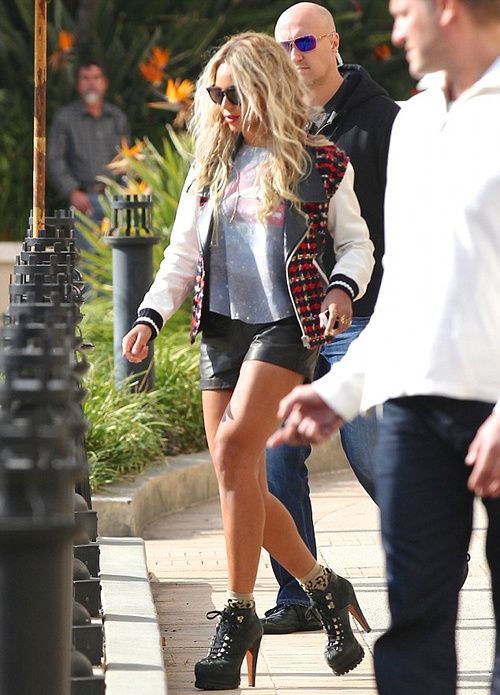 The gorgeous gal rocked her fave Alaia booties, cheetah socks and leather short shorts for the shopping trip.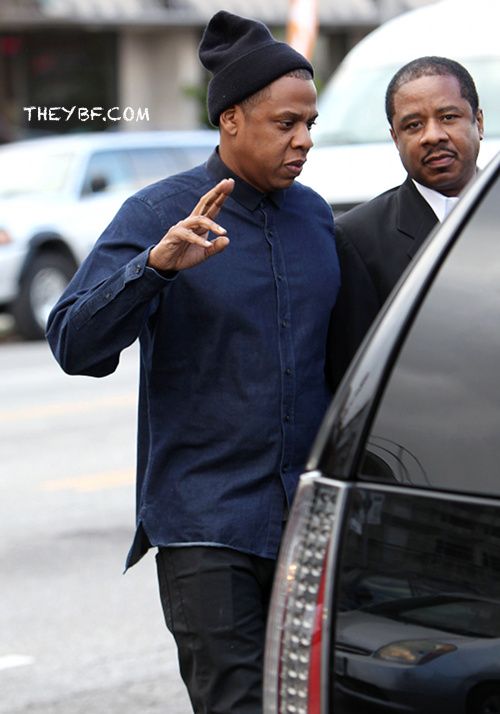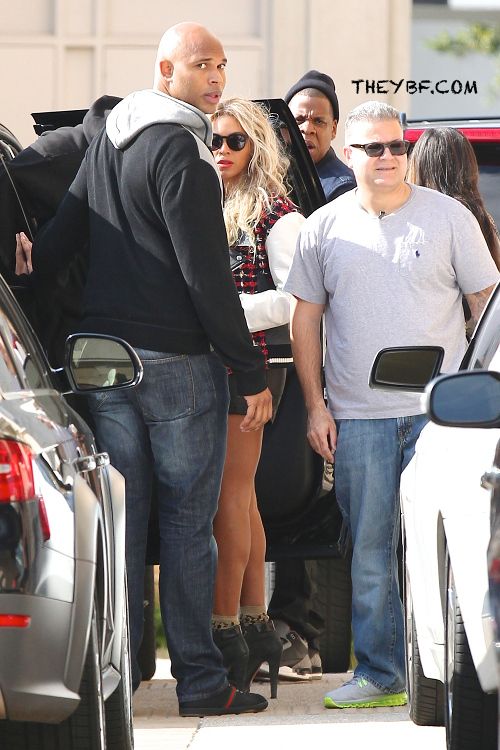 Happy birthday Hov and good luck on your journey.  We're sure Bey is going to miss that Popeye's Chicken she so loves!
Check out the birthday gallery below.
Photos: WENN.COM