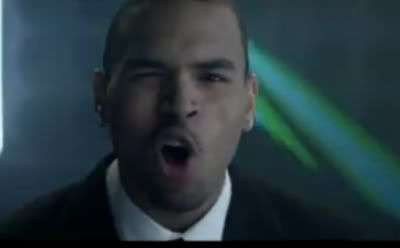 Chris Brown has released a visual for "Turn Up The Music."  Watch it inside and read the open letter Teyana Taylor penned regarding her nude pics scandal.
Chris Brown has released the much-anticipated video for his "Turn Up The Music" clip.  Chris co-directed the moving party visual which he also performed at the Grammys.
Watch it here:
Also......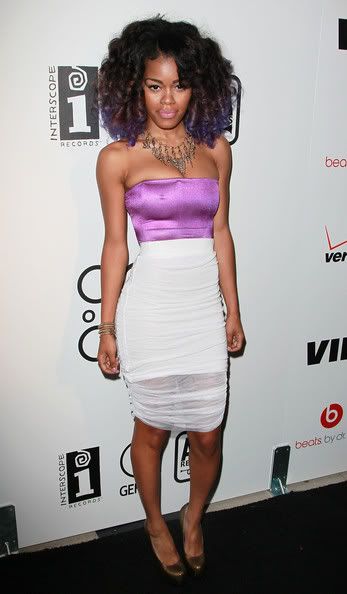 Teyana Taylor has lashed out about a nude photo that leaked this week (which she blames on a hacker). As she prepares for her new single "DUI" featuring Fabolous and Jadakiss (February 25) and a new EP The Misunderstanding of Teyana Taylor (February 29), she felt the need to respond in an open letter....
Look I'm human, & just like every girl in this world, I admire my body so i take pics just like EVERY other human being. However my phone that was stolen Witch my phone was also connected to my twitter. So i guess the hacker felt the need to have a field day and leaked personal photos, and also tweet mean & hurtful things about me.

I ain't gone front It really hurt my feelings that someone would be so evil and mean. I would never leak photos like that of my self. I have so many blessings and opportunities ahead of me & I have way more class & respect for my self as a young woman. So there's no need to seek attention. But I sincerely apologize to all my supporters and followers who had to witness the devil at work, and at what he does best. Karma is a $&@# but I'll let God handle that. that's it that's all.
This is a cautionary tale for all of us!