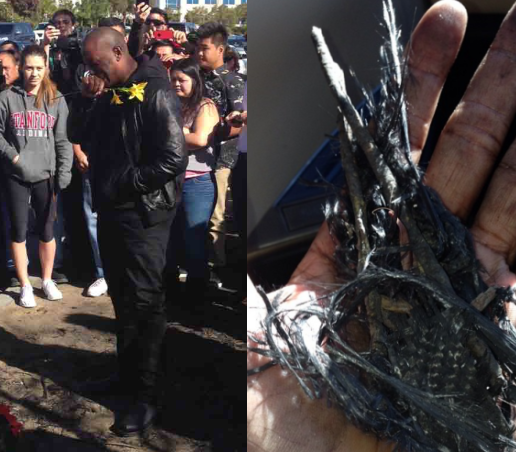 Tyrese posted several moving Instagram tributes to his deceased friend, actor Paul Walker, who died in a car crash over the weekend.  See how Tyrese is remembering his good friend & co-star inside...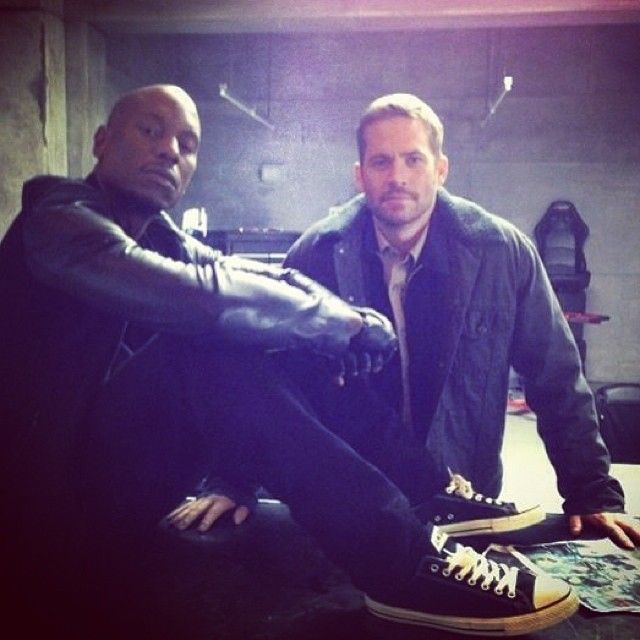 On his Instagram account, singer/author/actor Tyrese mourned a sad turn of events this weekend.  He posted several messages and video clips about his friendship with actor Paul Walker, who died in a car crash while leaving a charity event his organization hosted.   The driver, identified as Roger Rodas, also died.
One of the messages included an open letter to God,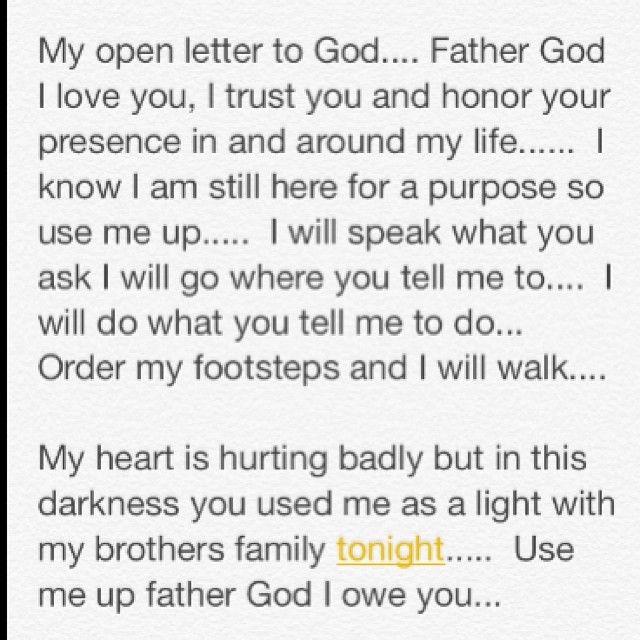 Also.....
While crying over the wreckage (atop) at the crash site Tyrese picked up a piece of the aftermath and wrote,"I will keep your energy with me forever
#AshesOfAnAngel fast family around the world we live you and we love you Paul is the heartbeat of this franchise and were gonna see to it that his energy and presence lives on forever #myhearthurtssobad"
During a moment of reflection, Tyrese (shown above with director John Singleton) shared an anecdote from the set of Fast and the Furious. 
"My friend and mentor John rushed to my home to be my side and we sat up for hours to just talk about Paul's good heart a lot of wild moments and laughter from the set of 2Fast 2Furious.... It was Only my second movie after Baby Boy and John directed BOTH... Hahahahaaaaaa!!! It was John's idea to have Roman eating in every scene!!!! #2FastFamily I remember the day I had that line "Hey man you got Sumthin to eat up in there we hungry".. Me and PW couldn't stop laughing and could probably only use one take.....:: I still can't sleep but I'm starting to find my smile again... We love you!"
He also shared a snippet from his last text to Paul. 
"At least I got to say I love you.... #OurLastExchange but our laughs and moments will live forever #ThisIsWorstThanMyWorstNightmare #GodiLoveYouAndiwillneverquestionYou.... But this I just don't understand #PaulForeverFamily #MyHeartHurtsSoBad please pray for his daughter and family..."
BONUS: Watch the Fast and the Furious cast sing Happy Birthday to Paul as they very recently celebrated his 40th birthday:
Our thoughts and prayers are with Paul's family & friends. 

Photos via E News/Tyrese's Instagram