Last night in Atlanta, "Real Housewives of Atlanta" star Cynthia Bailey unveiled her brand new doll, the BAILEY DOLL, which is part of the Bailey Agency.  Check it out inside and her celeb friends who came to support...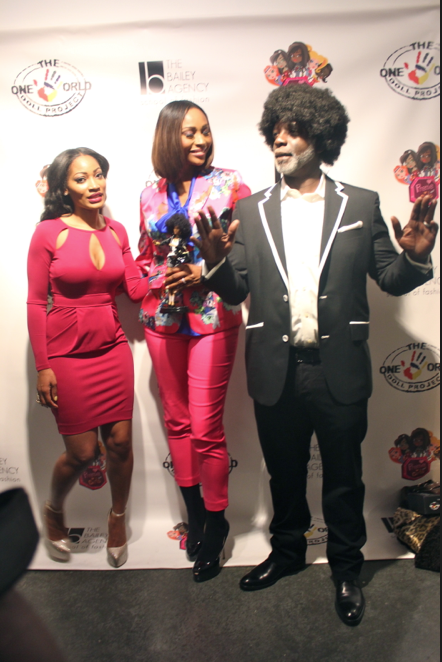 Just in time for your stocking stuffers...Model Cynthia Bailey has cloned her good looks into a toy version of herself (loosely based, of course) called the Bailey Doll. And last night at an intimate launch party, she brought in her friends and fam like hubby Peter Thomas and fellow reality star Erica Dixon to celebrate the big event. 
She says about launching the new doll, which now has a special collector's 'Prettie Girls' signature edition for purchase:
I'm elated at the opportunity to work with Stacey McBride-Irby and The One World Doll Project to design a doll that will expand my message and the overall mission of The Bailey Agency School of Fashion to be confident, to feel empowered and to always be inspired.
Cute!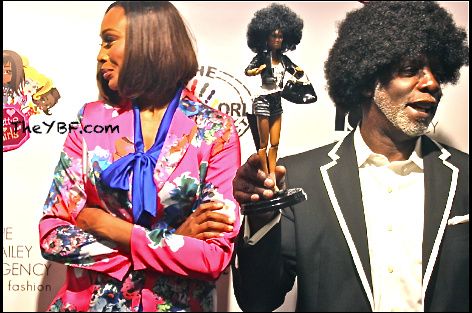 Peter kept it supportive and rocked his own afro wig to match the doll.  Ha!
And so did a few of her kid models, who are all under the age of 10.  Cute!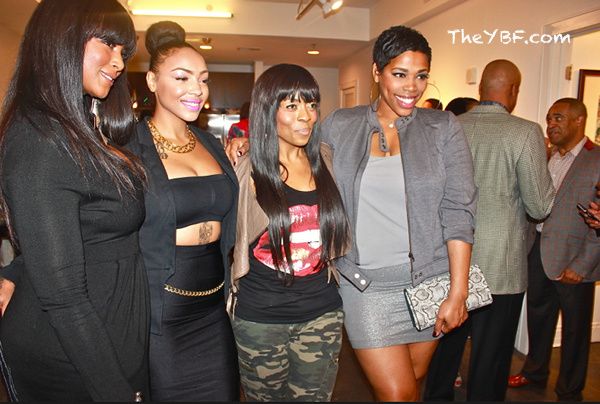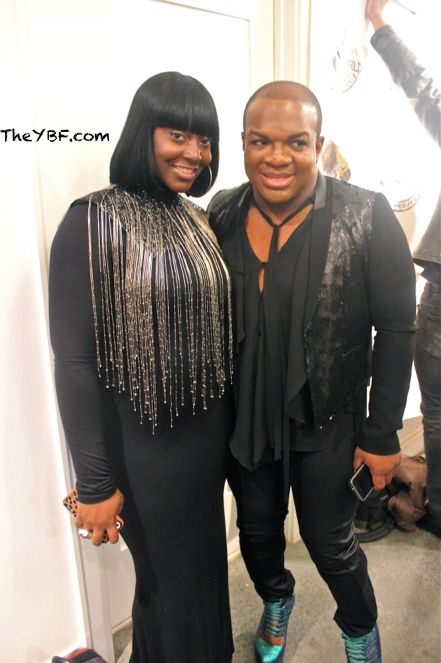 Nicci Gilbert, Derek J, and a few of Cynthia's friends came out to support.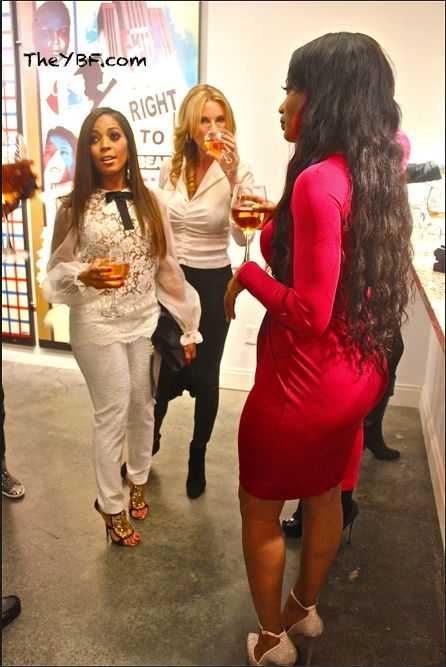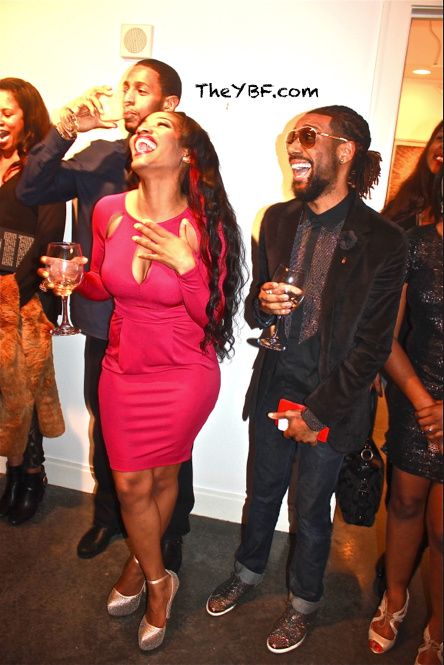 And Erica Dixon laughed it up in a hot pink curve hugging dress.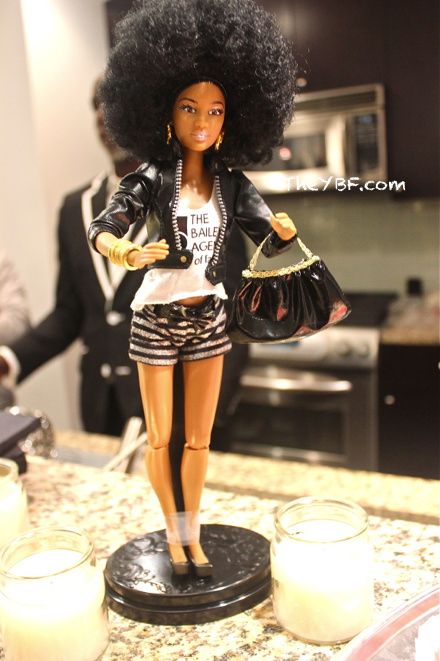 Cute doll Cynthia!
Photos: JonellMediaPR