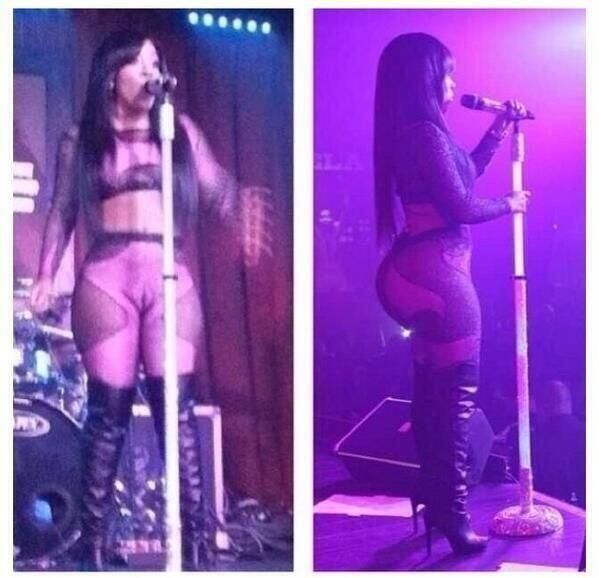 K.Michelle was embroiled in a massive camel-toe treding topic last night on Twitter.  So the singer's chimed in to clear up the alleged rumor.  Check out the pic that stirred up some ish inside...
So the pic above, namely the one on the left, started burning up Twitter late last night.  It's K. Michelle performing at her Rebellious Soul tour stop in Chicago at The Shrine a few nights ago...with a ridiculously large camel toe. 
Why is this important?  It isn't.  But y'all know folks love to point out foolywang material.  And a massive camel toe should always be addressed.  For the health benefit of the one involved.
With tweets like "Her vagina is singing backup" taking over twitter, "LAHH" star K.Michelle addressed the foolery saying it's photoshopped:
"Y'all tweeting about a photo shopped picture of my hot pocket. U broke bums should ask somebody to photo shop your pockets 2make them fatter"
But, you be the judge. Here's a few professional pics that K's people sent out a few days ago (before this camel toe fiasco) as well as video: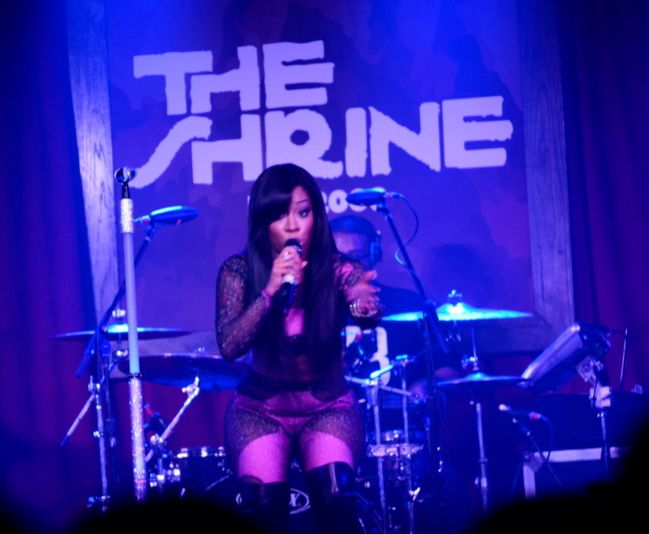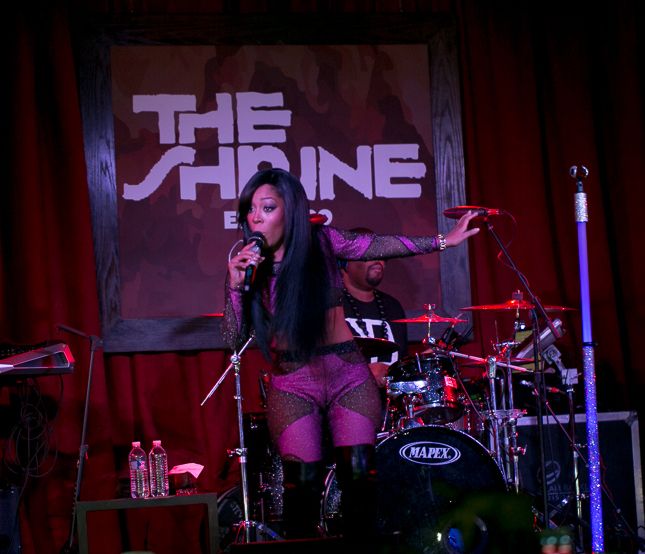 The good news for K?  She's been selling out plenty of tour dates.
The Randomness:
1.  The CIAA college football title game is cancelled after the QB of WInston-Salem was beat up....in a bathroom....by players from the opposing team from Virginia State University.  STORY
Photos: Twitter