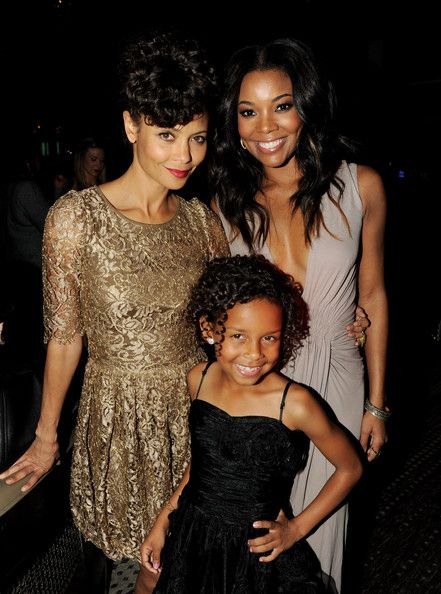 The cast of Good Deeds hit the red carpet at Wolfgang Puck's 24 at the Ritz-Carlton Hotel in L.A. last night for their big Hollywood premiere.
We've got pics of Gabby Union, Thandie Newton, and more looking fab inside...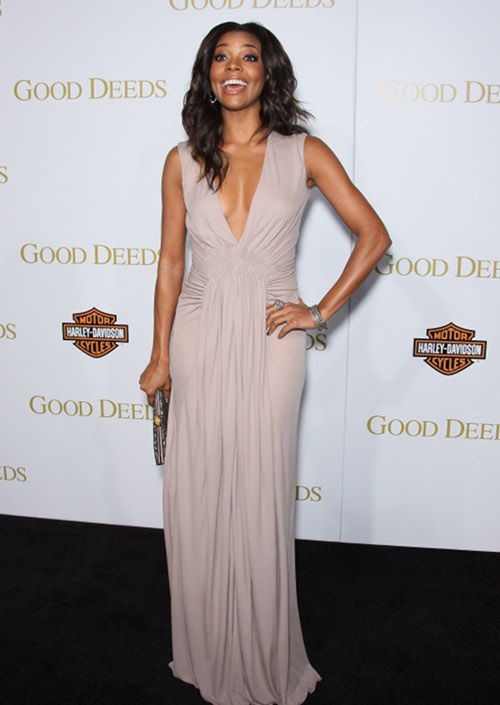 Gabrielle Union looked fabulous in her mauve floor length gown by ISSA for her big premiere last night.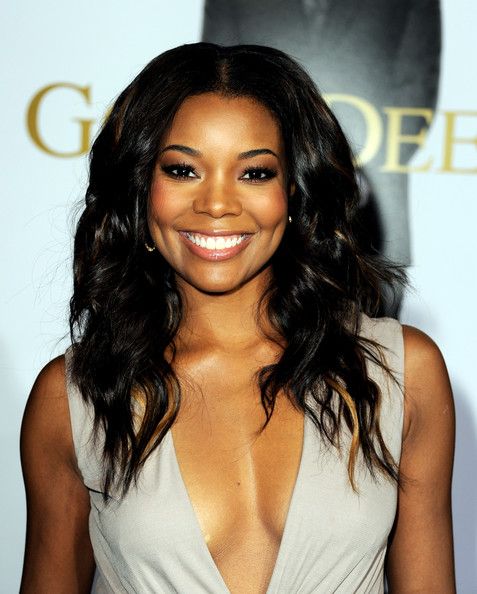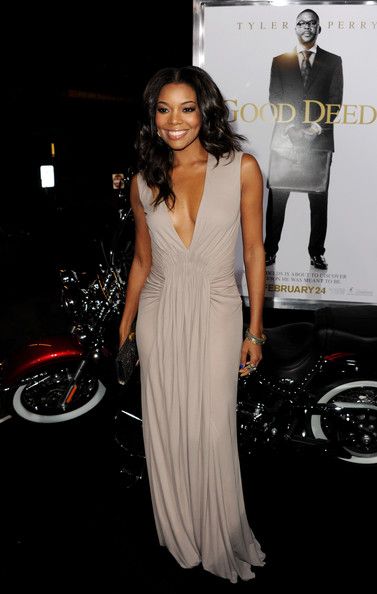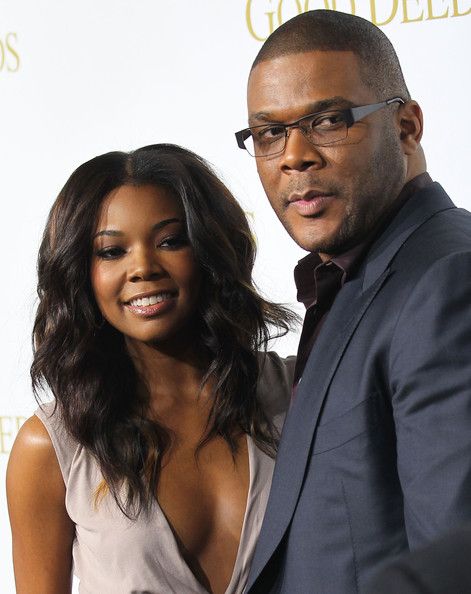 She hit the carpet with director/creator Tyler Perry.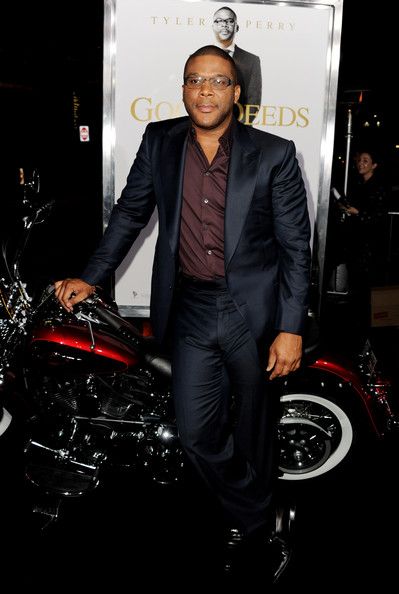 The cast posed it up with a motorbike on the carpet.
Tyler posed it up with co-star Rebecca Romijn.
Co-star Thandie Newton rocked a gold lace Temperly London Pre-Fall 2012 cocktail dress and her gold trimmed Jimmy Choo 'Koko' heels: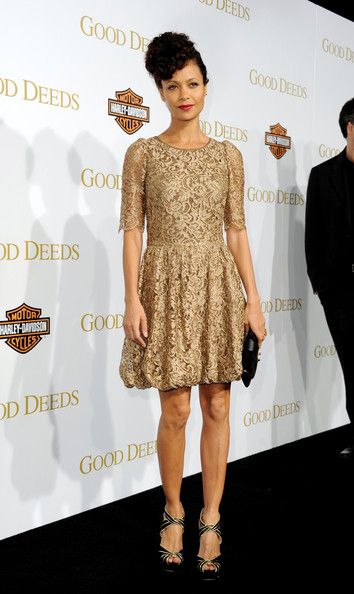 The hair is unflattering and the dress does nothing for her.  Thandie usually rocks and pulls off super chic looks so not sure what's going on here.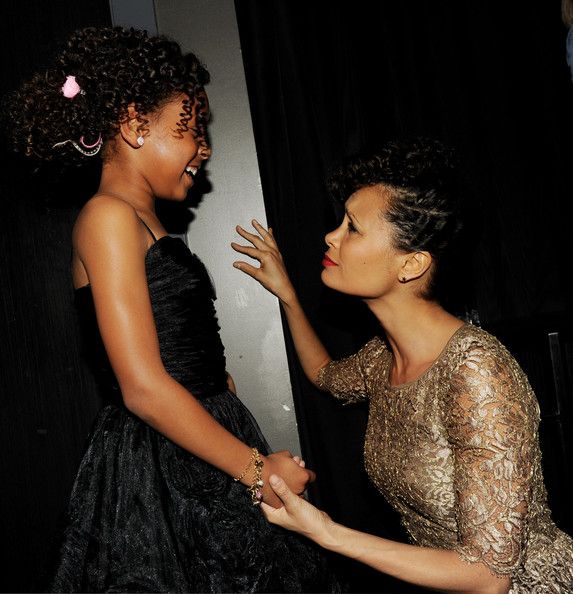 She chatted up the youngest co-star, actress Jordenn Thompson.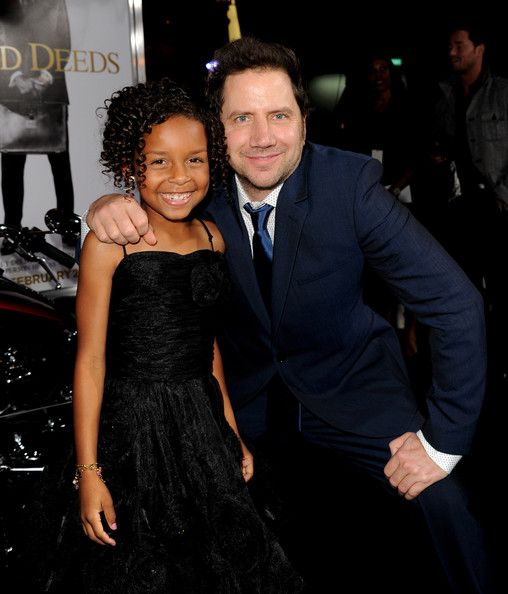 Her co-star Jamie Kennedy posed it up with her.
How cute is she!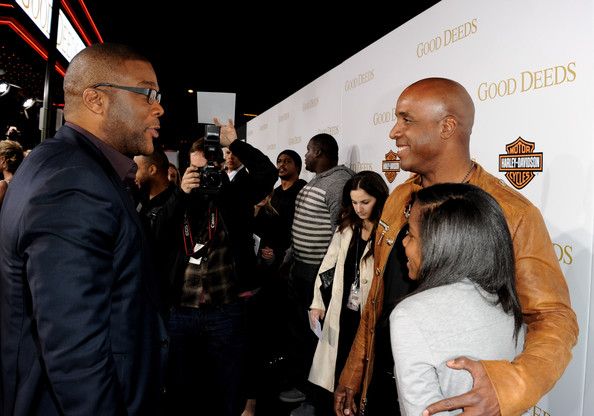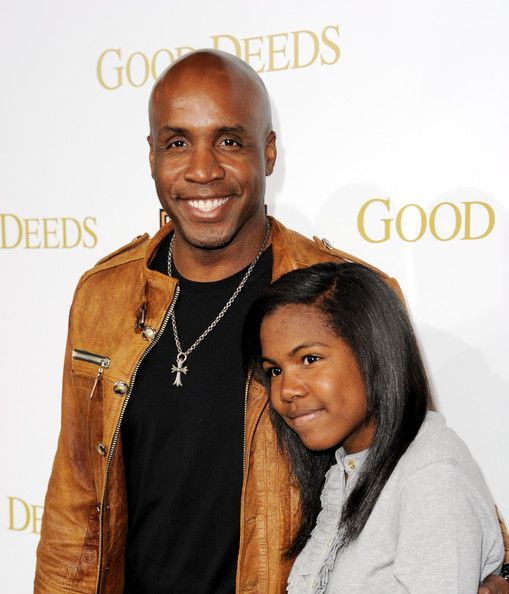 Barry Bonds hit the carpet with his daughter Aisha.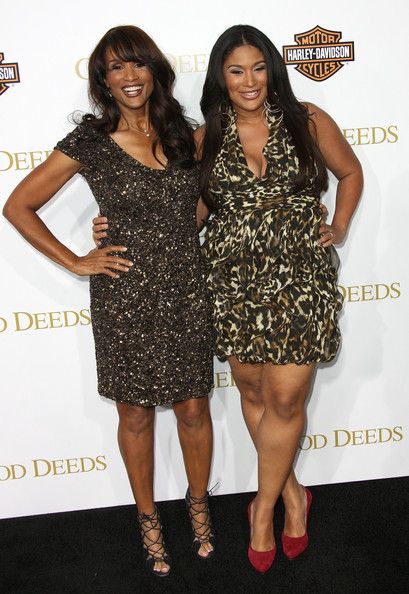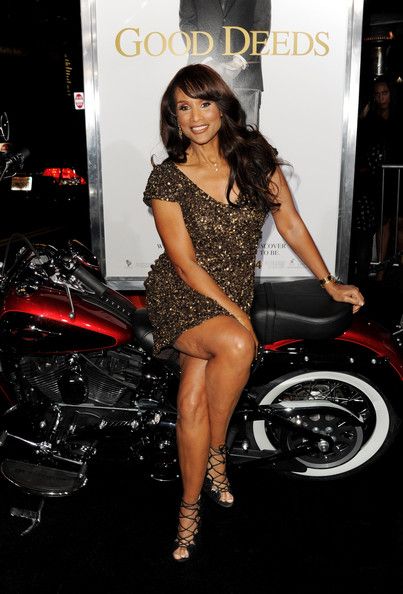 Beverly Johnson flaunted her fabness with her daughter Anansa.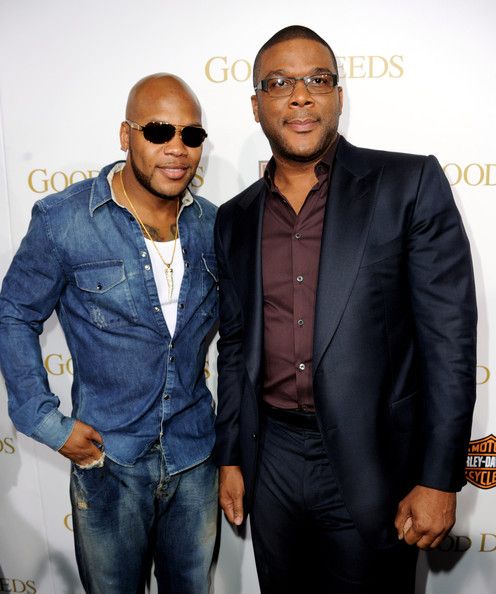 So Flo Rida decided to hit the carpet with Tyler.  We'll keep our questions to ourselves.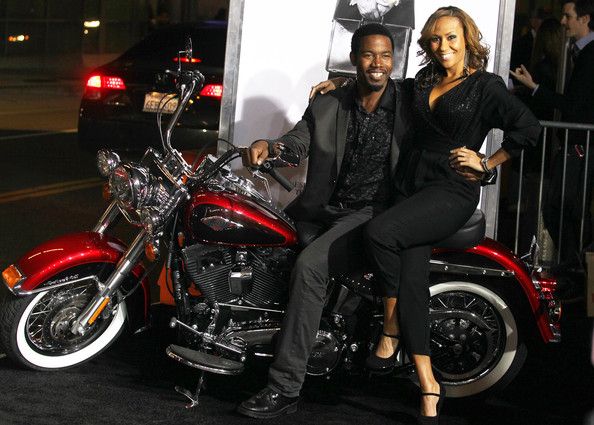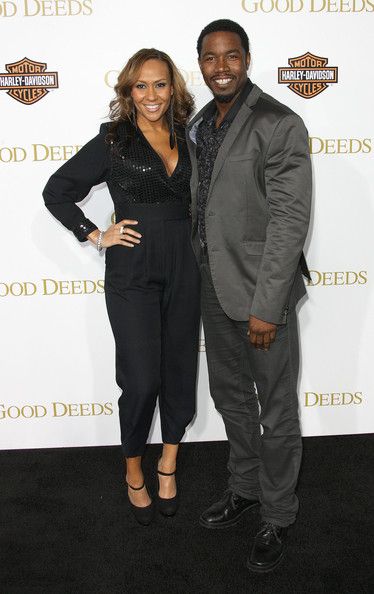 Michael Jai White, who stars in Tyler's TBS show "For Better or Worse," hit the carpet with his co-star, actress KiKi Haynes.  Michael reportedly got a divorce from his OBGYN wife of 5 years last year by the way.
Why Did I Get Married? actress Sharon Leal came out to support.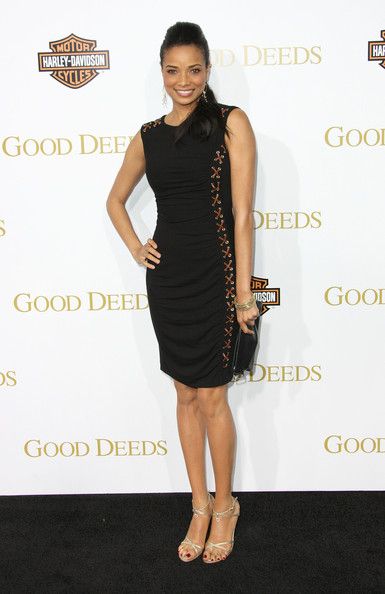 And so did Rochelle Aytes.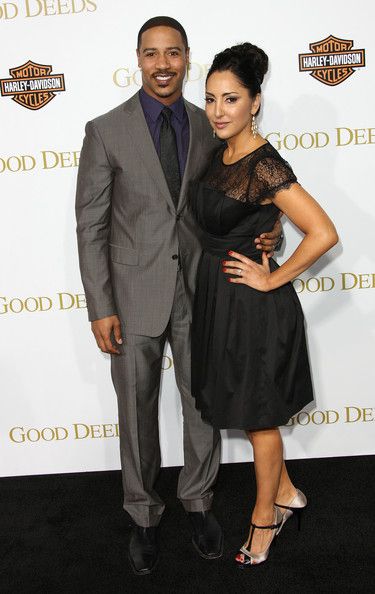 And co-star Brian White snapped pics with his wife, Paula, and co-star Jordenn.

Good Deeds hits theaters February 24th.
The Randomness:
1.  Nas owes $339,000 in back taxes.  Damn homie.  STORY