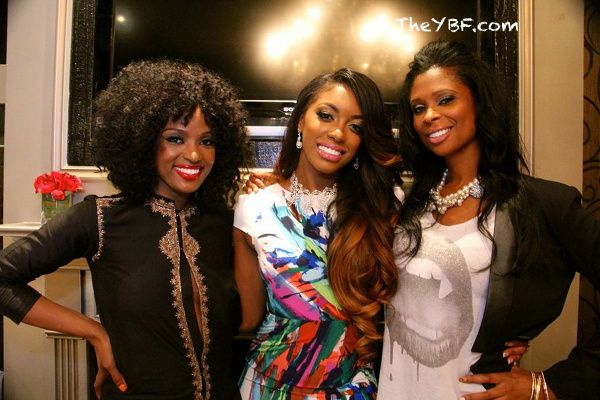 This week during NY Fashion Week, "Real Housewives of Atlanta" star Porsha Stewart celebrated her "Naked Hair" Collection Launch with Aquacai Water & Uptown Magazine.  And her celeb friends came out to support.
Peep the pics inside of Porsha keeping it pretty....and she's still not bothered about that messy divorce....
This week, Porsha hushed up the haters (well..she attempted to) and had an intimate dinner at Duo with editors and her celeb friends in honor of the Housewife's new hair collection she's selling.
She partied with "LAHH: ATL" star Ariane, S2S's Jamie Foster Brown and more with cupcakes, water and Ciroc.
Designer Mychael Knight was there.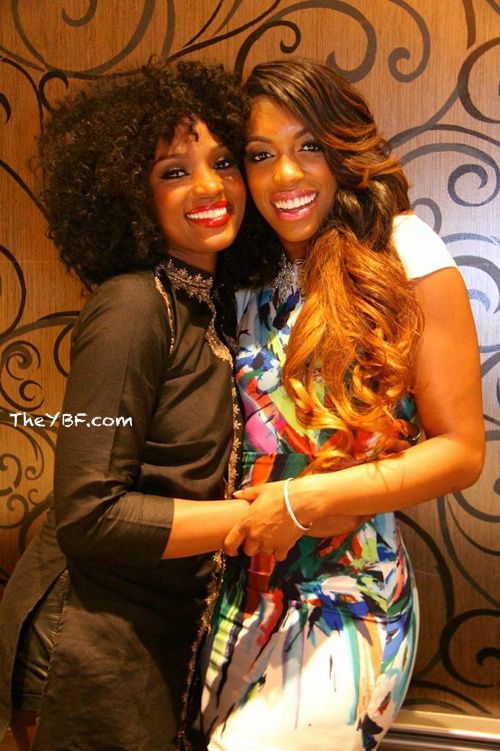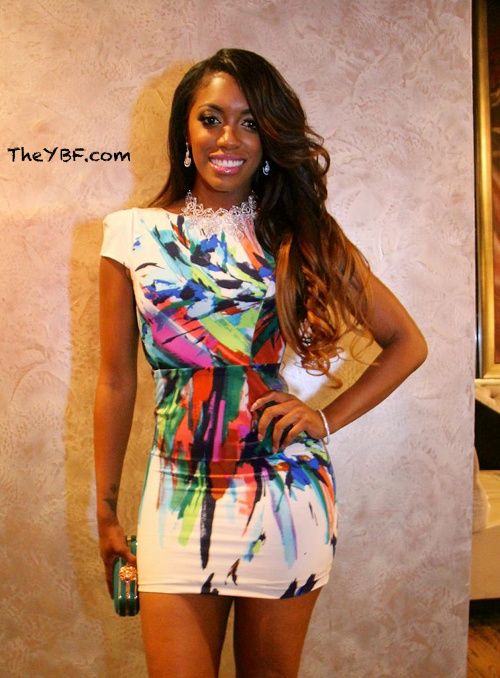 Cute look.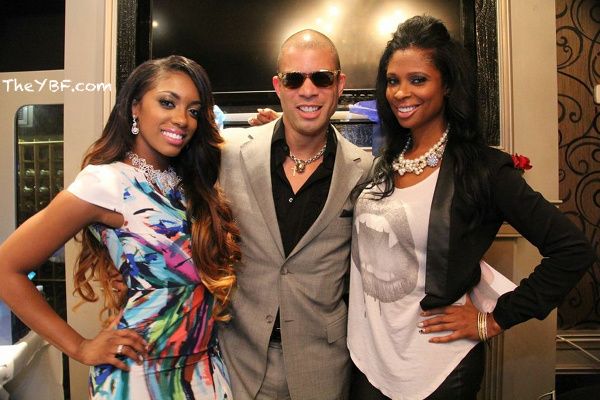 Al Reynolds came out the woodwork looking like....himself.  Apparently he and Jennifer Williams are the best of friends.
Congrats Porsha on your new venture.  Next season of "RHOA" should be interesting to say the least...
Photos: Rodney Gibson