Last night, Janelle Monae took over New York City's Pier 84 to celebrate the release of Electric Lady with Diddy, Miguel, La La Anthony, B.o.B., Melanie Fiona, Esperanza Spalding, Erykah Badu and more. See pics from the party and performance inside and watch Janelle rock out with "Dance Apocalyptic" on "The Late Show with David Letterman."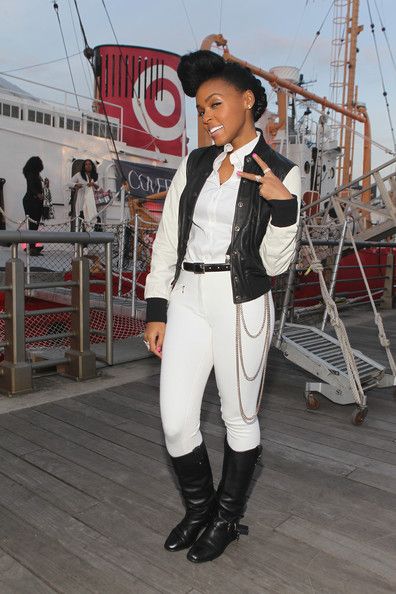 Janelle Monae's Electric Lady disc arrived in stores today and she celebrated the release with a star-studded release party and performance last night.
Sponsored by Target, CoverGirl and Sonos, the party kicked off earlier in the day with the launch of Electric Pirate Radio, a limited-time radio station broadcast from a ship off the waters off the Hudson River (clever tie-in to Janelle running "Android" web series).
Janelle posed with a group of "Covergirl" servers.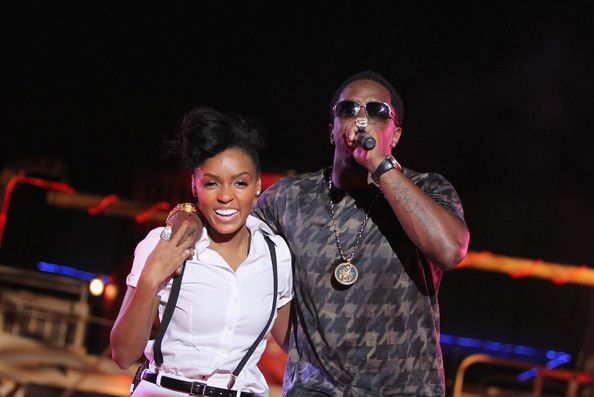 Bad Boy President, Diddy, was there to cheer on the member of his roster during her performance.
Diddy posed with Miguel, who appears on Janelle's song "PrimeTime".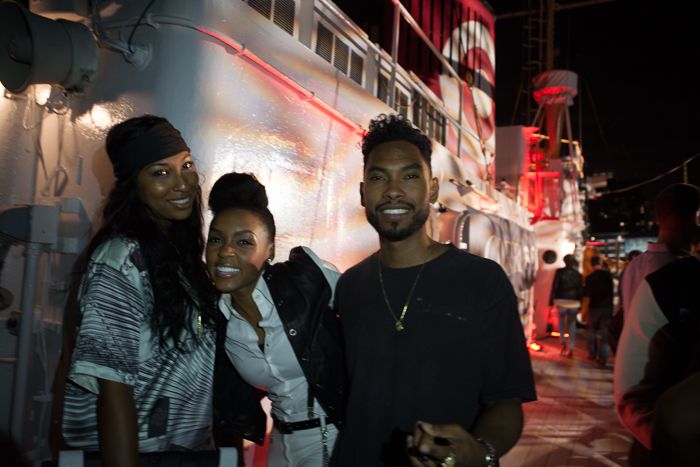 Melanie Fiona chilled out with Miguel and Janelle and offered up her support.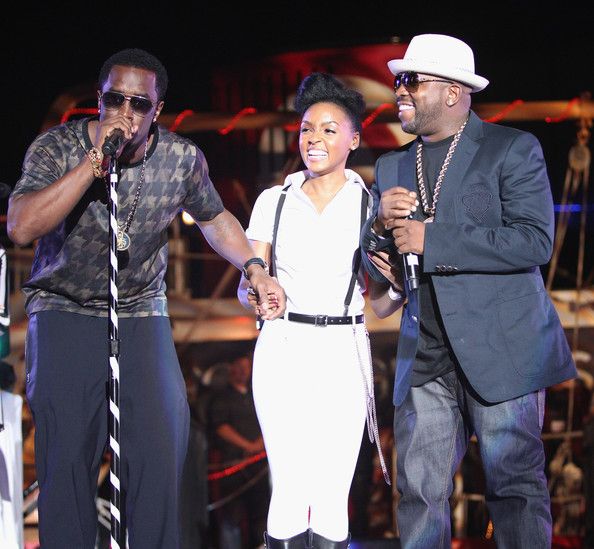 Rapper Big Boi also appeared on stage to support Janelle.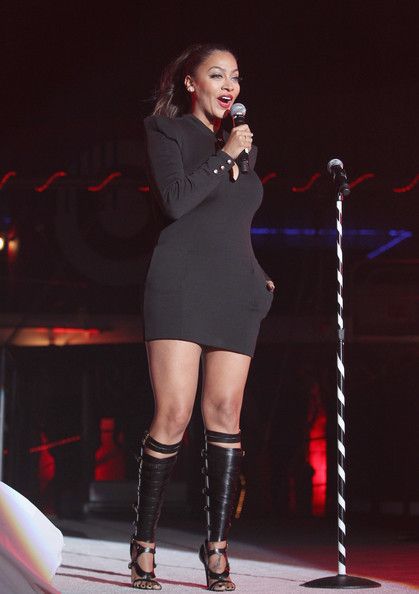 LaLa Anthony looked freakin' amazing. She appeared on stage to announce Janelle's performance rocking sexy black bandage boots and a black pocketed mini dress.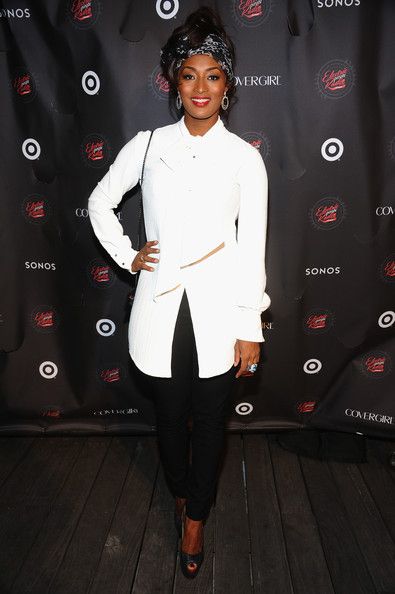 Reality star and model Toccara posed with the lady of the hour.  She's looking great these days.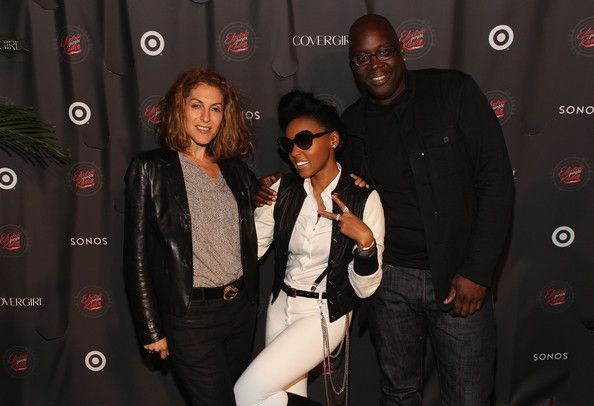 Record music executives Mike Kyser and Julie Greenwald were there to celebrate the album release.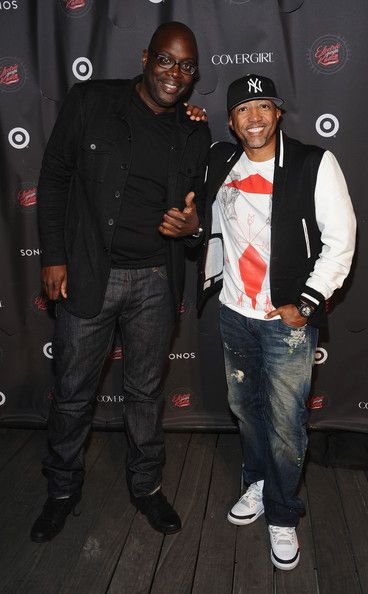 So was record exec Kevin Liles.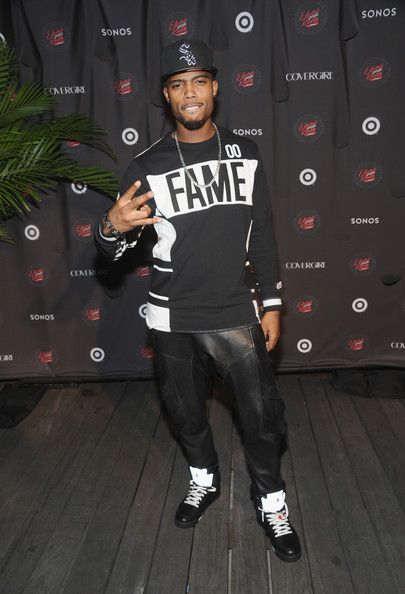 "Airplanes" rapper B.o.B. posed for the cameras.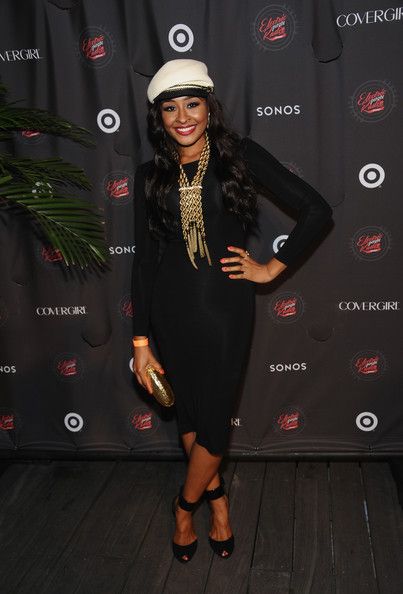 VH1 personality Janelle Snowden celebrated the album release.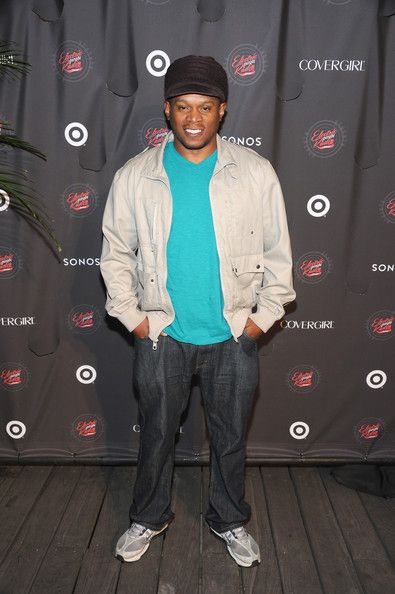 Shade 45 host and MTV personality Sway was there.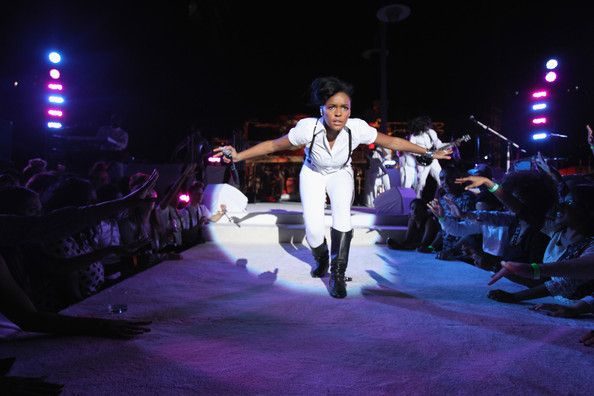 Janelle moved the crowd with songs from the new disc which features collaborations with Erykah, Solange, Prince, Miguel, Esperanza. 
And on late night television.....
Earlier in the evening, Janelle taped a performance for "Dance Apocalyptic" on "The Late Show with David Letterman". During his intro, David described Janelle as, "The hardest working woman is show business."  And chick danced all over his desk.  Literally.
 Photos via Getty/Michelle Salgado