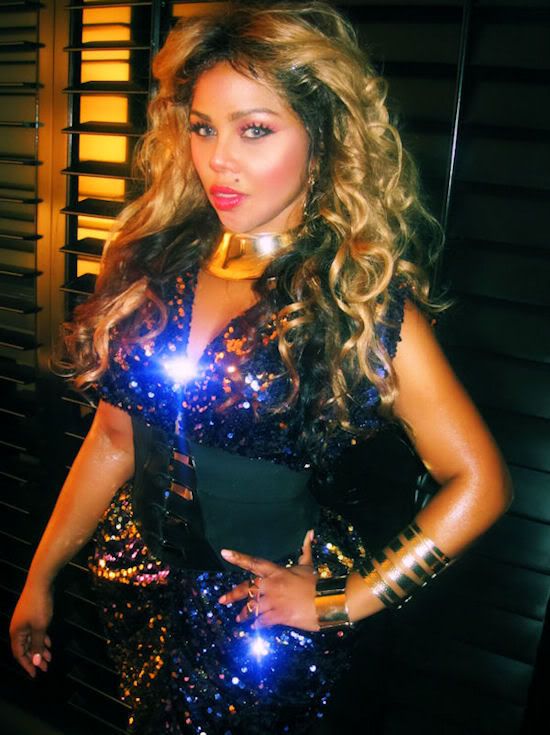 Lil' Kim plans to kick it with Andy Cohen in the clubhouse this week on Bravo.  Find out what she has in store and deets about her next music moves.....
This Wednesday night, Lil' Kim will be a guest on Bravo's hit show 'Watch What Happens Live' with Andy Cohen at 11pm.
While she's there, she will be playing a preview of one of her new songs (which is NOT a diss song for a change). The FULL song will be available on Itunes later this week.
In other Kim news, for all you fans, she's hosting Juelz Santana's birthday party this Friday and she's also hosting a big ski trip along with Rick Ross and Meek Mills on the 27th of this month.
And if she doesn't already have enough on her plate, folks are saying she is finally ready to announce her new label home.  Interesting......wonder if its Maybach Music?
Check out some of her latest pics from a recent party below:
Well isn't she sparkly...