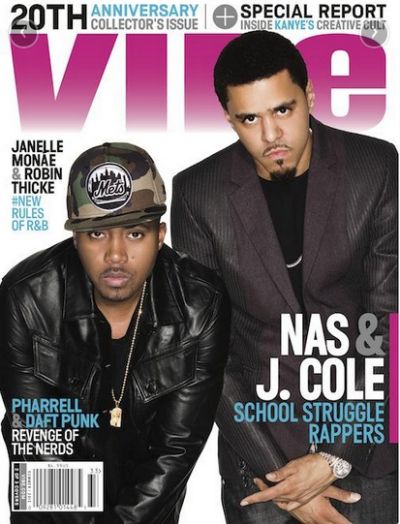 J.Cole is covering the second of three 20th Anniversary Issues of VIBE magazine.  And he got to do so with his idol, Nasir Jones.  Check out both fellas giving their lyrical-like stories inside...
While Kendrick Lamar was telling the world he's in the rankings with Jay-Z & Nas, and name checked J.Cole (amongst many others) to raise the bar in hip hop, Mr. Cole & Mr. Jones were releasing their brand new VIBE magazine cover story.
No word yet from the two emcees in response to Kendrick, but these fellas have their own ish to discuss.  On J.Cole's newest Born Sinner album, he tributes Nas on "Let Nas Down" once he heard Nasir hated his "Work Out" track.
But with the hotness that is Born Sinner, Nas let Cole know he's now made him proud.  And while this isn't a big bro/lil bro Kanye/Jay-Z situation, the mutual respect between the new school cat and old school cat is obvious.
Nas posed it up for a whole spread in the newest issue of VIBE, and behind-the-scenes, he was chopping it up with Cole trying to figure out when they could get int he studio together: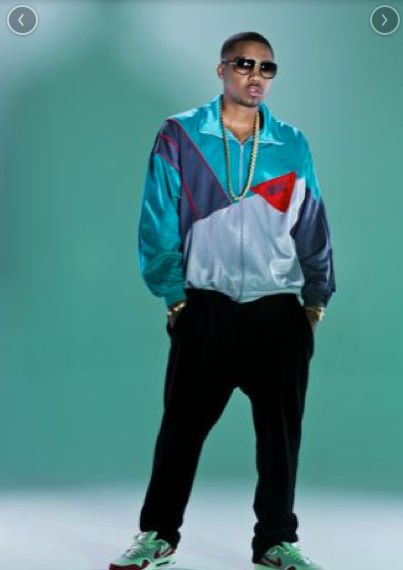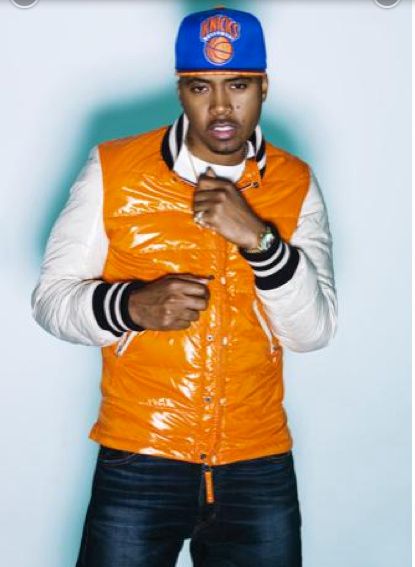 VIBE: This is the first time you two are seeing each other since Nas dropped his response record to "Let Nas Down." We've heard J. Cole's take on your critique of "Work Out," but what was your initial response?
NAS: When I heard Cole on Friday Night Lights, I was like, "Yo, this kid is nice! Who the fuck is this?" I'm listening like, "Wow." No one makes me want to write; he made me want to write. So of course I couldn't wait for the whole album. I'm wondering are you gonna be underground? Commercial? Only the finest artists can balance that. And I was looking for his first single to be a disgusting, gritty kinda record that would change things.
J. COLE: You ain't gotta be nice about it. You can be like, "Yo, I hated that shit."
NAS: Fast forward, I'm in the studio with No I.D., who's a hip-hop purist, and he's like, "I gotta play this ['Work Out'] record." And he had a face like he was disappointed. You know that face, too.
J. COLE: I already know, man. Like he's hurt.
NAS: He's hurt. So I'm already prepared to be hurt. So when it comes on, it got all the things that you need to be on the radio; there was a noise in the track I was a little annoyed with. I'm like, "Damn, what is this bullshit?" 'Cause my man can change this whole shit. The part that really fucked me up was the "Straight up, now tell me" part.

[All laugh]
NAS: I wanted to throw something out the window. 'Cause you know what it made me do? I said, "Do I [need to] make this kind of a record?" I questioned myself 'cause I'm like this is the guy, here. I play it again, and now I'm pissed. I'm mad. It ruined my session. We sat there and just talked about Cole and his art.
J. COLE: On the flip side, when I added that Paula Abdul part, I was so excited. I been plotting on using that since I was 14. I had a song with my mans. We had a group together, and it was a flip on that. It was a victory for me—it was self-produced. I wrote the shit, I ain't have no big feature. And I had a single that would finally work. But I can absolutely see the other side of it. The fans were like, "Oh my God." Now I can laugh about this shit.
NAS: At the end of the day, it's a clever record. Don't get it twisted. 'Cause like when Cole says, "You the guy that made 'You Owe Me,' and shit" [on "Let Nas Down"]—which killed me. When I heard that, I was laughing my ass off—I was like touché. That's my shit, for the record. But like I said in the ["Let Nas Down"] remix, on my fourth album I got a lot of different fans that I'm tryna holla at. So you're trying shit like that. But on album one is when you make that spark that lasts forever. It was a good album, though. And now he's done it again. So you good in my book.

 
J.Cole's spread: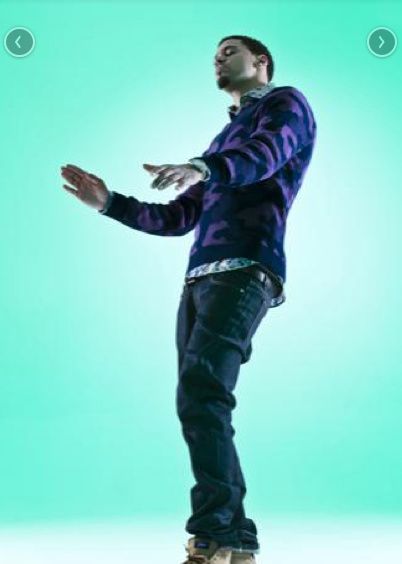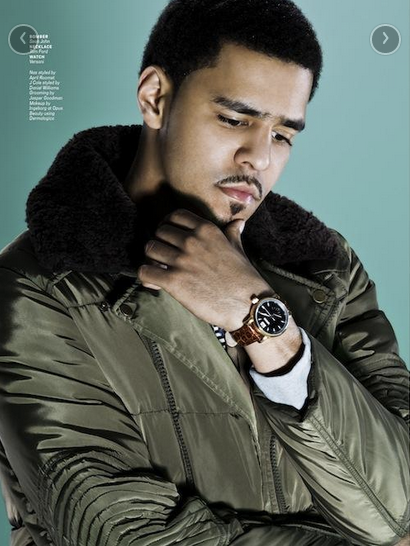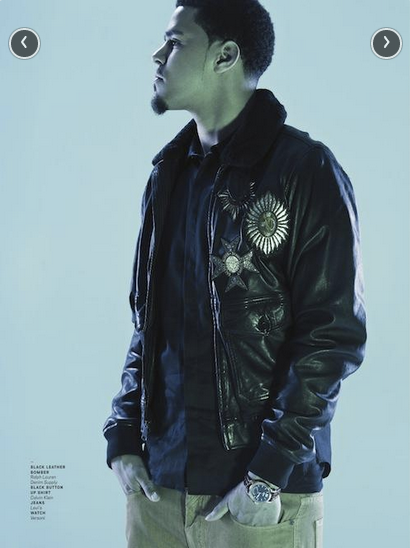 A few more highlights about their hip hop storytelling skills and the status of the genre:
One commonality is that you're both great hip-hop storytellers. What makes for a good story? Are there specific approaches you guys take?
NAS: Details. When I write a story, I just wanna tell you what's in my head. It can come from real life and then turn into fantasy, stuff just rhyming. And write about what you know. I just like to tell stories that have not been told or [told] from my perspective. When I pick up albums I'm looking for stories. Tell me something that's going on other than the fact that you the shit.
J. COLE: That's real. It's no coincidence that all the greatest rappers—whoever you put in your top five—I guarantee you they a great storyteller. B.I.G. could paint that picture, but his flow is like liquid. This nigga [Nas] paint a picture, and his shit so detail-oriented. And then he'll come and give you the conversational piece of it. Like, he'll put himself in the shoes from the perspective of himself then go back to describing shit. With some people it's too much detail. He balances the detail with action and a real beginning, middle and end—and emotion. To me, emotion makes the best stories. 'Pac is one of the illest lyricists, but that's why his stories are so fucking crazy 'cause he's gonna give you the emotion.

Is hip-hop lyricism experiencing a renaissance now? What's the state of the genre?
J. COLE: It's heading into another golden era. It might not be there just yet, but it's getting there. Look at the options you got right now. I remember around the time Hip Hop Is Dead was coming out, I knew why you was saying it. Rap was a fucking joke. It was a singles-driven market. But even when I was unsigned, I knew with what I was doing that this was gon' turn around. I didn't know at the same time that Kendrick was somewhere studying, going hard. Drake was somewhere studying, going hard. Niggas is getting back to caring about rapping again. And really taking this shit seriously, clowning niggas that's wack. There's a real divided line of niggas that can rap and niggas that just can't. And you can get your money and it's all good. We still respect you and we gon' play your song. But when you look at these guys, way different.
Check out VIBE for the entire story.
PHOTOS: Steven Geomillion & Dennis Leupold