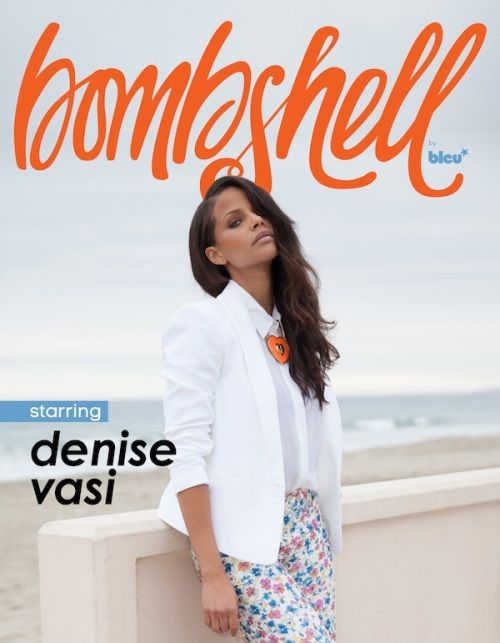 "Single Ladies" star Denise Vasi covers the new BLEU Magazine inset Bombshell.  See the photos inside and see what Terrence J said about his upcoming advice book.
The folks over at BLEU Magazine have created a new magazine insert called "bombshell", focusing on women's beauty and lifestyle. The premiere issue stars "Single Ladies" diva Denise Vasi.
In the accompanying article, which features Denise Vasi in throwback 1970's inspired Vogue attire, the BK born beauty to discuss her role on Single Ladies, prep for the altar, and her take on plastic surgery. Here are the highlights:
Denise on her character Raquel:

"I think we are equally fabulous. I'm from Brooklyn and have a trucker's mouth, don't get me mad. Raquel is uptight in some arenas. This season you will see a lot of sass and her showing up to the table as a business woman."

 

Vasi speaks on her fitness regime:

"I'm not a gym lover (but) I want to look my best for my wedding. I make time with my trainer. We spend an hour training each day."

 

Obtaining her golden glow:

"My fiancé thinks it's crazy. I use Ghee. Ghee is an organic butter used for cooking. I put that on my hands and feet when I have dry skin. You wake up silky soft."

 

If she would ever try plastic surgery:

"If I have kids and my boobs start to sag, I might need a boob lift- why not? If it makes me feel better, why say no? "
Check out the gorgeous pictures below: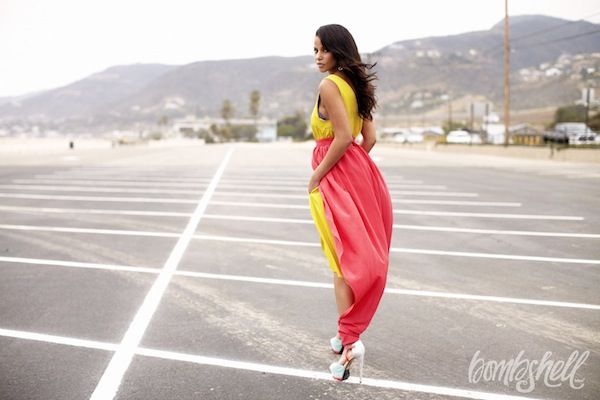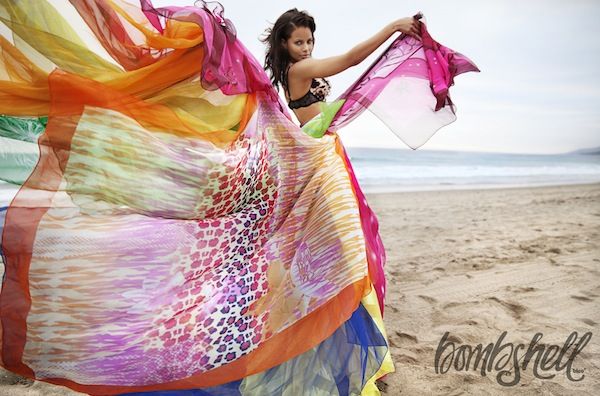 And on bookshelves, Terrence J is making his mark:
E! News hot Terrence J has revealed that his upcoming book The Wealth of My Mother's Wisdom will hit bookstores on October 1.  Speaking about the book, he said, 
"I still can't believe I wrote a book! I poured my heart into it.  I hope that my stories will inspire, motivate and encourage people to chase their dreams—the same way my mother did for me."
The book also includes positive input from some of Terrence's famous friends like T.I., Trey Songz, Kevin Hart, Laz Alonso and Ludacris.
Love seeing this major transition into mainstream TV, films and now books.  Congrats TJ!
Photos via Bleu/Elton Anderson /Styling: Alisha Crutchfield /Make – up: Heith Chanel/Hair: Daven Mayeda