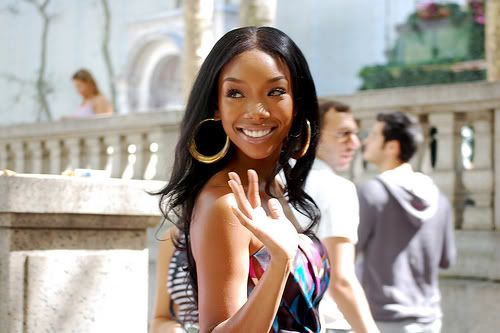 Today Brandy celebrates her 33rd birthday. Come inside and celebrate in her style gallery.
After reinventing herself on "Dancing With The Stars," Brandy is ready to claim her spot atop the music charts...where many believe she belongs.
With her new duet with Monica and a successful stint on BET's "The Game," Ms. Norwood is back in the public eye.
And now that we know she is in love, perhaps we will see a "real" Brandy wedding this time.
See more of Brandy's cute style gallery.........