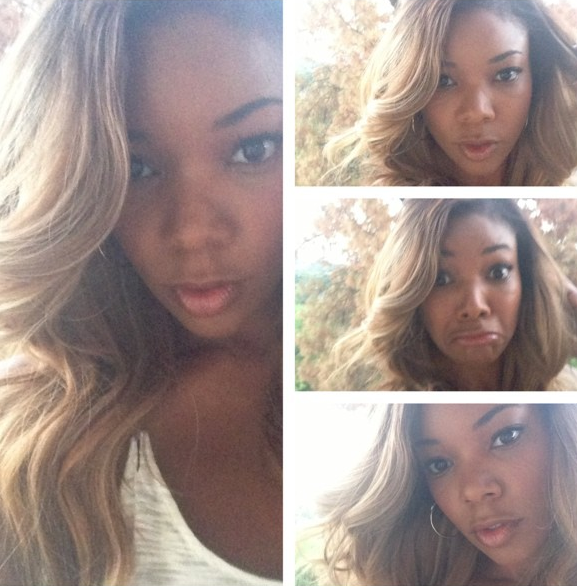 Actress Gabrielle Union has dyed her dark locks blonde for a new role.  Decide do we look it inside.....
Gabrielle Union debuted her new blonde hairdo via Instagram with the caption, "New Day, New Job... New Do."  Gabrielle, who helped lead BET  to ratings victory with the success of Being Mary Jane, is sporting the blonde locks for her new role alongside Chris Rock.
In Finally Famous, Gabrielle has signed on to play Chris' scheming fiance who hatches a plan to make herself more famous by convincing Chris' character, a recovering alcoholic and comedian-turned-film-star, to marry her on national television. 
So....about Gabrielle's blonde do........
DO WE LOVE IT?