Nicki Minaj tweeted pics from the set of an upcoming fragrance campaign.  See the bejeweled rapper on the set and get the latest on an "alleged" boycott of Florida by some of the music industry's top acts........
Rapper Nicki Minaj posted a few snapshots from the set of her upcoming fragrance commercial.  Wearing a diamond-encrusted headband, she tweeted, "Fragrance commercial shoot with the legendary David LaChapelle 1st look #dramatic."
David LaChapelle, who also shot Nicki's M.A.C VIVA GLAM campaign, captured the Pink Friday rapper in a pink and blond wig, a flowing pink ball gown and tons of diamonds.
Though Nicki has been secretive about the name of the new fragrance she's working on, in a previous interview with MTV First, she spoke about the fragrance bottle design saying, "When the Barbz see that bottle—gag century. It's going to be ca-razy."
We'll be waiting.......
And about those "boycotts" in Florida......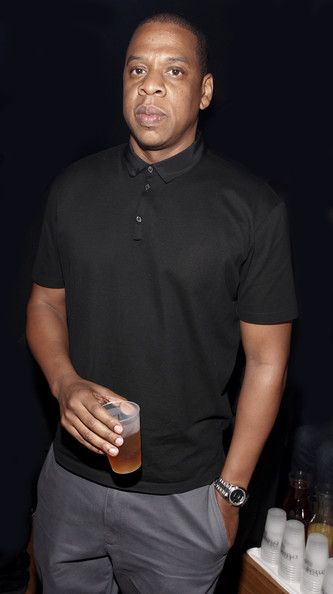 Representatives for Jay Z, Justin Timberlake, Madonna and others have distanced themselves from reports suggesting they've joined Stevie Wonder in his boycott of the state of Florida following the George Zimmermanverdict.
A few days ago, a report surfaced on American Urban Radio Networks by White House correspondent April Ryan naming Jay Z, Kanye West, Alicia Keys, Erykah Badu and other heavy-hitters as participants.
Though April stands by her report and says she obtained the list from "sources close to the Stevie Wonder camp," none of the artists have come forward to voice their support of the boycott.
The Huffington Post also says they reached out to reps of Jay, Rihanna and more. And their reps said they have no knowledge of the boycotts. Jay and JT will be performing at SunLife stadium this summer as planned.
Photos via Nicki Minaj/Getty