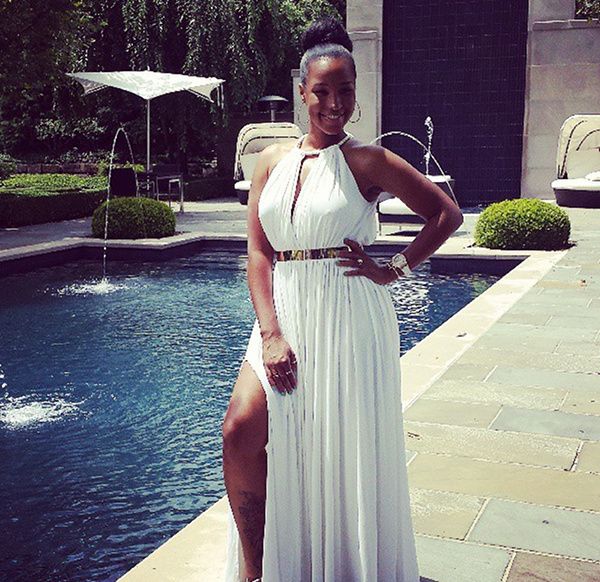 Over the weekend, Savannah Brinson, celebrated her engagement to NBA MVP LeBron James with a bridal shower at her gorgeous home. See Savannah's family and friends celebrate her "Last Fling Before The Ring" bridal shower inside..... 
Over the past few weeks, we've watched Savannah Brinson at a string of events, counting down the last days until she becomes "Queen James".  
 And over the weekend......
Savannah invited a group of her closest family and friends to her home for a luxe bridal shower celebration.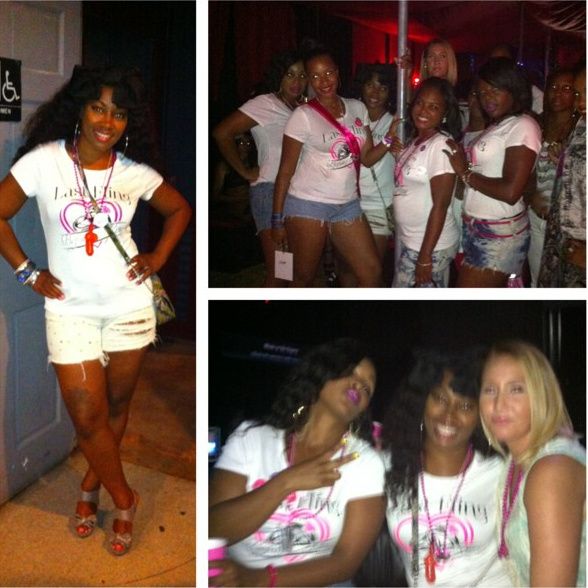 The festivities included Savannah and all her friends posing with a stripper pole and wearing "naughty" party whistles amongst an array of pink and purple balloons.
During the day.......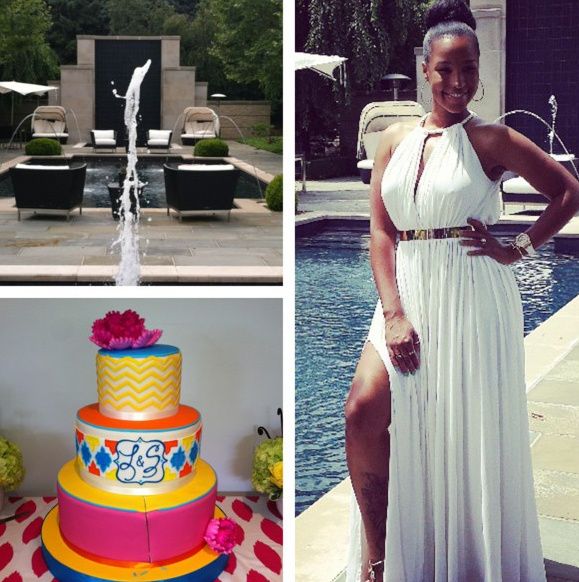 Savannah rocked the gorgeous white "Ursula" gown from J.Crew with a gold belt, as she welcomed guests to her into her immaculate backyard.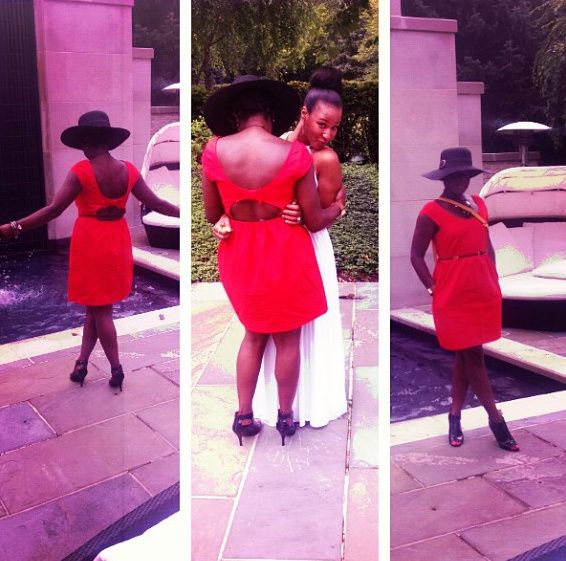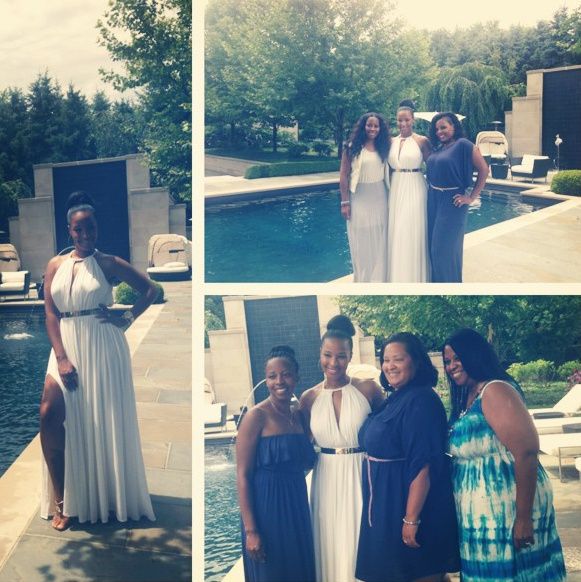 She and her besties posed for tons of flicks by the pool.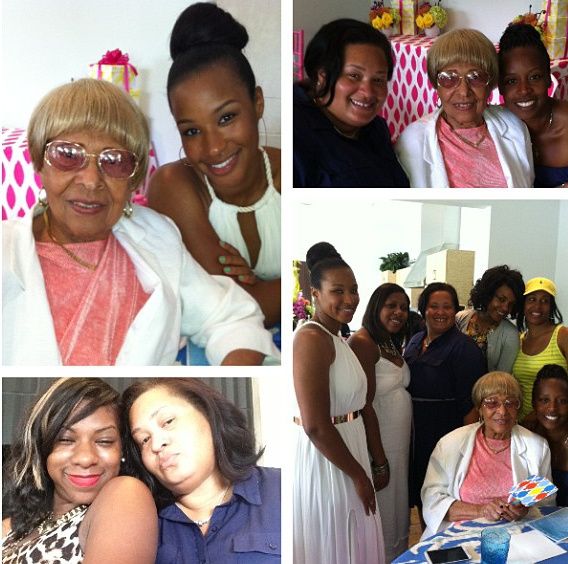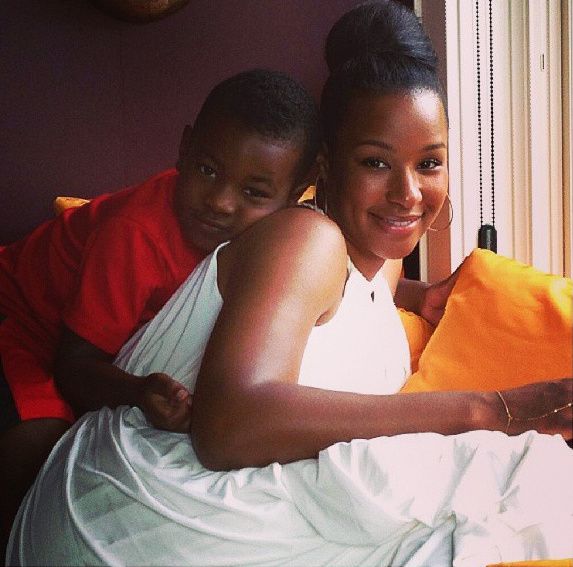 And while indoors, Savannah bonded with family members and took a loving photo with one of her sons, tweeting"Me and my Tinky!!"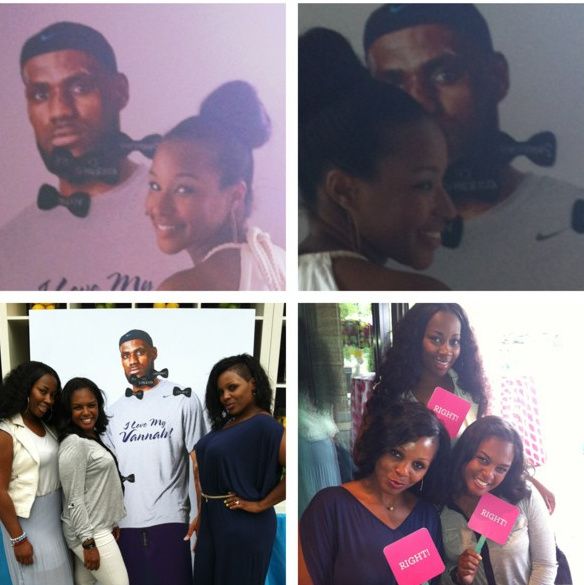 The ladies played a variety of bridal shower games, including "Pin The Bowtie On LeBron".
And as the ladies dined on chicken and waffles and grilled shrimp, they used printed napkins reading, "Cheers to the future Mrs. James.  Though the couple has been very secretive about the details, we suspect the San Diego nuptials will happen on September 14.
Photos via @melt324 @savannahbrinson and @fayes_daughter Instagrams