Brooklyn Nets player Paul Pierce was spotted out with his 3-month-old son Prince yesterday.  Find out where they lunched  inside..... 
Former Boston Celtics small forward Paul Pierce is officially a member of the Brooklyn Nets....a move that seemed to catch him by surprise during a press conference a few days ago. 
"You saw the trade and it's like, 'OK, there's a trade.' But for me to actually be here now, looking for a place to live, being in this arena, trying to get to know my way around the city, it's really starting to sink in now that it's become real.

I'm no longer a Boston Celtic. I'm a Brooklyn Net, and that's what it is right now. It's a business. At some point we all have to move on, and I'm here to try to create some kind of legacy here in Brooklyn."
And over the weekend......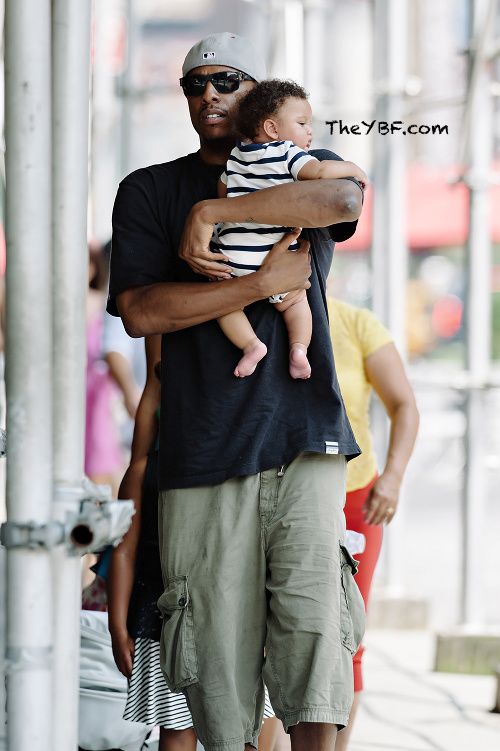 Paul, who seems like he's comfortable in his new city, was spotted out to lunch at one of NYC's most popular lunch spots, Pastis restaurant in the Meatpacking District.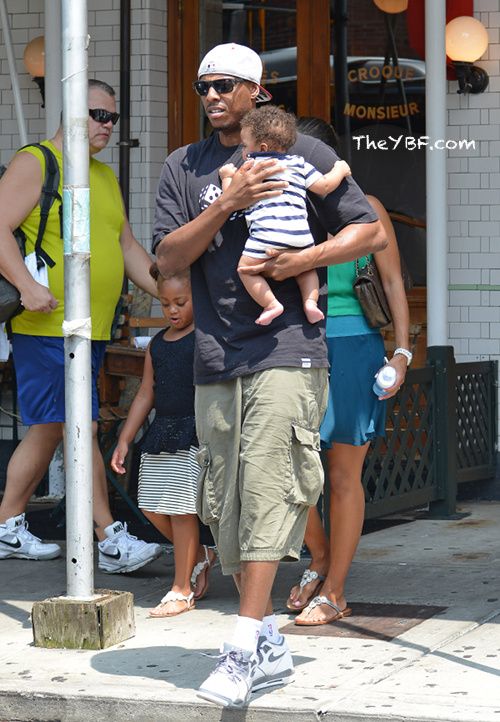 Paul dined with wife Julia and they have two other kids, daughters Prianna and Adrian.
BONUS: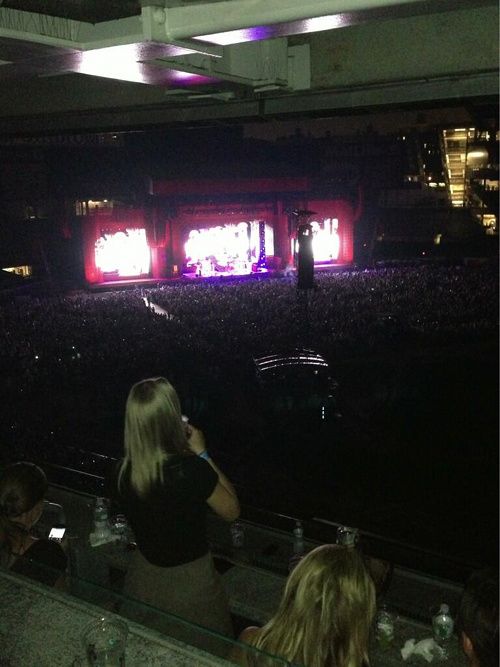 On Friday, Paul really got into an "Empire State of Mind" at the Legends of The Summer Tour. He tweeted, "Hova Timberlake concert off the chain here n Yankee Stadium".
Photos via Splash News/Paul Pierce IG