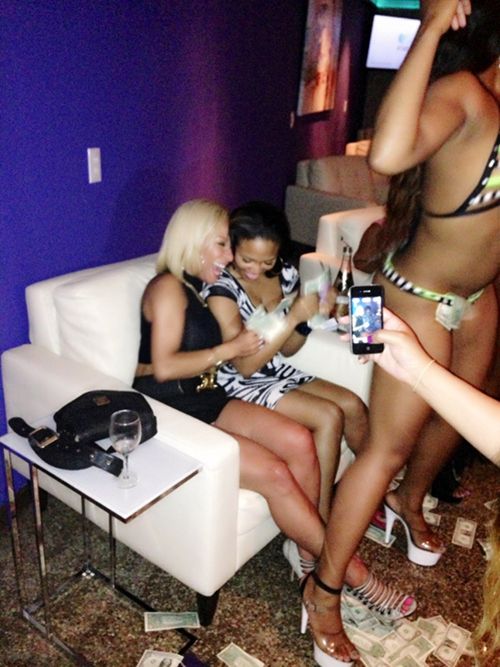 Ray-J's main boo, who he only partly claims, loves dem strippers.  And she has no problem tossing major dollars in the strip club.  We're not sure where those dollars came from, but check out Teairra Mari and her bestie Hazel E cutting up inside.
NSFW, obviously....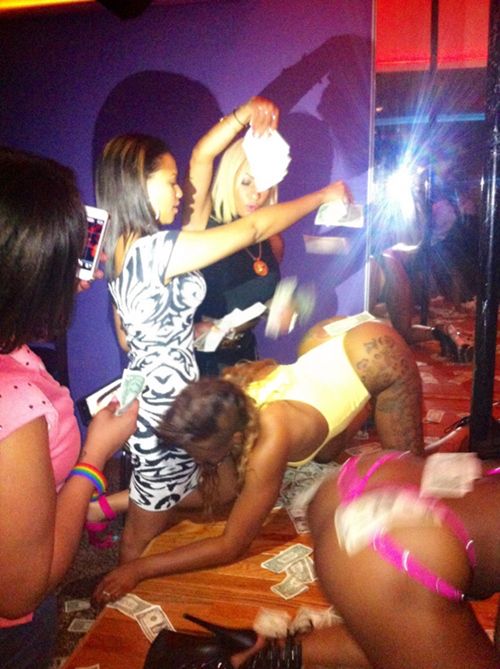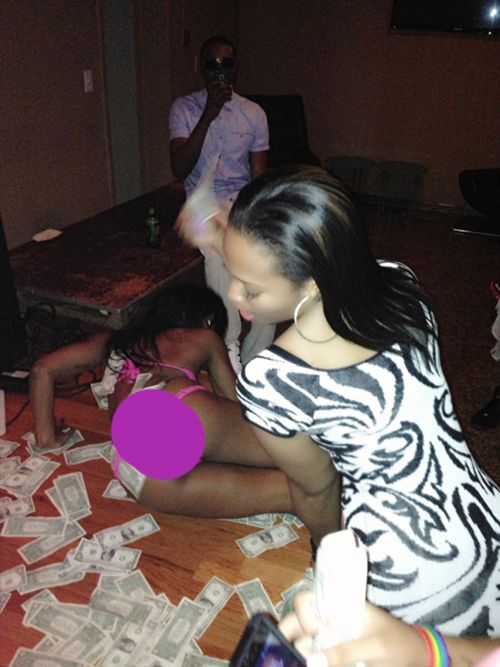 Singer T. Mari and her bestie, rapper Hazel-E , rolled into Cleveland, Ohio to party at Club Vibrations Friday night. We're told Teairra was all about dropping dollars, and even made a reference to her boo Ray-J requesting his song "I Hit It First".  Yep, seriously.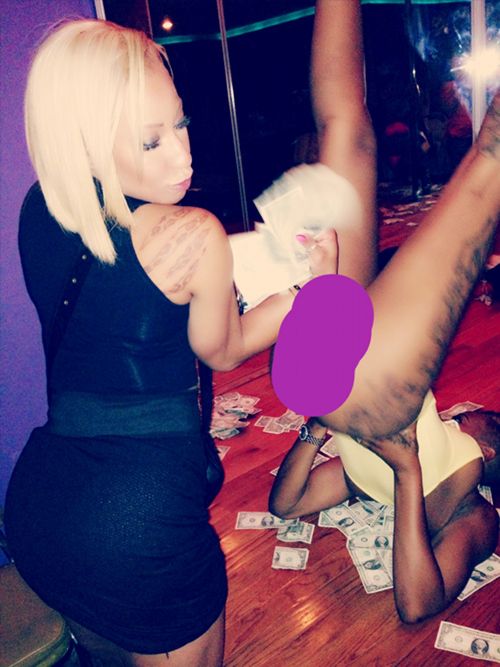 Not sure what Teairra's been up to lately other than being Ray-J's arm piece at the BET Awards and making a few videos for her mixtape tracks, but we're sure we'll find out soon.
Behave ladies...