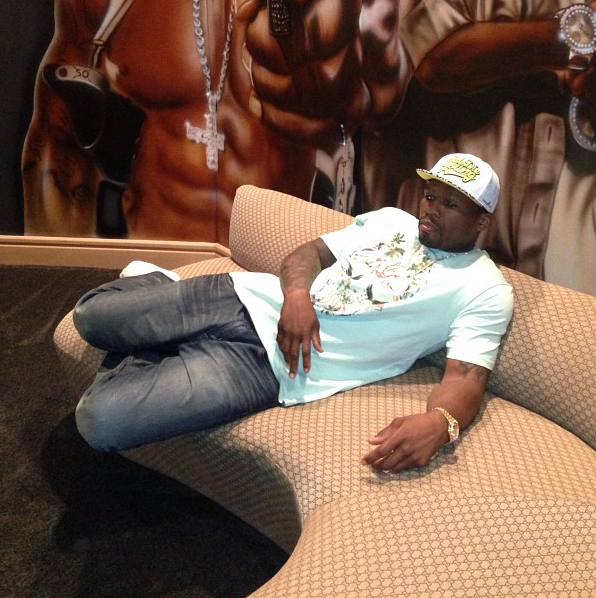 50 Cent spent his holiday chilling on his Gucci couch, playing the piano and gambling.  In other words...he's UNBOTHERED by the assault charges brought by his baby momma. Read his denial inside....
 "I'm not in jail I'm on my Gucci couch #SMSaudio"
- 50 Cent
In a previous post, we told you about rapper 50 Cent being charged with 1 count of domestic violence and  4 counts of misdemeanor vandalism against his baby momma.  And over the 4th of July, the rapper (via a statement from his lawyer) responded,
"Curtis Jackson [50 Cent] denies these allegations as made against him. It is important to note, Mr. Jackson has not been arrested and there is no warrant outstanding for his arrest."
And in true cocky-rapper form, 50 posted a series of photos on IG showing how he spent his Independence Day....proving he's not concerned about any potential legal actions against him..
And while his victim is still reeling from the $7,100 worth of damage "allegedly" done to her condo, 50 was gambling, posing at his indoor pool, chilling on his Gucci couch and playing the piano.
"I'm not in jail,I'm buy my pound #smsaudio"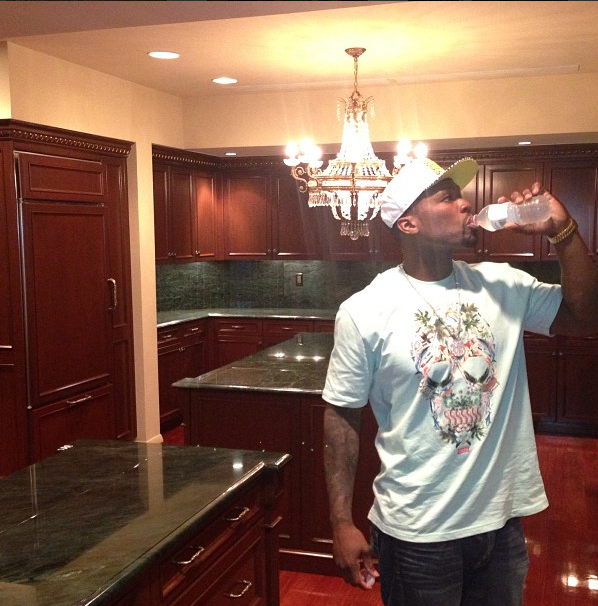 "I'm not in jail I'm in my kitchen fool#smsaudio"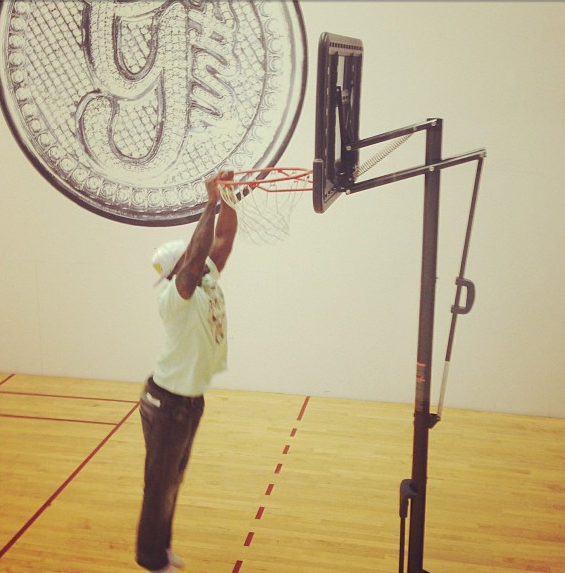 "Im not in jail I'm dunking#smsaudio"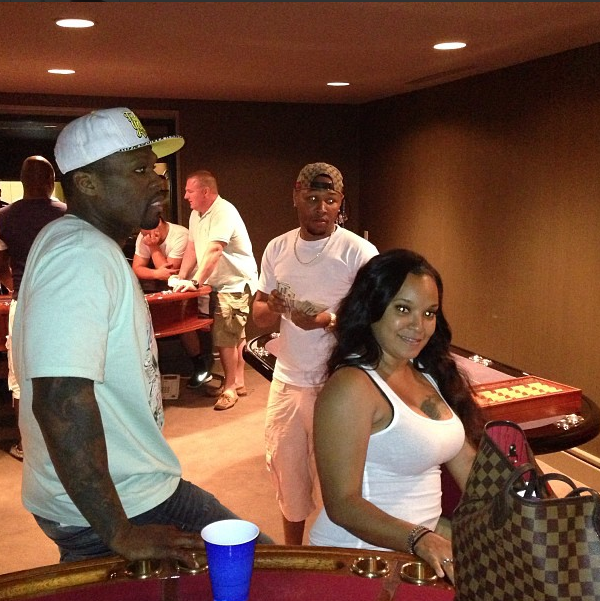 "I'm not In jail I'm in casino#smsaudio"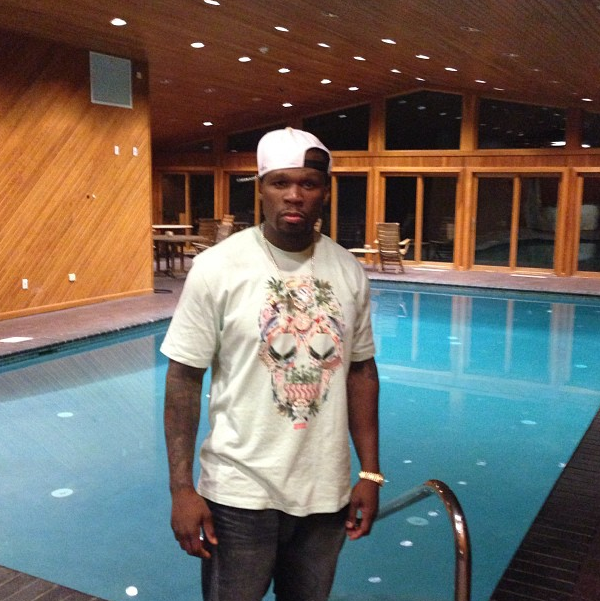 "I'm dunkin in my other pool indoors fool#smsaudio"
"Ok I'm not in jail but if I go I'm taking this piano with me#smsaudio" hhh
50 Cent has always been full of the foolywang.....we're wondering why any chick found this immature behavior attractive. It's not too funny once he cuts your gravy train off....and wrecks your ish.
The Randomness:
1.  Trayvon Martin's mother takes the stand today, says it was indeed Trayvon screaming on the 911 call.  Story.  
Photos via 50 Cent IG