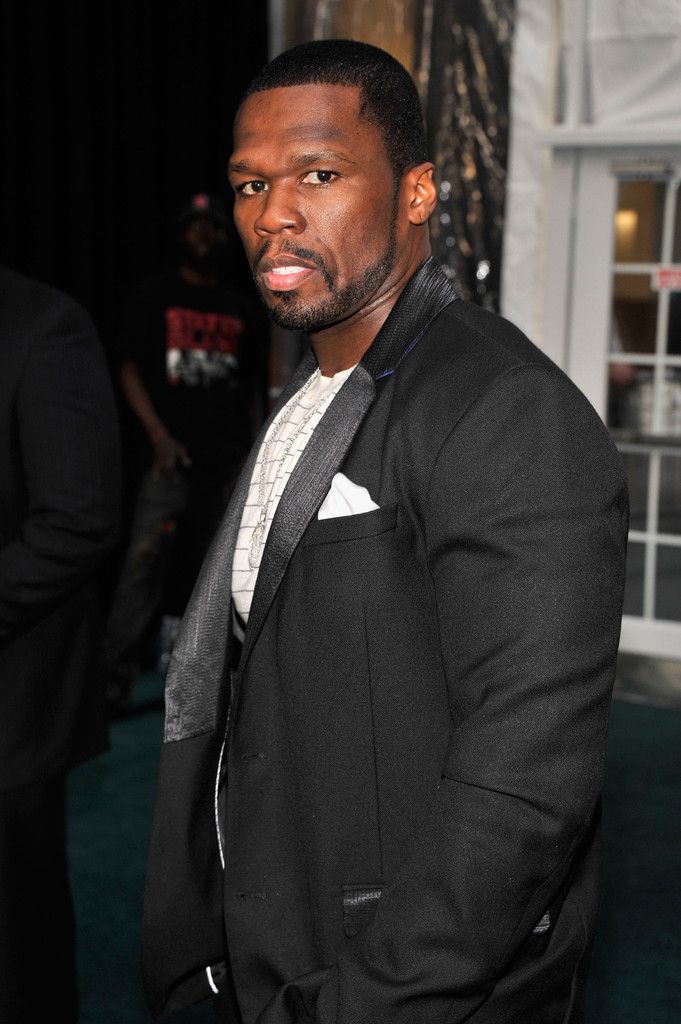 Rapper 50 Cent has been brought up on charges of domestic violence. Oh, and we just learned he has a brand new secret baby mama! And SHE's the victim.  Get the deets on the incident inside....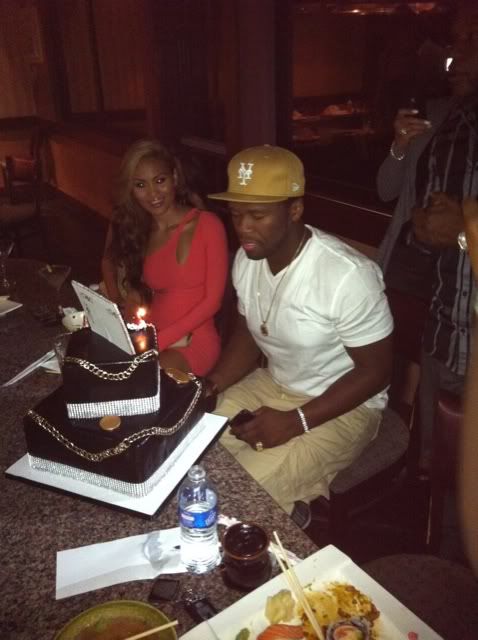 The L.A. City Attorney's office has charged "In Da Club" rapper 50 Cent with 1 count of domestic violence and 4 counts of misdemeanor vandalism against a female victim whom he has a "child in common."
According to TMZ, on June 23, the rapper is accused of kicking his baby momma, Shaniqua Tompkins, Daphne Joy (shown above in 2011) and causing nearly $7,100 worth of damage to her Toluca Lake, Ca. condo.  If convicted on all counts, he could face up to five years in jail and $46,000 in fines.  
While we're waiting for additional details to emerge, this incident isn't out of character for the rapper.  You'll recall that there was a reported incident of 50's entouragetrashing the office of Shaniqua's lawyerand there was suspicion around who REALLY burned down Shaniqua's home in 2008.    
(UPDATE)
TMZ is now reporting that 50 Cent was accused of attacking former girlfriend Daphne Joy NOT Shaniqua Tompkins!  Apparently. Daphne had a baby for 50 Cent last fall and WE MISSED IT!  And for his part, 50 Cent has NEVER acknowledged having a second child. SMH.  
When TMZ asked baby momma #1, Shaniqua Tompkins for a comment, she told TMZ that she DID NOT files charges against 50.  Hmmmm. That only leaves Daphne in the mix....and we know she lives in Toluca Lake, Ca (just like the accuser)!
We'll keep you posted.
Photo via Stephen Lovekin/Getty Images North America