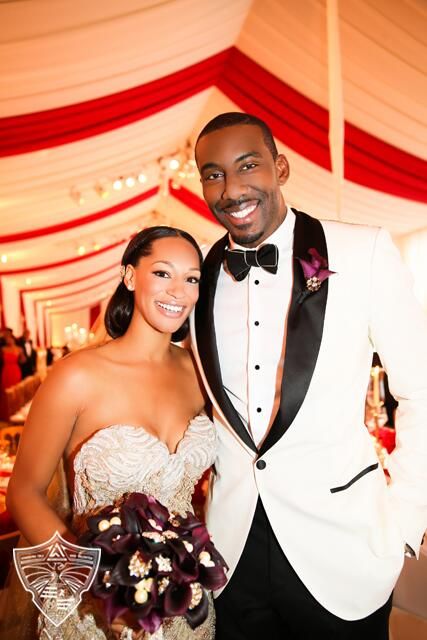 Amar'e Stoudemire has married his beautiful wife Alexis...again!  Check the pics and details of the lavish ceremony with all the traditional fabness inside...
NY Knicks baller Amar'e Stoudemire may have officially wed his blushing bride and mother of his four kids last December in a private ceremony.  But this weekend, the couple hosted a traditional BIG wedding in Miami with all their friends and family in attendance.
The statuesque twosome were hitched all over again, but this time in a formal ceremony, at the Vizcaya Museum & Gardens, according to Essence.com.
Amar'e & Alexis have been together for almost 11 years, so it's only right the woman gets two weddings!  Amar'e tweeted their pic above saying, "Great weekend with friends & family. Alexis & I are so blessed and grateful."
And they snapped lots of pics with their bridal party and friends and fam: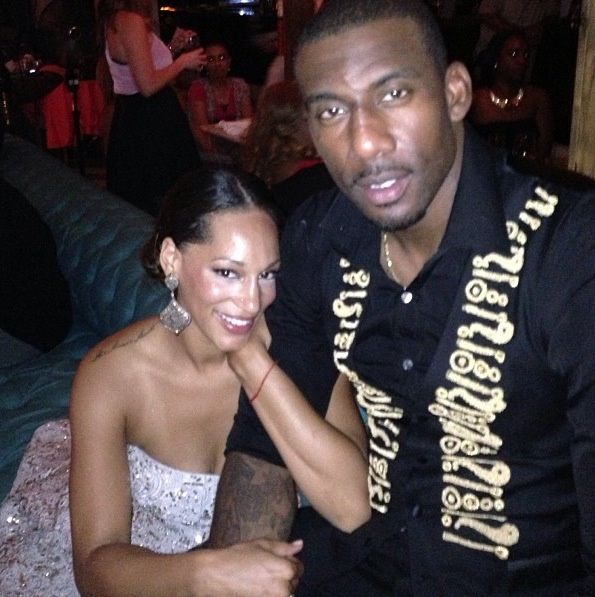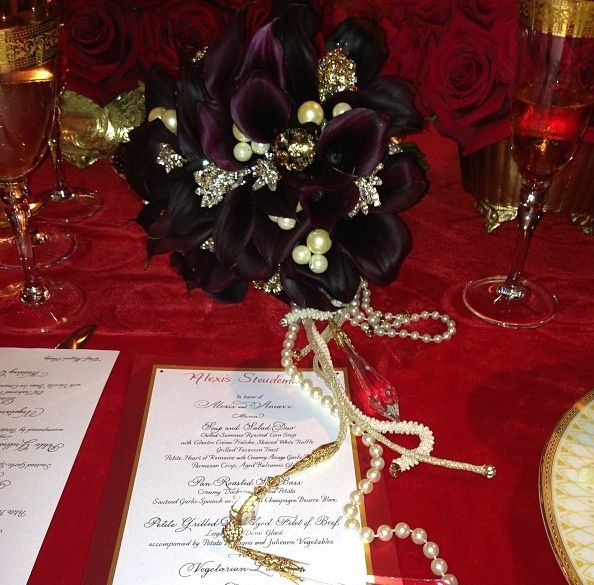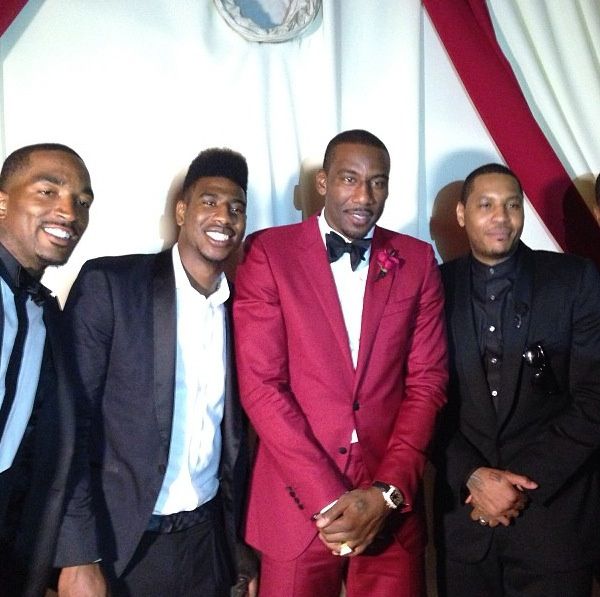 Amar'e's teammate Iman Shumpert was there...in case you were wondering why he wasn't accompanying his new girlfriend Elle Varner to the BET Awards.  But he did RT a pretty photo of her getting touched up on the red carpet with a cutesy emoticon.  How cute are they!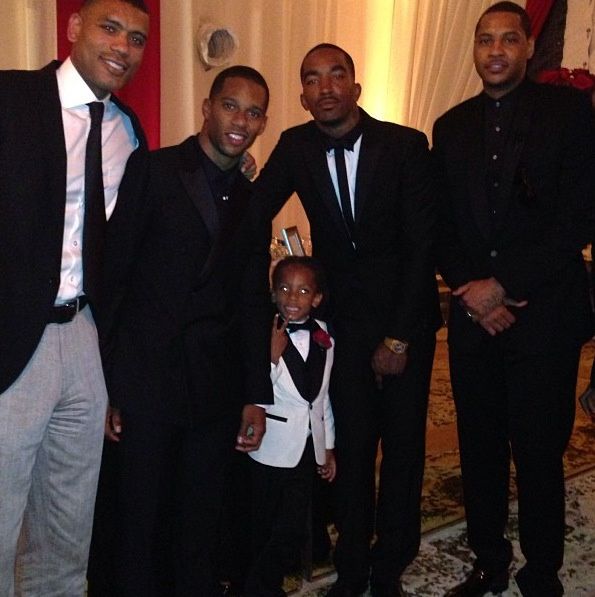 And Carmelo was also there, which explains his absence from the BET Awards with his wife LaLa.  Oh, hey JR& Victor Cruz...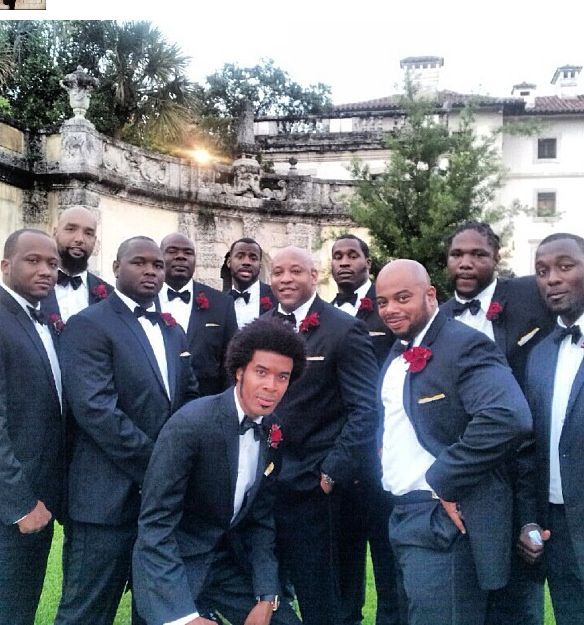 Alexis snapped a couple pics in a different white dress on her gorgeous balcony:
And showed off more pics of fun from the weekend: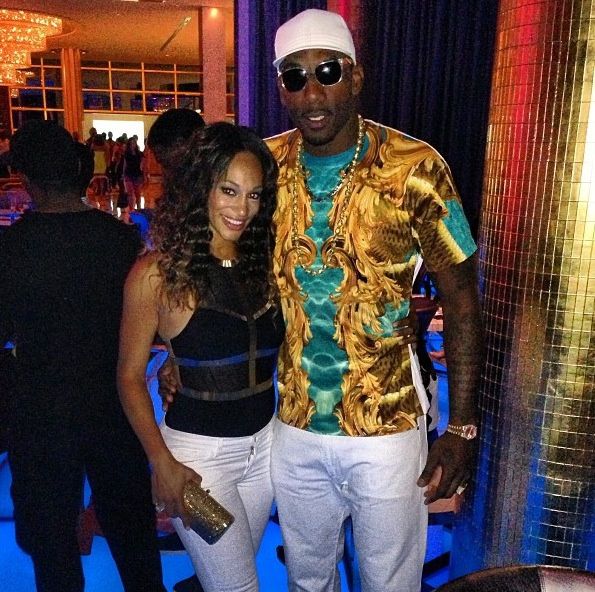 Fab times all around!  Congrats once again to The Stoudemires!
The Randomness:
1.  Pharrell has popped back at will.i.am with a lawsuit of his own over that petty "I Am OTHER" trademark dispute...even thogh will's lawyer says will is not actually sueing P.  STORY
2.  A judge dismisses three lawsuits against Elmo puppeteer Kevin Clash. STORY
Photos: Essence.com/Alexis Stoudemire's IG/Amar'e's IG, JR Smith's IG