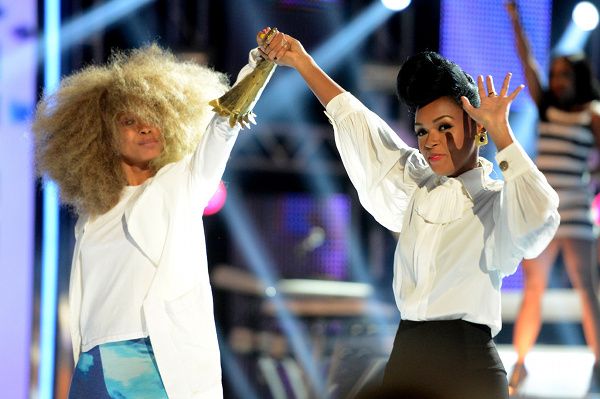 Janelle Monae indeed put on a SHOW to close out the 2013 BET Awards.  She rocked the stage with her new single "Q.U.E.E.N." and brought out her collabo partner Ms. Badu.
Check out their performance inside, plus Ciara tearing the stage down with Nicki Minaj....
Janelle danced her James Brown-inspired ass off Sunday night while closing out the show.  Decked out in her usual black & white look, she worked her cute booties all over the stage and even brought out Erykah Badu for their "Q.U.E.E.N." song. 
Janelle is gearing up to release her Dance Apocalyptic album (September 10th), so she put on a show to make you remember.  Curves, cakes, and poodles.  You gotta watch it above.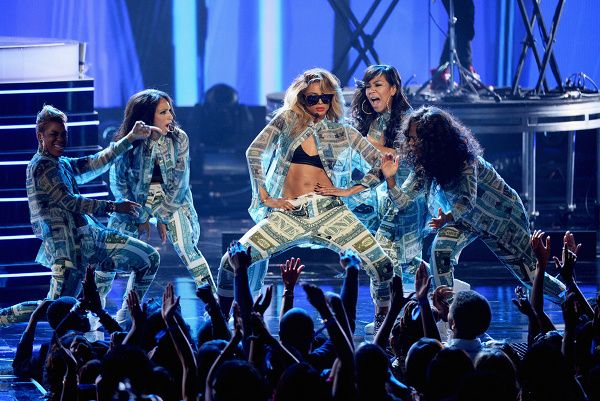 And Ciara also gave a hot performance Sunday night of her new track "I'm Out" Ft. Nicki Minaj.  Nicki hopped on stage and went into a zone where she forgot to give the tv-friendly version: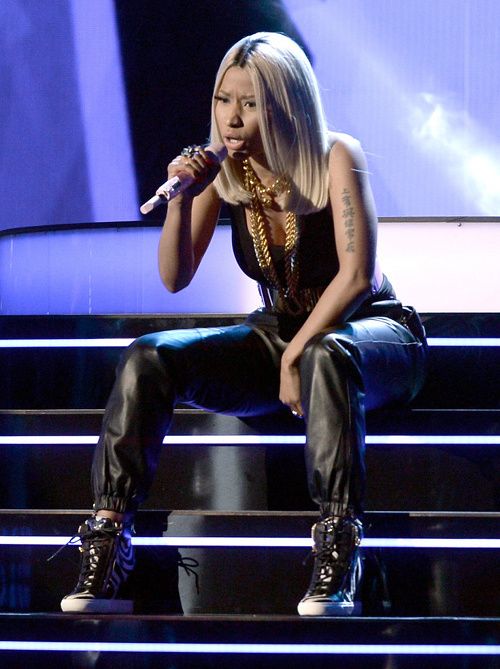 But the ladies worked it out anyway.  Ciara also gave us some of her "Body Party."  Chick slayed with her dancing game.  Nice work CiCi!