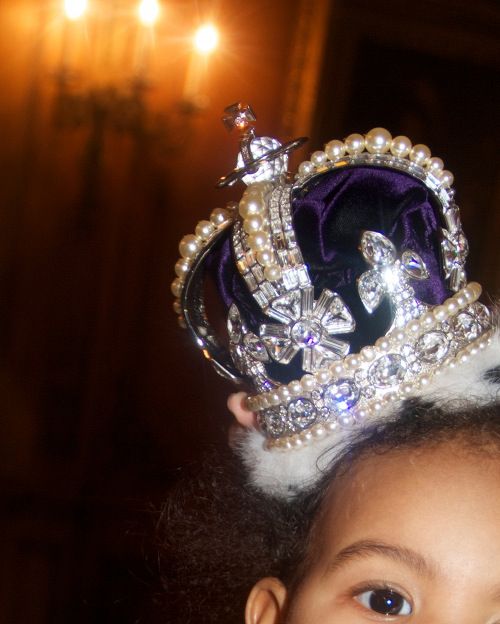 She's already rocking the crown!  The heiress to music's billion dollar power couple throne, Blue Ivy Carter, was pictured rocking royal head gear in pics with her mom Beyonce.
Check out Bey's new Tumblr pics inside, plus K.Michelle's new music project to hold over the fans....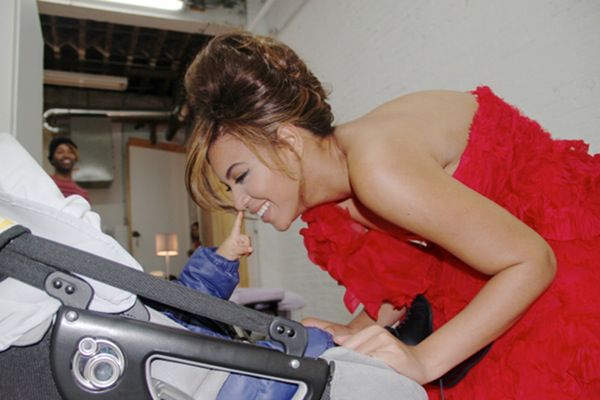 Bey posted a few pics of herself with her daughter Blue and the cutest mini designer looks for the little cutie.  The "Standing On The Sun" singer took to her Tumblr and posted pics from the set of her VOGUE cover shoot, her daughter rocking a crown, and THESE adorable designer duds: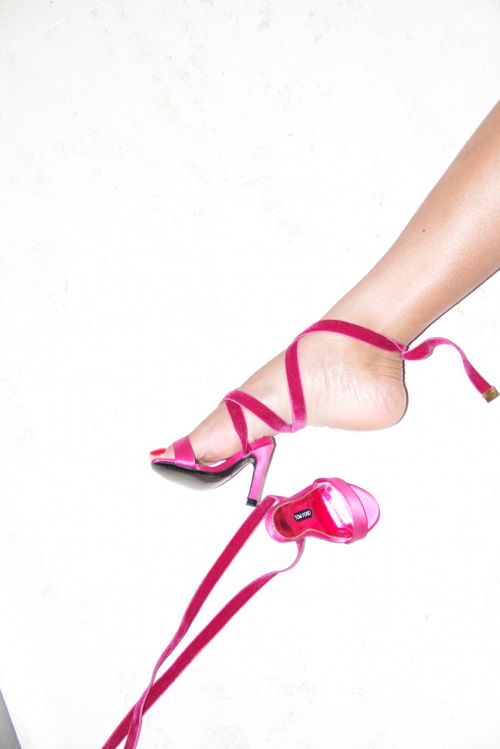 We have a feeling these pink Tom Ford baby heels Bey slipped her feet in are for Miss B.I.C.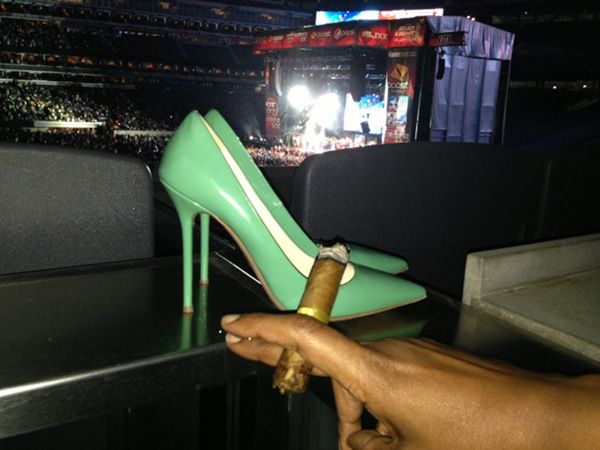 And she also posted a pic from her suite at Summer Jam XX a few weeks ago.  Cute.
Speaking of music chicks, K.Michelle is pushing back her debut studio album Rebellious Soul to make it absolutely perfect for her fans.  She tweeted:
"I can't thank my fans enough for the unconditional love and support. I want this album to be perfect! Thank you for your patience."
The studio album will drop a few weeks later than scheduled, August 13th.  But she's not leaving the fans hanging.  The "Love & Hip Hop ATL" star released an EP called The Hold Over.  And it's got 3 songs, "Pain Killa," "Million Hearts," and "Wish I Could Be Her."
Stream it HERE.  K's brand new video for her latest single "V.S.O.P" drops this Saturday on BET.