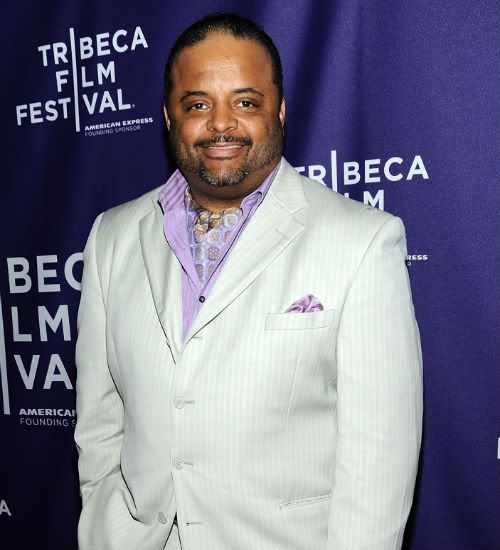 CNN commentator Roland Martin's "viewpoints" have gotten him suspended as the network clamped down on him for a series of tweets he sent during the Superbowl. Many considered his statements "homophobic."  And now the network has taken action. Decide if CNN was right to suspend Roland inside...
Roland is well known for his comedic, no holds barred, sarcastic remarks about anyone and anything he feels the need to discuss. 
During the Superbowl, one of the most popular commercials that aired featured soccer star David Beckham modeling underwear for H&M.   Roland Martin tweeted,
If a dude at your Super Bowl party is hyped about David Beckham's H&M underwear ad, smack the ish out of him! #superbowl
He also alluded to one of the players needing to get a "beating" (not literal) for rockign head to toe pink before the game.
His tweets set off a firestorm as many folks, including GLAAD, claim the tweet was basically gay bashing. 
Roland denied he meant it "that way" and he issued a statement saying,
"Let me address the issue that some in the LGBT community have raised regarding some of my Super Bowl tweets yesterday.  I made several cracks about soccer as I do all the time. I was not referring to sexuality directly or indirectly regarding the David Beckham ad, and I'm sorry folks took it otherwise."
Did that squash the fire?  NOPE.
CNN suspended Roland today and issued THEIR own statement saying,
"Roland Martin's tweets were regrettable and offensive.  Language that demeans is inconsistent with the values and culture of our organization, and is not tolerated. We have been giving careful consideration to this matter, and Roland will not be appearing on our air for the time being."
So it seems like Roland could have lost his CNN gig.....for good.
Do you think CNN went too far, or did he get what he deserved? 
SPEAK ON IT..............