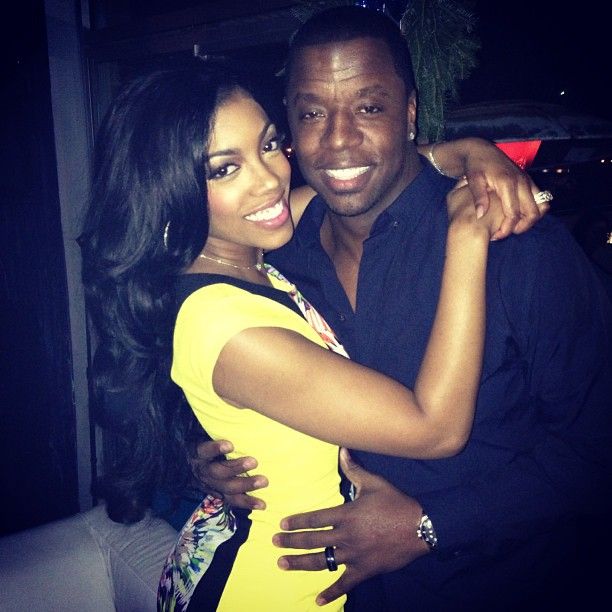 Porsha Stewart just scored a win in this extra messy divorce she's going through with estranged husband Kordell Stewart.  Check out how the "Real Housewives of Atlanta" star nabbed spousal support, despite Kordell going hard via legal documents to say she didn't have a right to it.
Whether a pre-nup was in place is still a point of contention.  Kordell's lawyers filed papers saying there would be no division of assets (which means a pre-nup is in place) and he would not pay spousal support since Porsha was "an able bodied person" who could get her own money.
But during this past season of "RHOA," Porsha specifically told the girls she has NO pre-nup with Kordell.  And it looks like it's Porsha who was telling the truth.
A Fulton County Court judge awarded the evangelist turned diva some cash in a spousal support order...so she could keep up her lifestyle on Kordell's dime.  The good folks over at Hip Hop Enquirer nabbed the docs which say that a Superior Judge ruled on the spousal support motion in Porsha's favor, and awarded her $5000 in temporary support.  And if Kordell took anything from her (remember when his low down self changed the locks on poor lil Porsha?), he's been ordered to return it or pay for it to go in storage.
As for which party will be paying the attorney fees, the judge decided to hold off on that ruling...for now.
Time to pay up Kordell...
The aforementioned docs in Stewart vs. Stewart are HERE.
Praying all this plays out on the next season of RHOA....