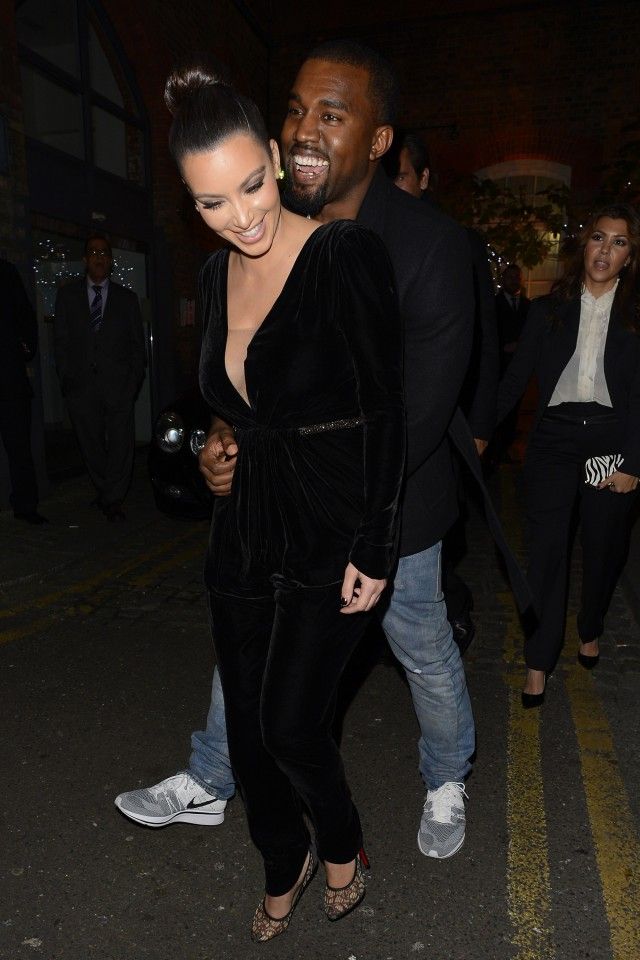 Kanye West is officially a daddy...just in time for Father's Day!  His girlfriend Kim Kardashian just gave the heavily anticipated birth to their brand new baby girl.   Deets inside...
Baby West is in the building!  The "New Slaves" rapper and Kim K. are brand new parents as of today.  TMZ reports Kim and the baby are in good health...despite the birth happening 5 weeks earlier than planned.
Kim booked it to Cedars-Sinai Medical Center in L.A. this morning after telling Kanye she "felt a little off" reportedly.  Lucklily, 'Ye happened to be in town for his album release party and was there for the whole shebang.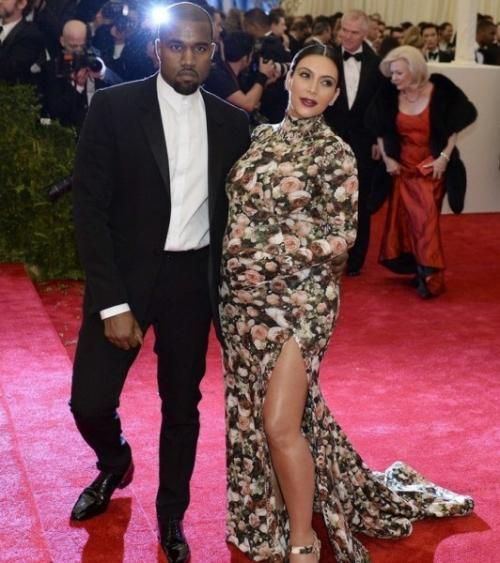 Kanye has cancelled his Yeezus album release festivities and is all about his baby girl.   No word yet on if there is an exact cause for the premature birth, but we're sure all the latest stresses Kim's been going through--wrapping up her divorce, dealing with Kanye's recent alleged cheating scandal, pregnancy fashion criticism and so on--haven't helped.
Mom and baby are reportedly doing just fine though, so all is well.
CONGRATS to Kanye & Kim!
Photos: Wenn/Getty