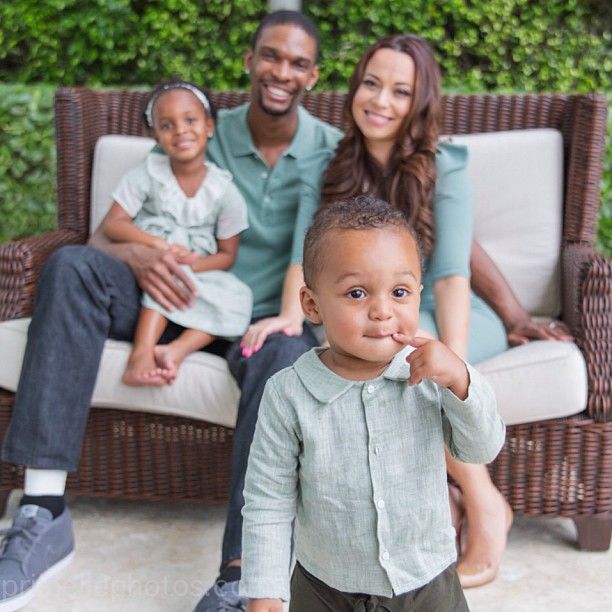 Just one month after announcing the couple are expecting their second child together (and Chris' third), basketball wife Adrienne Bailon revealed they're having a GIRL!
Check out yet another Adrienne Bosh reveal-by-photoshoot inside...
Lord help us all as the queen of Team Overdressed at the Miami Heat basketball games will have a mini me following in her footsteps.  Chris & Adrienne Bosh revealed they're having a girl in a few months.  And the reveal was done via--you guessed it--a photoshoot. 
Self & family photshoots seem to be Adrienne's full time job these days.  She was pictured, in a shoot done by her fave photographer April Belle, rocking a pink dress and holding a little tiara.  The photographer Instagrammed the pics saying,"Congratulations to the Bosh family!  Expecting a baby girl!"
And Adrienne's been posting up a storm cute pics of her & Chris' 1-year-old son Jackson and Chris' daughter Trinity from a previous relationship: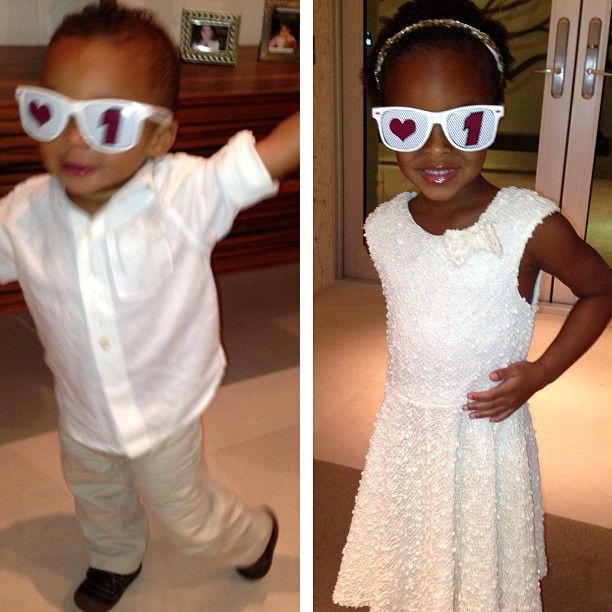 Always supporting dad during these NBA finals.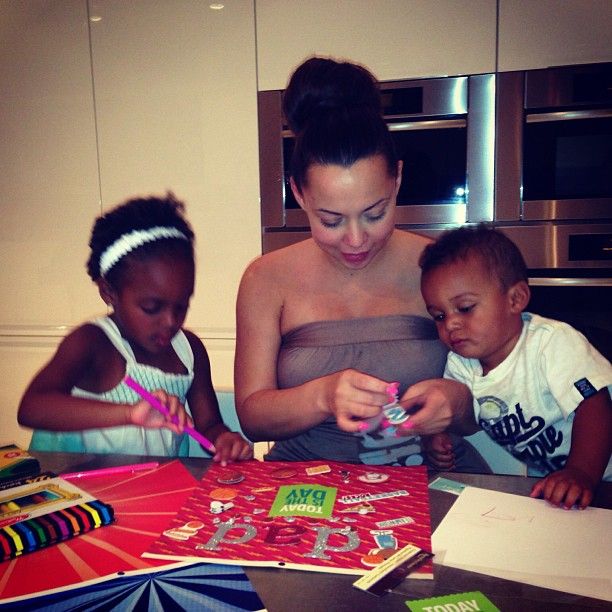 Cuteness.  Congrats to the Boshes!
Photos: April Belle Photos, Adrienne Bosh's Twitter, Chris Bosh's WhoSay