Keyshia Cole took her concert overseas to Amsterdam yesterday.  And she made it a couple's affair and brought her Cleveland Cavalier hubby Daniel"Boobie" Gibson with her.  Check out the shopping spree in Paris that Boobie laced his wife with before they rolled to Amsterdam inside...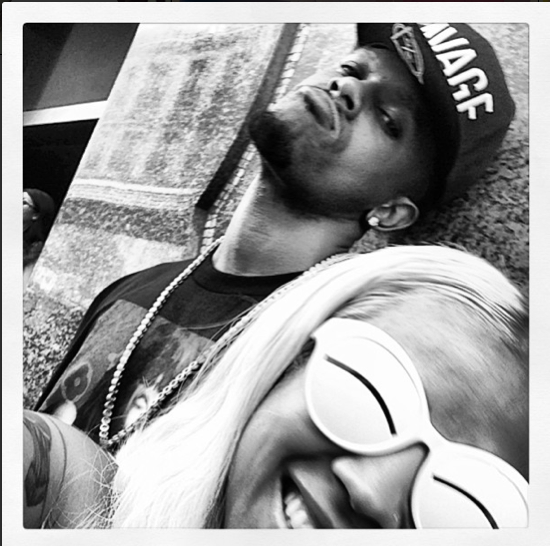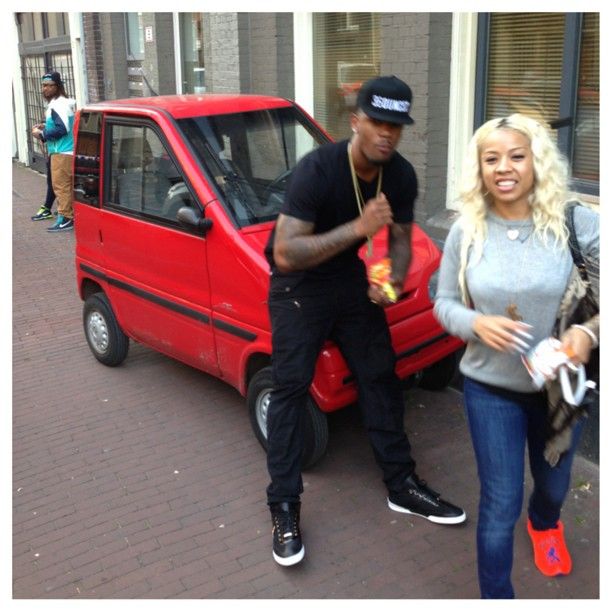 Keyshia performed her first concert ever in London on Tuesday.  So she took advantage of her husband being right there by her side and also stopped in the romantic city of Paris yesterday for her show there.  And today, they twosome rolled to Amsterdam (pictured above) for Keyshia's show there tomorrow night.
The reality star Instagrammed pics of the shopping trip her husband laced her with in Paris.  And Boobie said he wanted to shower his wife with gifts to make her smile, and said, "Livin everyday to see that smile.. Baby Luvin it so I'm all G! #WhatUTwerkinWith."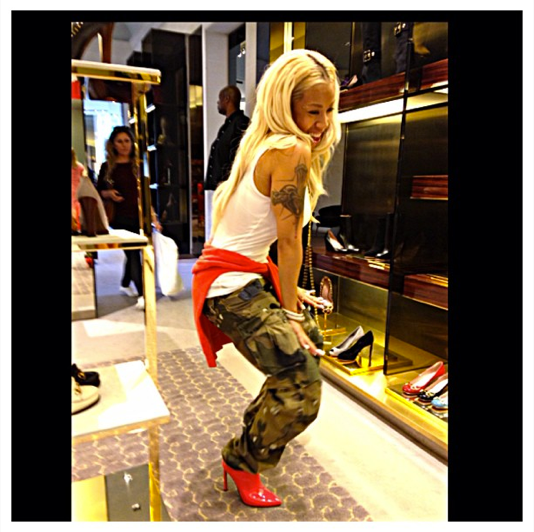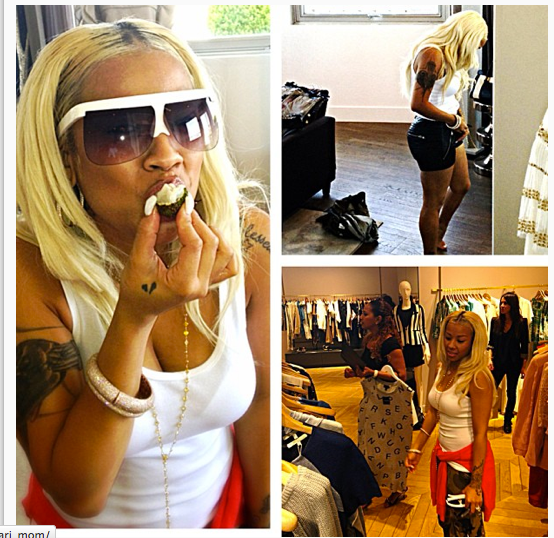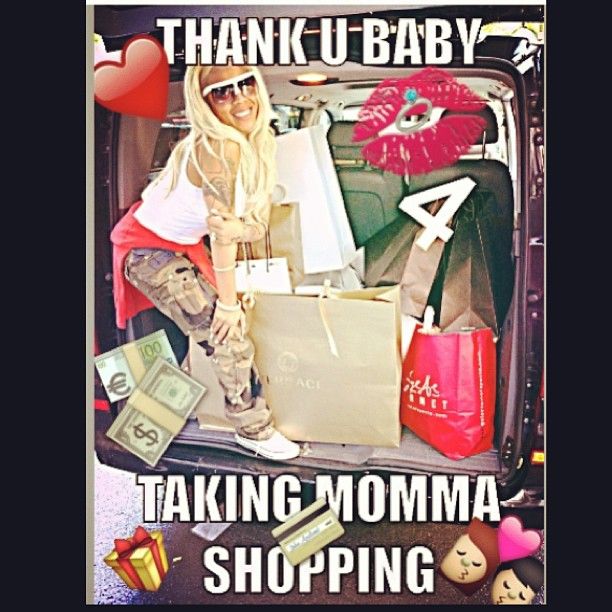 Keyshia got a littel carried away with the emoticons while showing off her purchases.
And despite all the drama from a  few months ago that had everybody thinking these two were publicly beefing with each other, especially after that hard-to-watch reality show everything looks all good: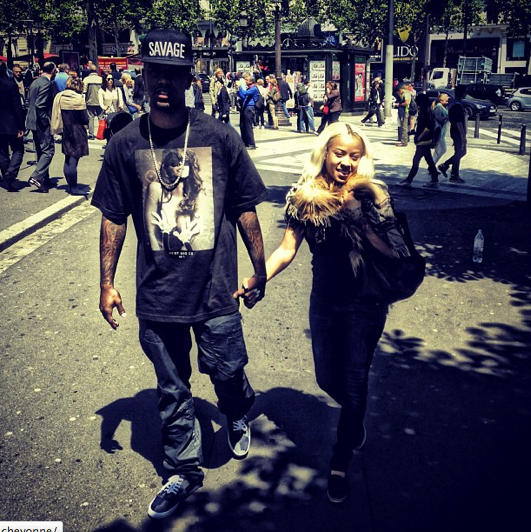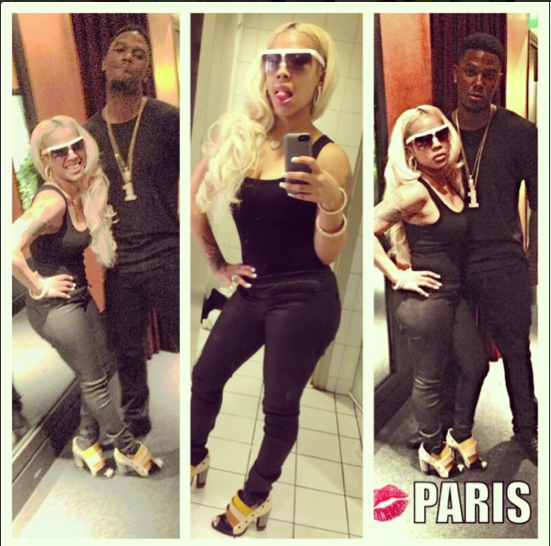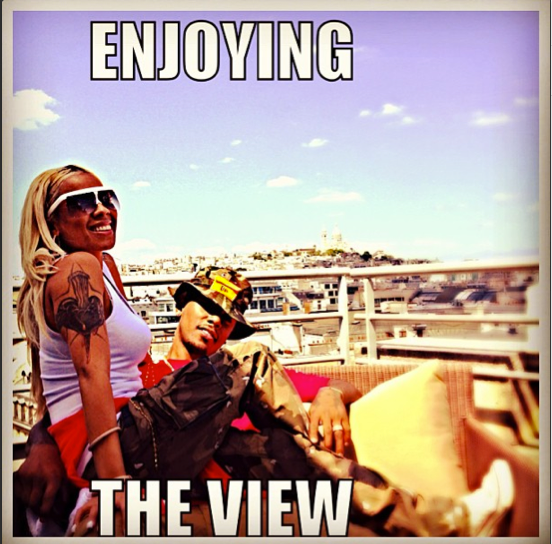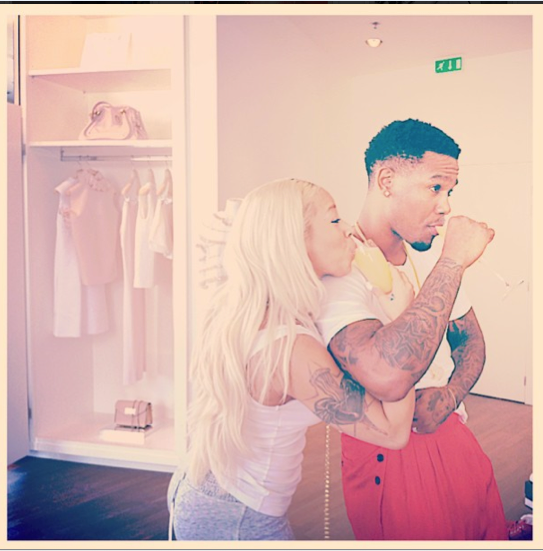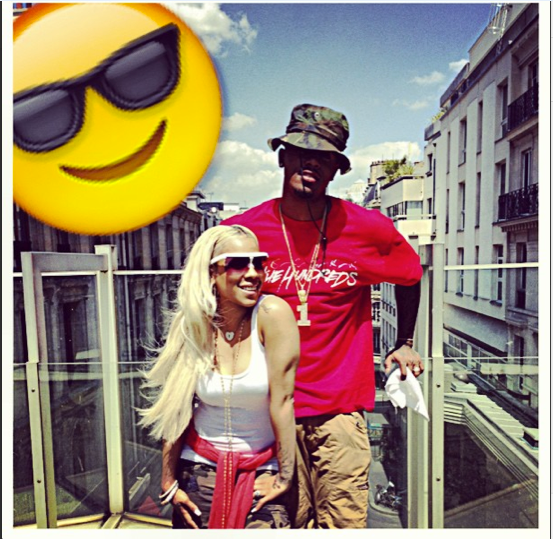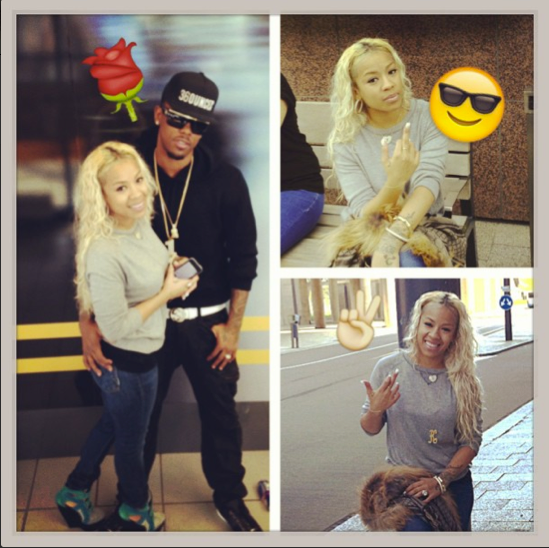 Cute.
Photos: Keyshia's Instagram, Daniel's Instagram