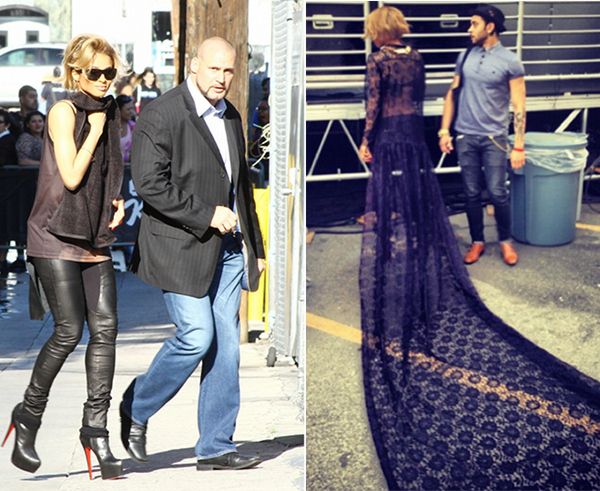 Ciara brought out the leather and the dramatic lace for her live performance of "Body Party" & "I'm Out" that will be airing on Jimmy Kimmel's outdoor concert soon.
Check out pics and video inside...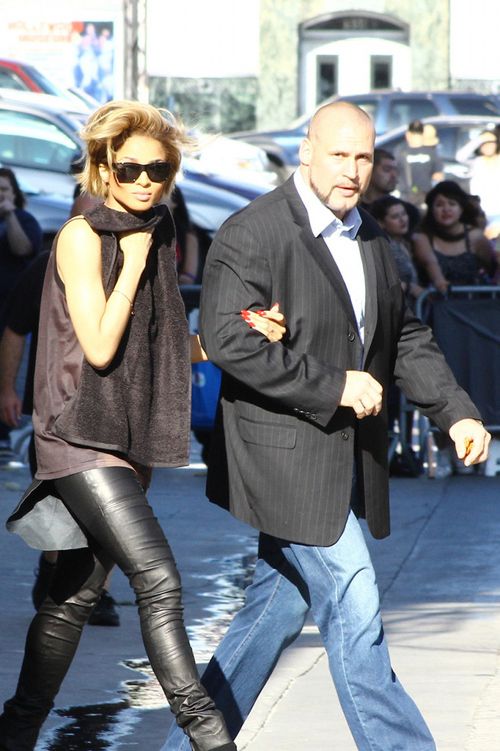 CiCi and her short blonde locks made their way to the taping of Jimmy Kimmel's Outdoor Concert yesterday afternoon.  And she arrived in a hot leather outfit and a mysterious towel, and changed into a dramatic lace top with a long train: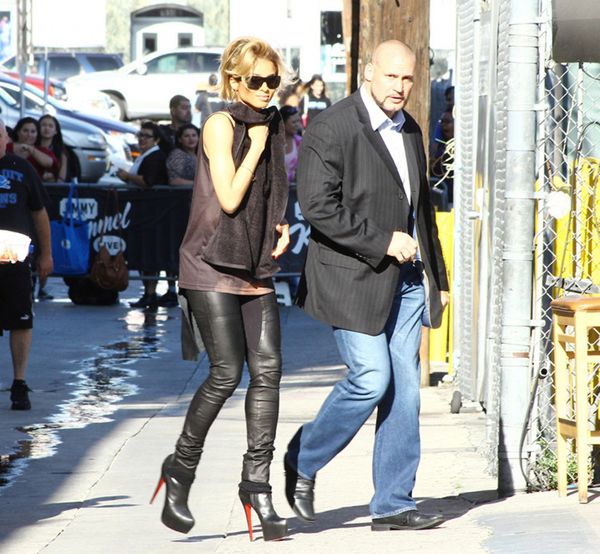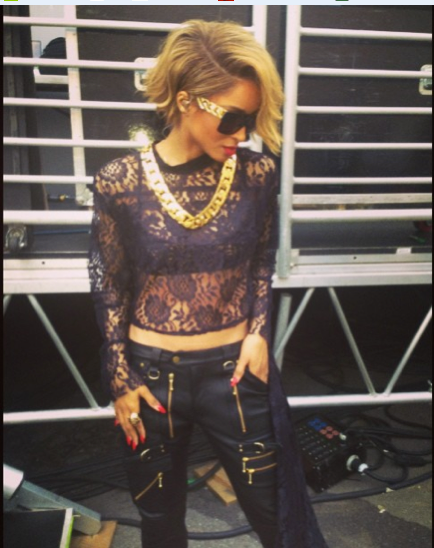 Chick loves an all black dramatic look.  We're sure we'll be seeing more of the dramatics in her upcoming video for "I'm Out" featuring Nicki Minaj.  Nicki told her fans a couple days ago while shooting the Hannah Lux-directed vid, "The tone of the video will be very edgy, sexy and playful."
 
And even though the outdoor concert hasn't aired yet, fans in the audience snapped video of Ci's live performances of "Body Party" and "I'm Out."
Has she upped her live singing skills?  You decide...
Ciara drops her upcoming self-titled album July 9th.
Photos: PCN/Ciara's Instagram