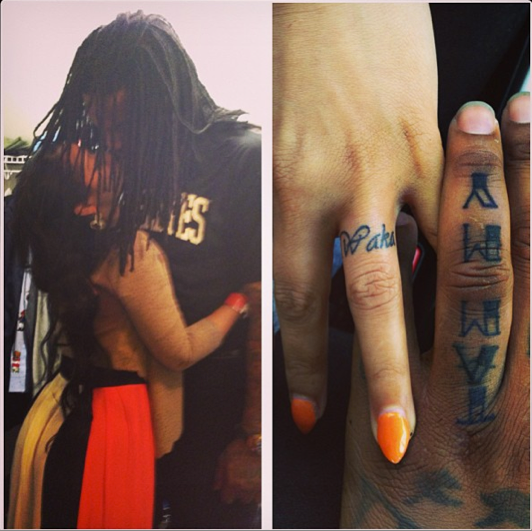 Waka Flocka Flame, who celebrates his birthday today, can shake his dreds in celebration....because dude is now engaged.  Check out how his new fiancee Tammy announced it on Instagram today inside...
In the wee hours of this morning, Waka's long time off-and-on girlfriend, Tammy, posted a pic of herself and the rapper getting all kissy and showing off their new tattoos of each other's names on their ring fingers.  Because actual rings are so passé...
Tammy said:
Happy birthday!!.. To my fiancé... Lord knows we been through it all!.. An yet our souls still manage to find each other #GodOnlyKnows
So the tattooed ring fingers seem to solidify their engagement.  The twosome have been together for a while now, even though they broke up months ago based on Tammy's tweets.  Clearly, they've gotten back together and have taken the next step.
His chick likes to show off her Instagram-model-style of a tiny waste and ample ass...whether it's injected or real.  And yes, that's her daughter looking on in the above pic.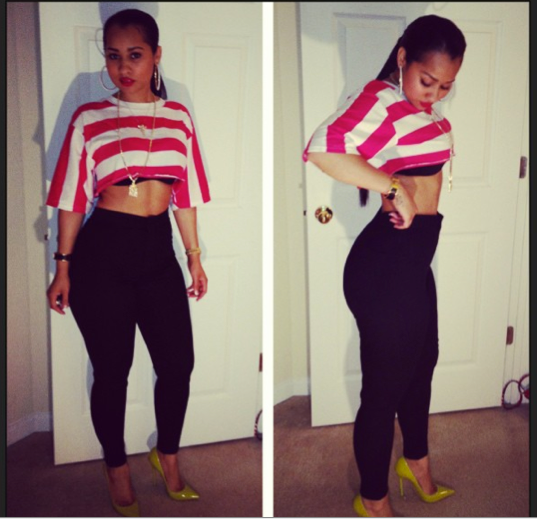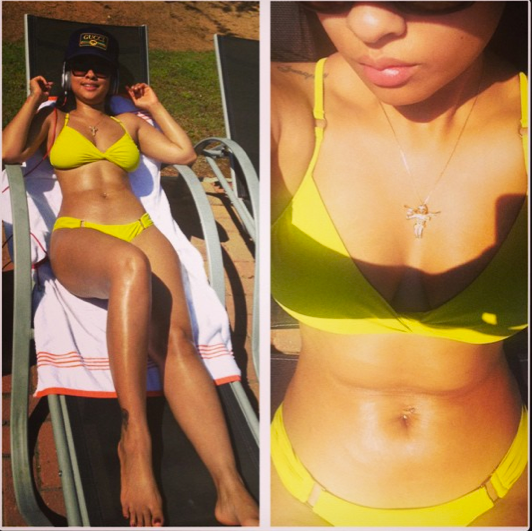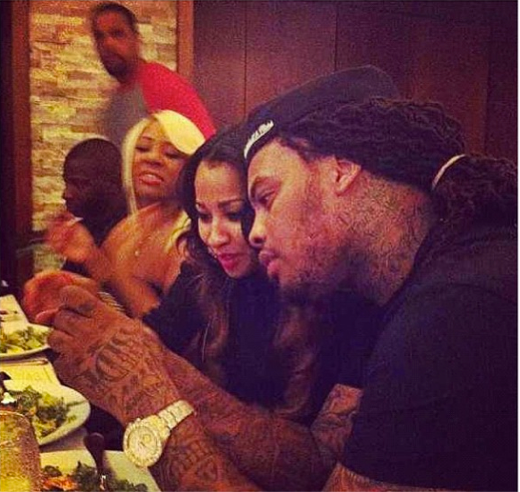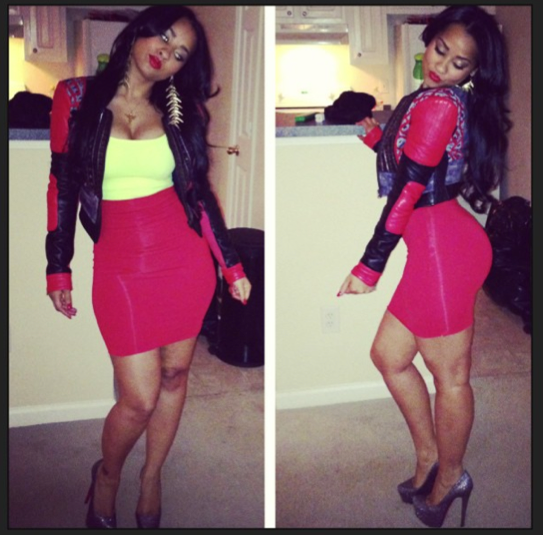 Waka posted this pic of their Facetime convo several months ago, when she went by a different Instagram and Twitter name.  Tammy also posted this last month: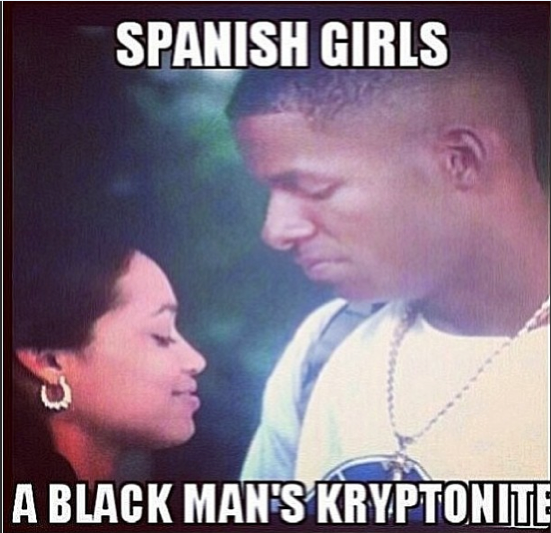 Sigh.
Congrats to the couple....this will be an interesting Brick Squad wedding.  Would love to know what mama Deb thinks...
The Randomness:
1.  Video of rapper Big Boi blowing out his knee during a recent on stage accident has surfaced.  Get well soon Big Boi!  STORY
Photos: Tammy's Instagram/Waka's Instagram