"LAHH ATL" star Erica Dixon stripped down for a sexy nearly-nude spread in "BLACK MEN" Magazine.  See shots from her upcoming issue inside...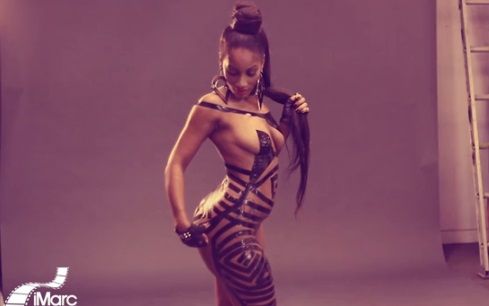 In the latest issue of BLACK MEN magazine, reality star Erica Dixon just shot a revealing pictorial that we're sure she was planing to throw in Lil' Scrappy's face after their pre-jail drama.
Now that it appears that her relationship with her baby father, fellow "LAHH ATL" star Lil' Scrappy is over (or is it really since she was holding hands with him last month as he made his way to jail?), Erica Dixon is putting the world on notice that she's sexy and single.
We always said this girl had model potential, but we weren't necessarily talking about BOOTY model.  A bit disappointing, but we admit, she's a hottie.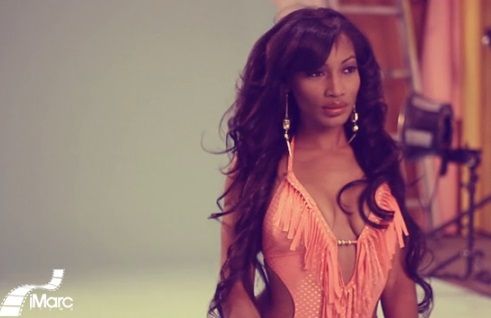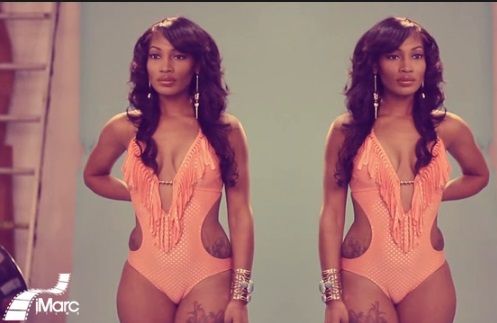 And with Lil' Scrappy still dealing with legal issues and an addiction to marijuana, it looks like Erica MAY have bailed on the relationship at the right time.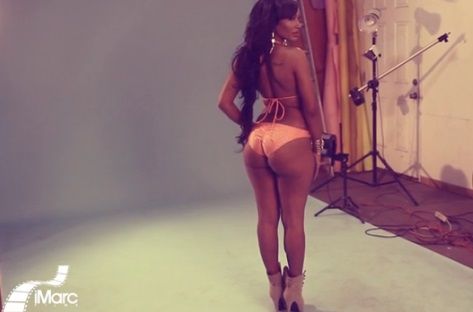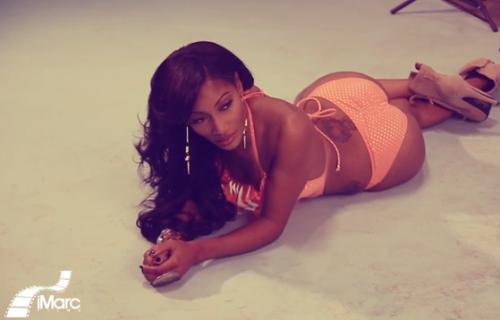 Good luck hunting for a good man Erica....
Watch BTS video here:
In case you missed it....
Watch Mama Dee celebrated the end of Lil' Scrappy's engagement to Erica with Shay!  So messy...
Photos via Pics & Video courtesy of iMarc