Industy insiders report that Jennifer Hudson is negotiating a return to ""American Idol" as a judge.  Get the deets on the deal inside find out about Russell Simmons new deal with HBO.
According to entertainment insiders, Jennifer Hudson and her team are negotiaing the Oscar-winner's return to "American Idol" for Season 13.  A source told The Wrap, "She got the offer and her reps are currently negotiating with [the show's production company] Fremantle."
But Jennifer won't be the only former AI contestant at the table.  The insider explained that AI execs have devised a brilliant plan to bring back it's core audience.
"The show's producers feel they've lost their core audience. And they want to bring back former contestants in order to tell their core audience, 'We love you.' They know they've made some major mistakes over the past few seasons and they want to make it right with their fans."
So how do they plan to make it right?  In addition to Jennifer, sources say Kelly Clarkson, Adam Lambert and Clay Aiken have all been mentioned for the AI All-Star panel.
In other "Idol" news, Randy Jackson officially announced his departure from the show earlier this week.  During a talk with ABC NEWS, he explained, "I really have always felt that people made too much of the judges and not enough of the talent." 
And while explaining that he was not forced out or fired, Randy hinted that it was simply time to move on.  "I don't think it's a 'Why give it up now?  I just think that I've been through a lot of iterations of the show."
Good luck Randy...we'll miss you dawg!
In other television news....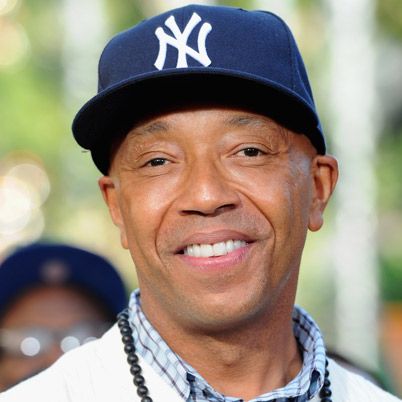 With tv classics like "Def Comedy Jam" and "Run's House" already under his belt, media mogul Russell Simmons is set to make more tv history again.  According to The Hollywood Reporter, Russell signed a two-year deal to create projects for HBO. We're not sure what Russell has in store for the network, but he's always done a great job of creating programs that allow hip hop to shine.
In addition to co-founding the Def Jam label, Mr. Simmons published the New York Times best-seller Do You! 12 Laws to Access the Power in You to Achieve Happiness and Success and founded GlobalGrind.com.
Congrats to Russell! We're looking forward to your HBO projects...
Photo via Kevin Winter/Getty Images North America