Jason Derulo is the new cover guy for the May/June "Mover & Shakers" issue of YRB magazine.  And hit cover party in L.A. didn't go down last night without his favorite girl by his side.  Check out Jordin Sparks and Jasonkeeping it cute inside...
These two rarely miss an opportunity to hit an event together.  The 23-year-old singers are joined at the hip these days, but we kinda love it. 
Jason Derulo is continuing his comeback with a brand new magazine cover.  And, as usual, his girlfriend Jordin is his biggest fan.  The twosome rolled to Couture in Hollywood to celebrate"The Other Side" singer's brand new YRB cover last night: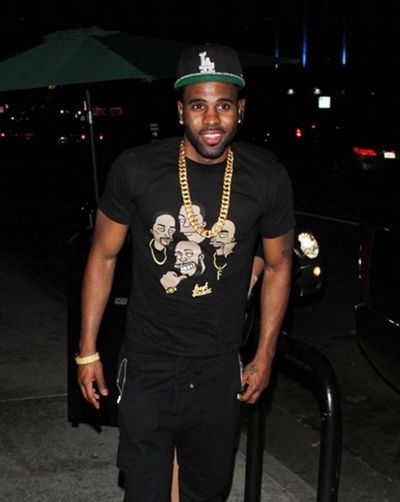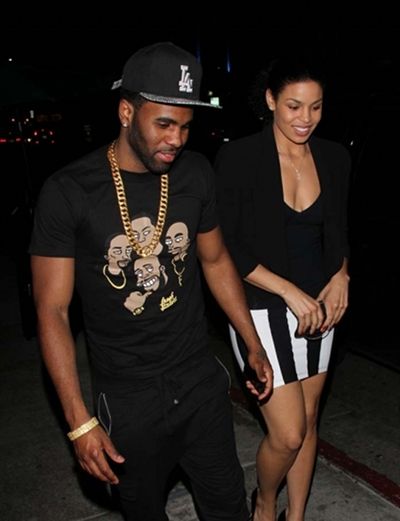 Jordin rocked a cute black & white striped tight mini skirt to show off her slim & trim figure.  And her man is back to his cute self with his neck now fully recovered: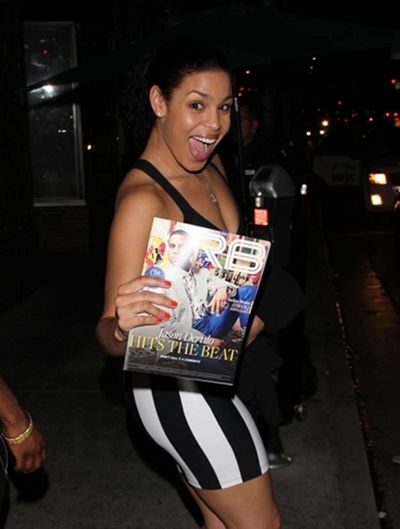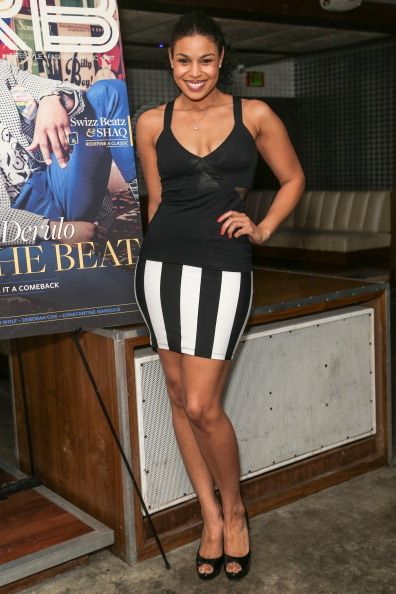 Loves these two.  And something tells us lil Ms. Jordin is no longer the innocent "I'm saving myself for marriage" girl she used to be.  Just an observation....
Jason's issue of YRB magazine hits stands this Friday, May 10th.
BONUS: Jason performed his new single "The Other Side" on "Dancing With The Stars" on Monday night.  And kicked offf that mug with a headstand.  We guess he's officially back.  Check out video below:
Photos: WENN