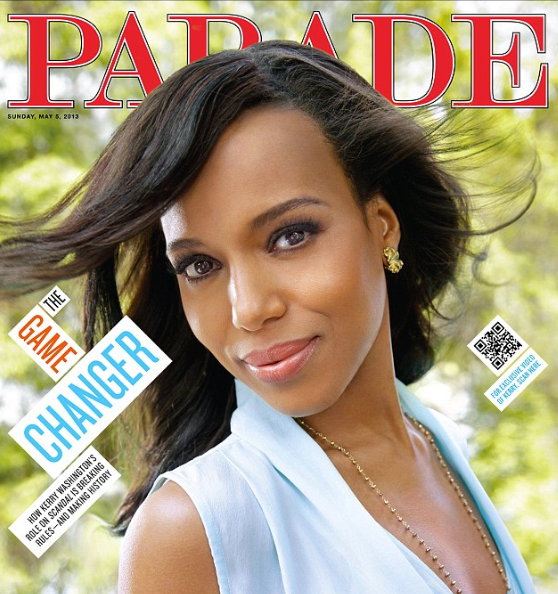 In the new issue of PARADE Magazine, Kerry Washington revealed the psychological toll filming Django Unchained took on her.  Find out what she said inside and see more pics from Naomi Campbell's VOGUE Brazil shoot....
"Scandal" star Kerry Washington had made a career of playing very complicated and challenging women on-screen.  And in the latest issue of PARADE, Kerry, who'll soon hit the big screen in Peeples (May 10th), sat down to talk about the physical and emotional toll that playing Broomhilda in Django Unchained took on her.  She told the magazine,
"I feel like I barely survived Django emotionally. The violence. Hearing the N-word every day. It cost me a lot psychologically, but it was worth it to tell that story."
She also commented on the history she's making as Olivia Pope on "Scandal",  as the Black female-lead in a primetime series.

'I didn't realize…when I was auditioning for the role. I knew that in my lifetime I'd never seen it. But it didn't compute to me that I'd be making history. I just fell in love with the character.'
Kerry's article in PARADE premieres tomorrow.  Check out some video footage from her gorgeous cover shoot & interview below:
And in VOGUE Brazil....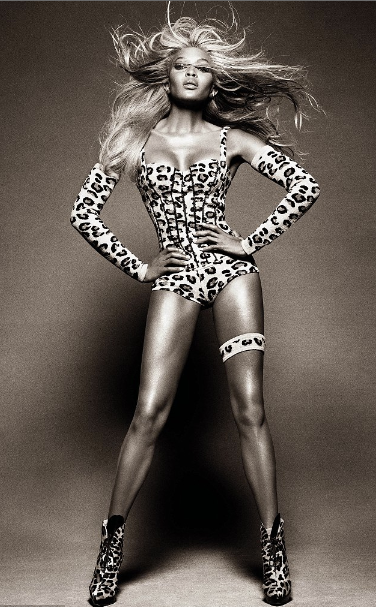 More pics have emerged from Naomi Campbell's May 2013 VOGUE Brazil photo shoot.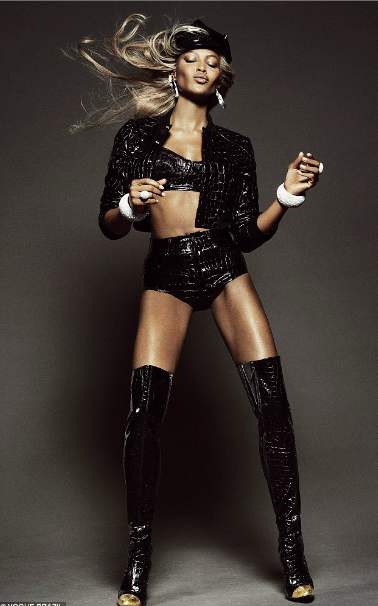 Freakin' flawless.
In celebration of the magazine's 38th birthday, Naomi (who'll turn 43 on May 22nd) is featured in EVERY editorial in the magazine.  She's captured by industry legends Tom Munro, JR Duran and Jacques Dequeke.
And speaking of birthdays, Naomi will celebrate her 43rd with a big bash in Ibiza this year.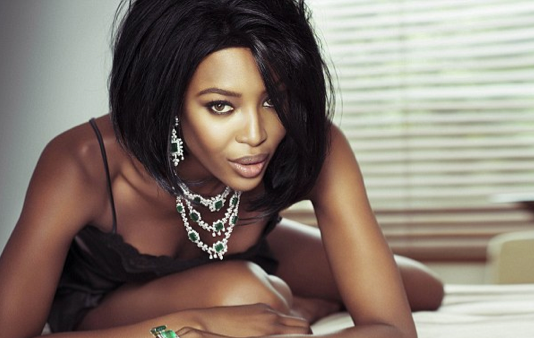 But we're all clutching our pearls (and diamonds) to see if Vlad Doronin shows up on her arm, as word on the street is that they're on the border of splitting up. 
Photos via PARADE/Vogue Brazil/Ari Michelson